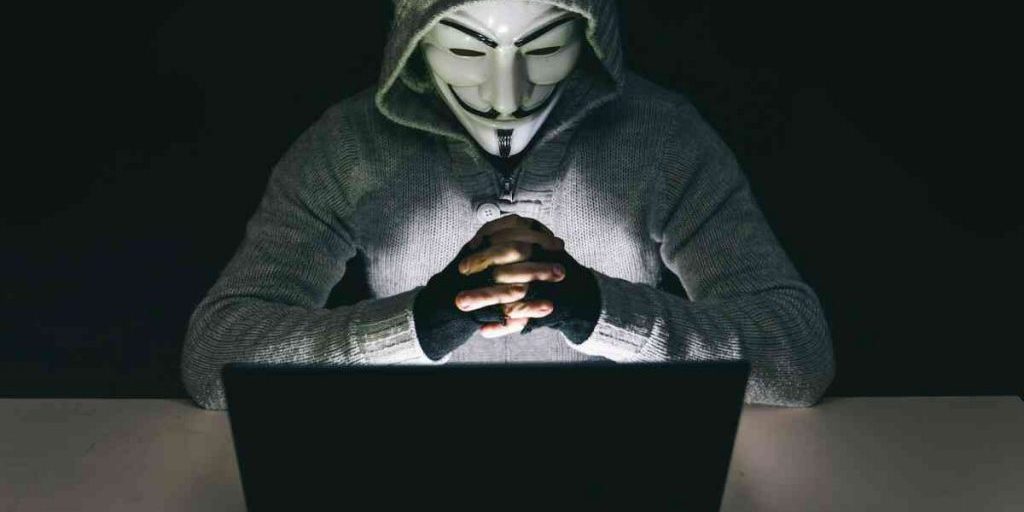 Protect Your WordPress Site from Hackers with These Tips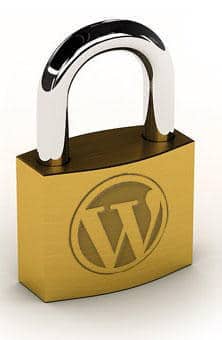 Need to protect your WordPress site from hackers?
WordPress is quite a secure and versatile platform used by millions of people and businesses all over the world, but that doesn't mean it's impervious to attacks. As cyber threats evolve by the minute, even something as secured as WordPress can be a target of a cyber attack using malware. With this in mind, here's what you can do to protect your website from such attacks, so you don't have to call WordPress technical support.
---
Protect Your WordPress Site from Hackers – 4 Simple Tips Below
1. Keep Your Site Updated – Protect Your WordPress Site from Hackers
WordPress updates are there for a reason. They provide up-to-date security measures and patches to improve the performance of your website. It's crucial that you constantly update every aspect of your site as soon as a new update has been released. This includes WordPress itself and the many themes, files, and plugins you have installed on the platform. Otherwise, any security vulnerabilities in older versions of WordPress will not be removed or fixed, leaving you susceptible to malware attacks. Any form of update from WordPress is essential, whether it's for security or other aspects of the platform.
---
2. Secure Your Login Page – Protect Your WordPress Site from Hackers
WordPress doesn't actually have a lot of weak points, but your site's login page could be a hot spot for cyber attacks. Many hackers and cyber intruders focus their efforts on the WP login page and try to gain access to your site and infect it with malicious software. You can bolster your login page's security in two simple ways.
First, you need a strong username and password. When we say strong, it needs to be complex enough so hackers can't use brute force attacks to crack it, but not too complex that you forget about your own login credentials. Avoid using common usernames like 'admin' or 'user1'.
The second security measure you can use is implementing a two-factor authentication system. This means that every time a user logs in to your WordPress account, it needs to be authenticated by the email or mobile device associated with your account.
---
3. Maintain Regular Backups of Your Site – Protect Your WordPress Site from Hackers
Having a backup of your website is crucial, especially if you're running a business or an eCommerce website. Imagine someone hacking your site and deleting all your data. You might be wondering, "how do I fix my WordPress website and restore everything that I lost?" This is where a backup comes in handy. With a backup, you can simply restore a saved version of your website to a point before it was attacked. You end up incurring little to no losses and have your website up and running in no time again.
---
4. Install a Security Plugin – Protect Your WordPress Site from Hackers
The great thing about WordPress is the thousands of different plugins you can put in it, including those that bolster your security. WordPress security plugins can be a comprehensive solution that includes security scanning, automatic backups, and even a firewall. The best thing about it is it's completely free. With this type of plugin installed, you can rest easy for a bit and have a lot less work to do when it comes to securing your website.
---
Conclusion – Protect Your WordPress Site from Hackers
WordPress security is a vital part of running a website. Like every other precious asset you own, you want to keep your site secure and safe from any form of attacks that could compromise your data as well as your customers'.

WP Fix It is a team of skilled agents available 24/7 to help you with any issues with your WordPress site. From general support to infection removal and site tune-ups, our team is highly skilled in resolving all site issues and improving your website's performance. Whenever you need WordPress technical support, our team is always ready to help you fix it.

Contact us today to request a service!