Full Time

Support Since 2009
Full Time

Support Since 2009
WORLDWIDE AGENT SUPPORT COVERAGE
WE HAVE AGENTS SCHEDULED IN EVERY TIME ZONE TO ALLOW FOR WORLDWIDE AVAILABILITY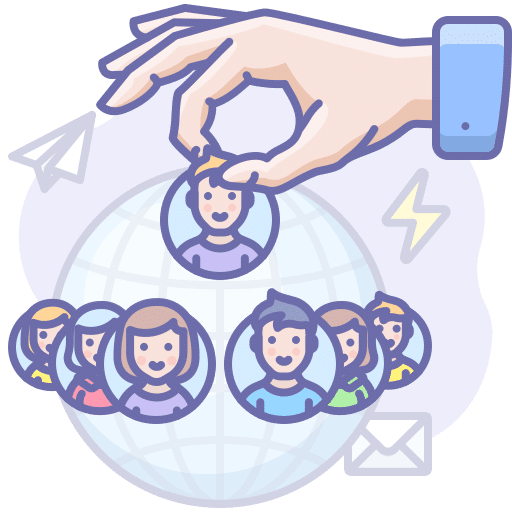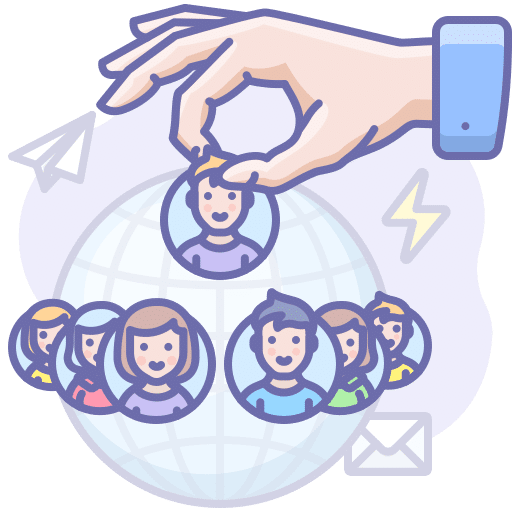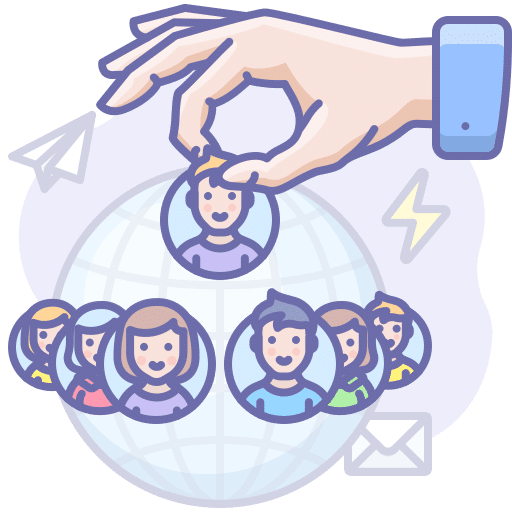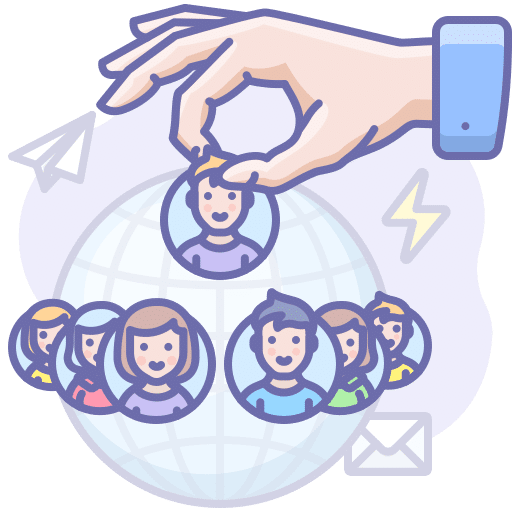 WORLDWIDE AGENT SUPPORT COVERAGE
WE HAVE AGENTS SCHEDULED IN EVERY TIME ZONE TO ALLOW FOR WORLDWIDE AVAILABILITY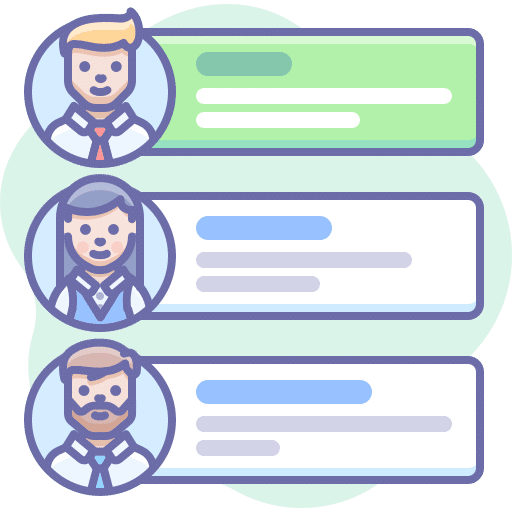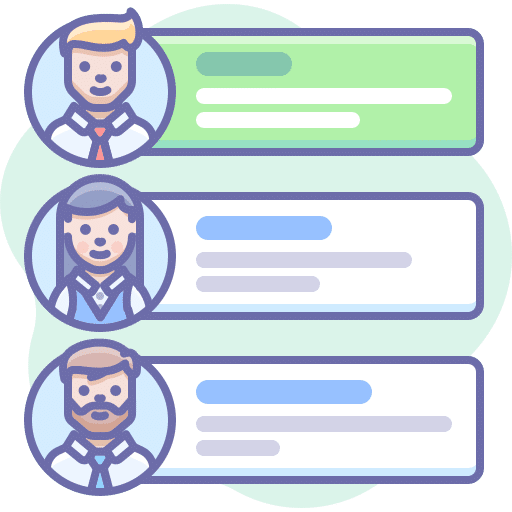 PERSONAL AGENT CONNECT SPACE
WE HAVE MADE IT EASY AND PERSONALIZED TO COMMUNICATE WITH YOUR SUPPORT AGENT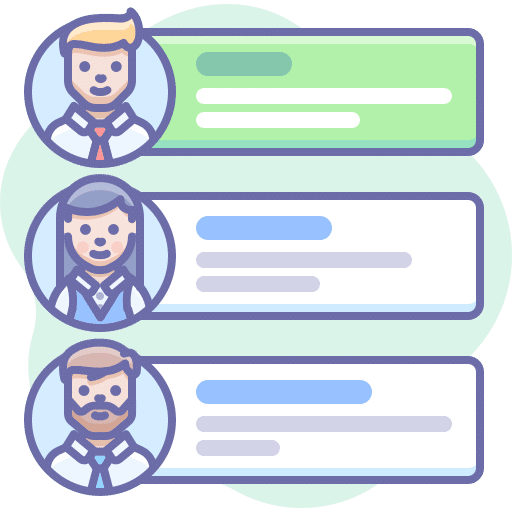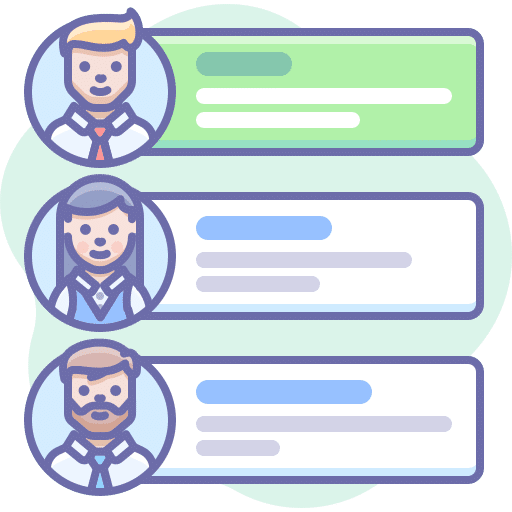 PERSONAL AGENT CONNECT SPACE
WE HAVE MADE IT EASY AND PERSONALIZED TO COMMUNICATE WITH YOUR SUPPORT AGENT
SPECIALIZED AGENT
SUPPORT ASSIGNMENT
WE HAVE EXPERTS IN THE AREAS OF THE SUPPORT WE OFFER & THAT IS WHO YOU WILL BE ASSIGNED TO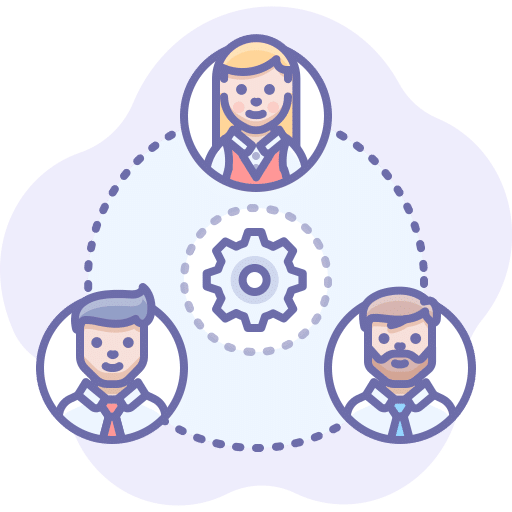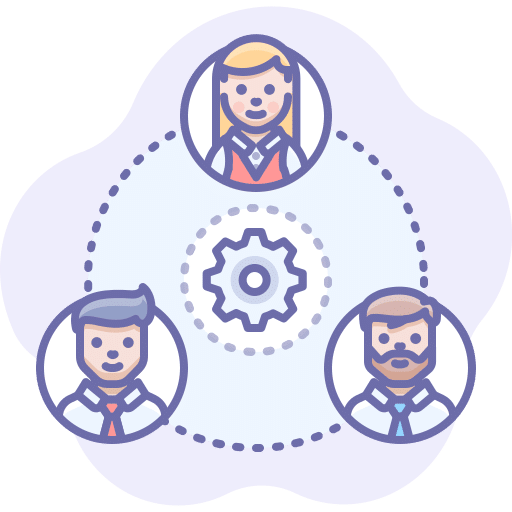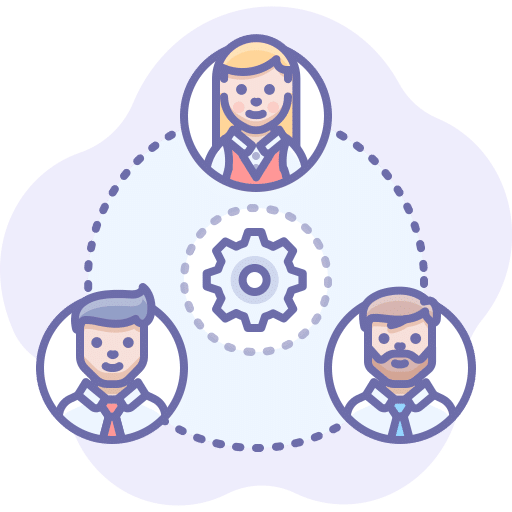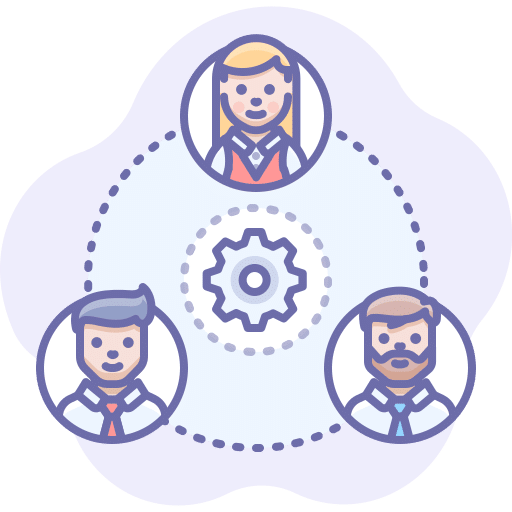 SPECIALIZED AGENT SUPPORT ASSIGNMENT
WE HAVE EXPERTS IN THE AREAS OF THE SUPPORT WE OFFER & THAT IS WHO YOU WILL BE ASSIGNED TO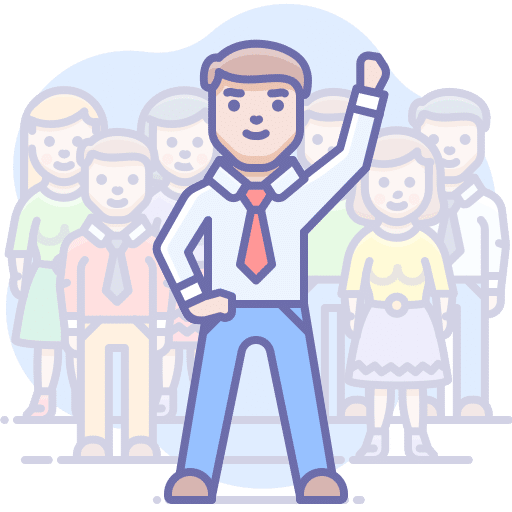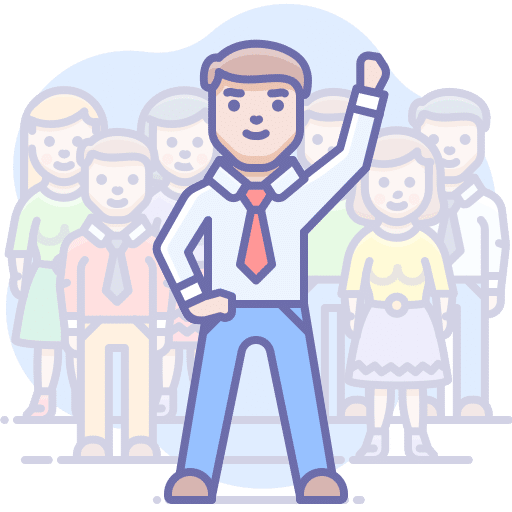 OWNED AGENT
SUPPORT RESOLVE
YOUR ASSIGNED SUPPORT AGENT WILL STAY WITH YOU TILL FULL RESOLVE AND ANSWER ANY QUESTIONS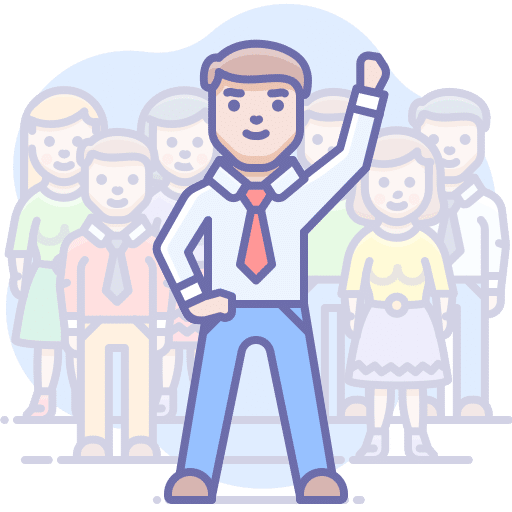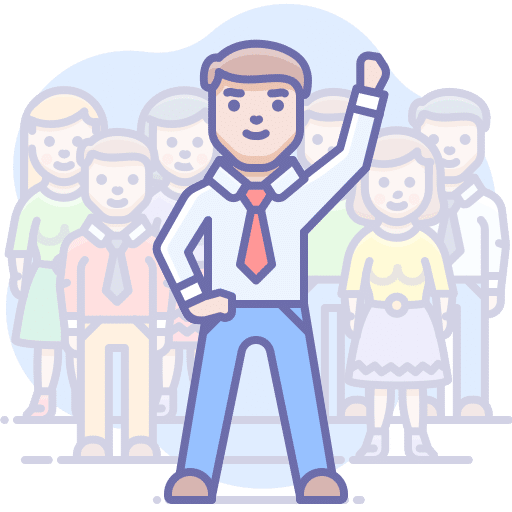 OWNED AGENT SUPPORT RESOLVE
YOUR ASSIGNED SUPPORT AGENT WILL STAY WITH YOU TILL FULL RESOLVE AND ANSWER ANY QUESTIONS
CUSTOMERS

LOVE US
CUSTOMERS

LOVE US
I try to resolve most issues on my own, but boy do I appreciate having help where I either can't figure it out or don't have the time.
They were quick to respond, their fixes to the issues I was having was quick as well.
I'll definitely recommend to anyone who needs these kinds of services.
– Mitchell
Our Founder is
Driven

for SUCCESS!
Our Founder is
Driven

for SUCCESS!

Meet our owner and why he created this company.

Hello. My name is Jarrett Gucci and I come from a retail background that started at Home Depot in Buffalo NY as cashier and 18 months later was asked to be a project manager based out of Carson California with a goal of opening 12 stores in 14 months.

This goal was accomplished. I have also been an area manager at Big Lots and Bed Bath and beyond.

I left my very last retail career as a district manager at Linens & Things in 2007 to pursue a hobby of website development as hoped I could make some money doing it. After 4 years of building and managing WordPress sites, one Sunday afternoon while my wife was asleep on the couch, WP Fix It was born.

The business idea for this company was modeled after the Apple Support service. Apple Support allows you to pay a flat fee and have your issue worked on until resolved.

This concept seemed great for WordPress Support so then began WP Fix It in 2009 and since we have serviced over 382,000 WordPress support tickets to customers all over the world.

Something other than our superior and friendly support is the fact that we operate 24 hours a day 7 days a week and can provide INSTANT WORDPRESS SUPPORT to those that need it most and need it fast.

Something you may not know about me besides all this I just mentioned, is that when I was 15 years old my neighbor gave me a 1962 dodge dart and I completely took it apart and rebuilt it. Was extremely fun at the time but would never do that again…

So that is some of my background and I will just leave you with our Mission Vision Statement here at WP Fix It. We don't just fix WordPress, WE CHANGE LIVES by offering true 24/7 WordPress Support.
See Jarrett Speaking About WordPress
RAVING CRITICS
Sites That Brag About Us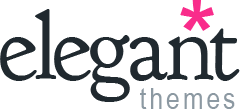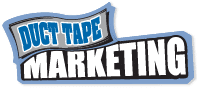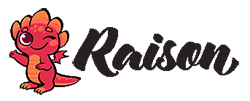 World's

Fastest

WordPress Support
World's

Fastest

WordPress Support
---