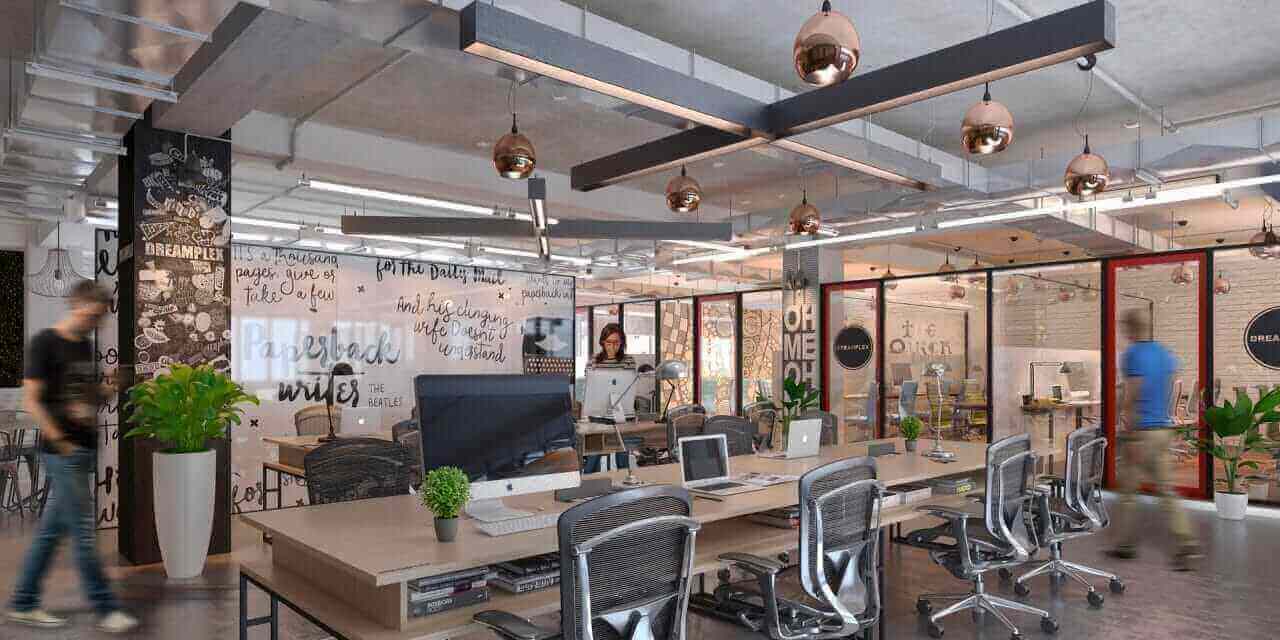 How Our WordPress Services Works
WE OPERATE 24/7 AND NEVER CLOSE
To get support for any WordPress problem you may be having, click on Fix It Now in the menu above and then select the type of support you need and click on the Purchase Service button.
After you complete the checkout process you will be sent to an area to explain your issue. Our agents will then rush to your aid and communicate with you directly in our easy to use support portal.
What Makes Our WordPress Support Service THE BEST!
SEE HOW WE ARE DIFFERENT FROM ALL OTHERS
STEP #1 – Select Needed Support
SELECT A SERVICE BELOW BASED ON THE ISSUE YOU ARE HAVING

General Support
Are you having an odd issue with your WordPress site? Let us fix your WordPress site.

Infection Removal
This very detailed service will make sure your WordPress site is fully cleaned and secured.
STEP #2 – Purchase Your Support
PROCESS PAYMENT WITH ANY MAJOR CREDIT CARD OR PAYPAL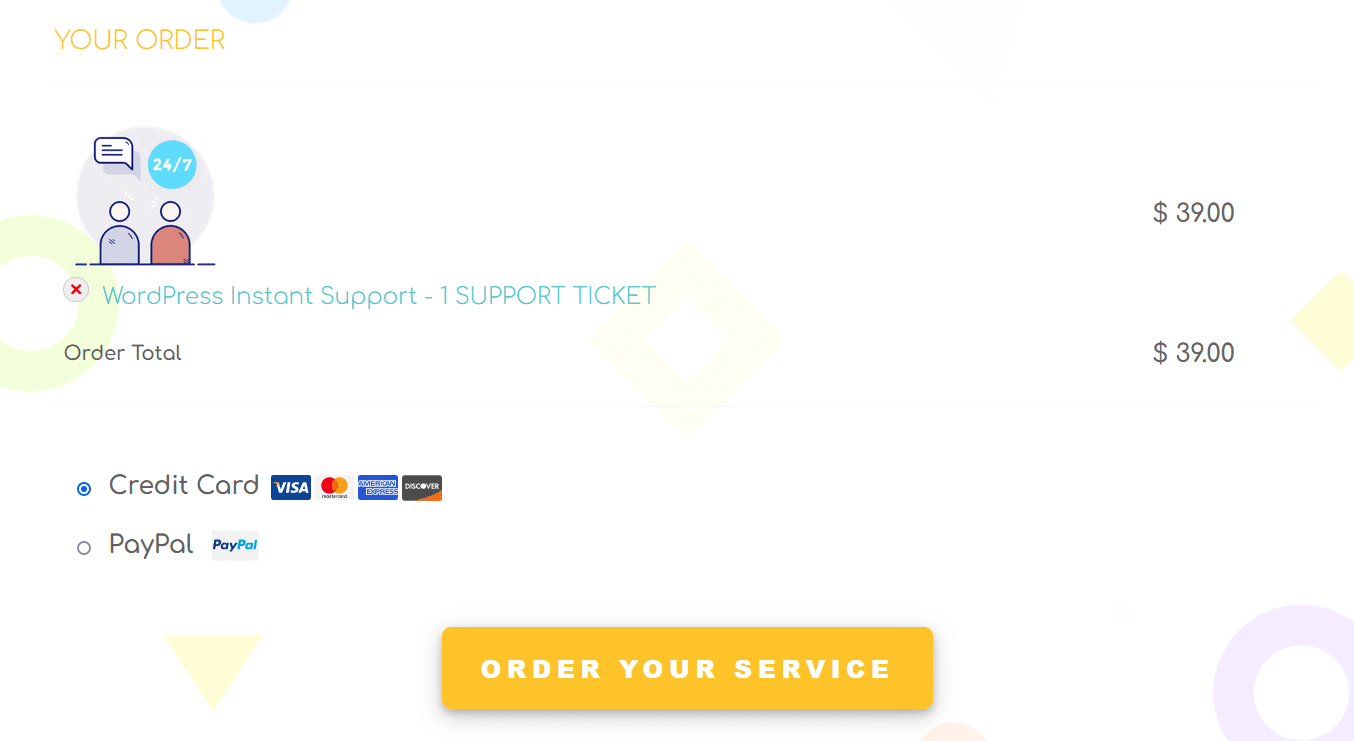 STEP #3 – Submit Support Details
NEXT SUBMIT YOUR SUPPORT DETAILS IN AN EASY TO USE FORM

COMMUNICATE WITH YOUR ASSIGNED AGENT IN YOUR SUPPORT PORTAL

---
WE WANT TO FIX YOUR WORDPRESS SITE
Frequently Asked Questions
Take a look below at some answers to the most common questions people have when using our service for the first time.
WHAT DOES 24/7 WORDPRESS SUPPORT MEAN?
WHAT IF WE CAN NOT FIX YOUR ISSUE?
---
HOW WE ACHIEVE 24/7 WORDPRESS SUPPORT?
HOW LONG HAVE WE BEEN IN BUSINESS?
---
WHAT IS AVERAGE SUPPORT RESOLVE TIME?
HOW MANY AGENTS DO WE HAVE?
---
HOW DO WE COMMUNICATE WITH CUSTOMERS?
WHAT TYPE OF ISSUES DO WE FIX?
---
WHAT INFORMATION DO YOU NEED FROM ME?
WHERE IS WP FIX IT LOCATED?