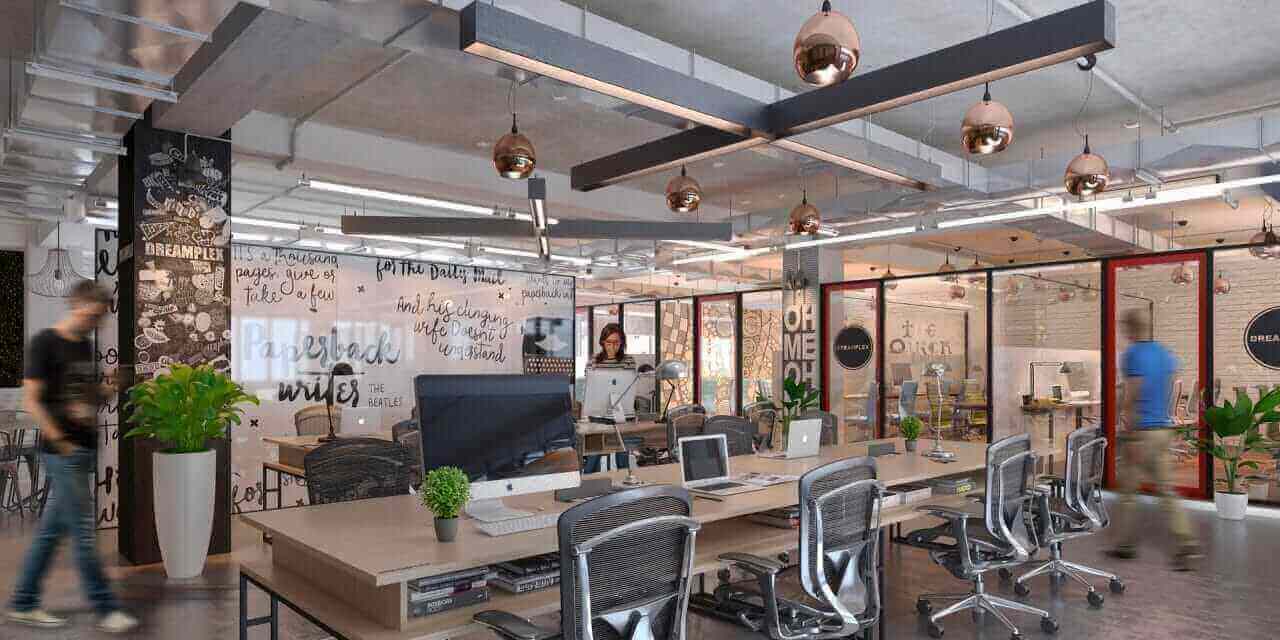 WordPress Migration Service
MOVE OR CLONE WORDPRESS SITE
Move or Clone Your WordPress Site
We will migrate or clone your WordPress website form one location to another and ensure there is no down time.
Do not bother trying to do this yourself and possibly breaking your site. Let us knock this out for you right away.
$47
Included in this WordPress migration service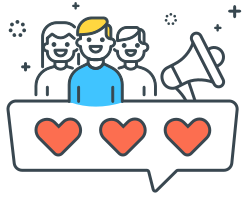 How Our WordPress Migration Service Works
WE WILL START MIGRATING YOUR SITE AS SOON AS YOU PROCESS YOUR ORDER
Our guarantee is super simple
We will not require any more than $47 to migrate your site
Your migration will be assigned and started immediately
Our skilled agent will work diligently and quickly
We will provide you with details of everything we completed
RAVING CRITICS
Sites That Brag About Us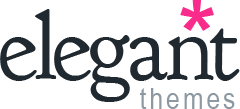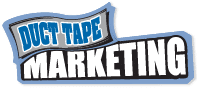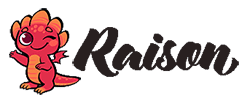 ---
Real Customer With Real Stories
WATCH WHAT A FEW CUSTOMERS HAD TO SAY ABOUT US
WordPress Migration Service 24/7 SUPER FAST- $47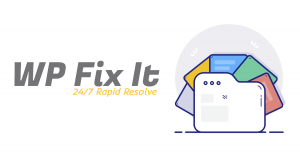 Need to complete a WordPress Migration or Clone? This WordPress Migration Service will do just that and do it FAST for only $47 per site.
Product SKU: WordPress Migration Service
Product Brand: WP Fix It
Product Currency: USD
Product Price: 47.00
Product In-Stock: InStock
WordPress Migration Service
MOVE SITE FROM ONE LOCATION TO ANOTHER