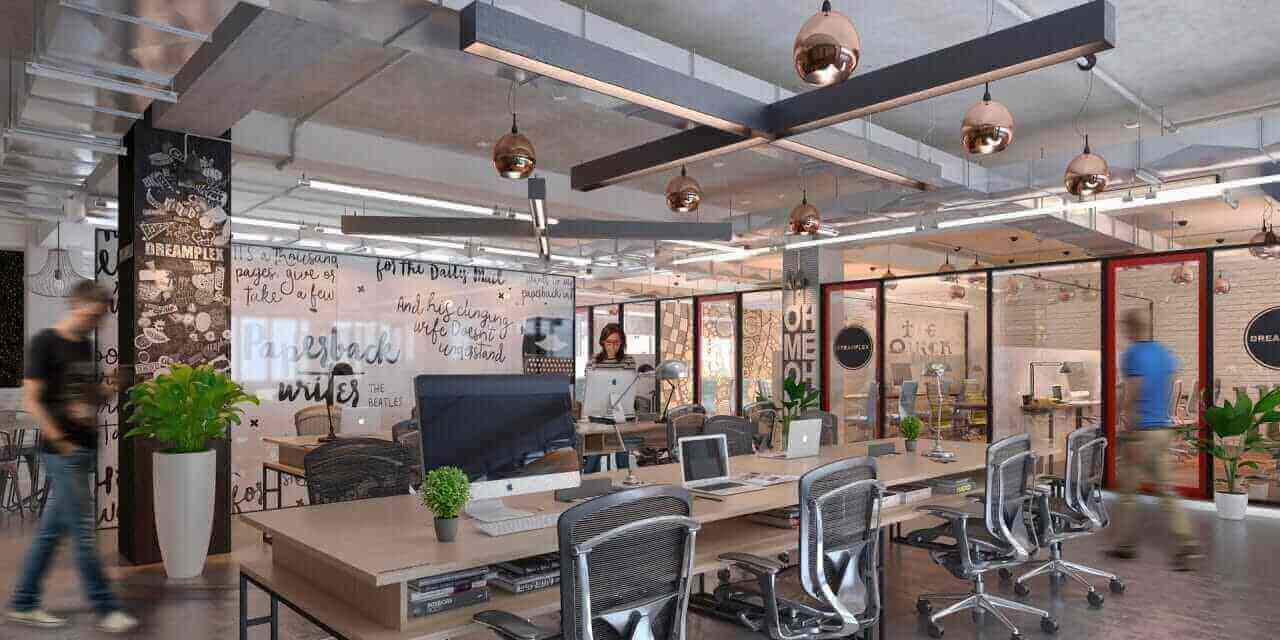 IT IS SO EASY TO START MAKING MONEY
Come and make some easy money with us. We will give you 20% for every customer you send our way that makes a purchase.
We also like to bump up our commissions from time to time in order to spike sales. Partners will get paid out on a $50 threshold. This means every time a partner reaches $50 in commissions we will pay it out.
With a 20% commission and 60-day cookie as well as an aggressive bonus program, the WP Fix It Partner Program offers exceptional earning potential for our Partners.
What's a Partner? A Partner is similar to a Refer-a-Friend program but with unlimited earning potential. For every sale you refer to our site, you earn a commission or percentage of the sale.
There is no initial investment — only opportunities. Come and make some money with us!
If not, sign up below.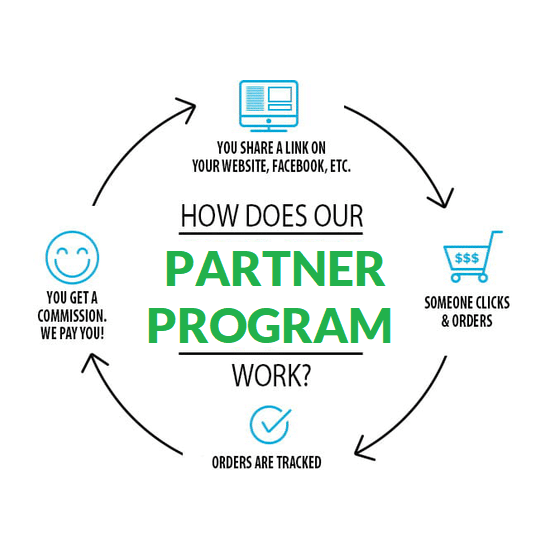 Already a partner with us?
Click on the button below to access your partner area.
World's

Fastest

WordPress Support
World's

Fastest

WordPress Support
---