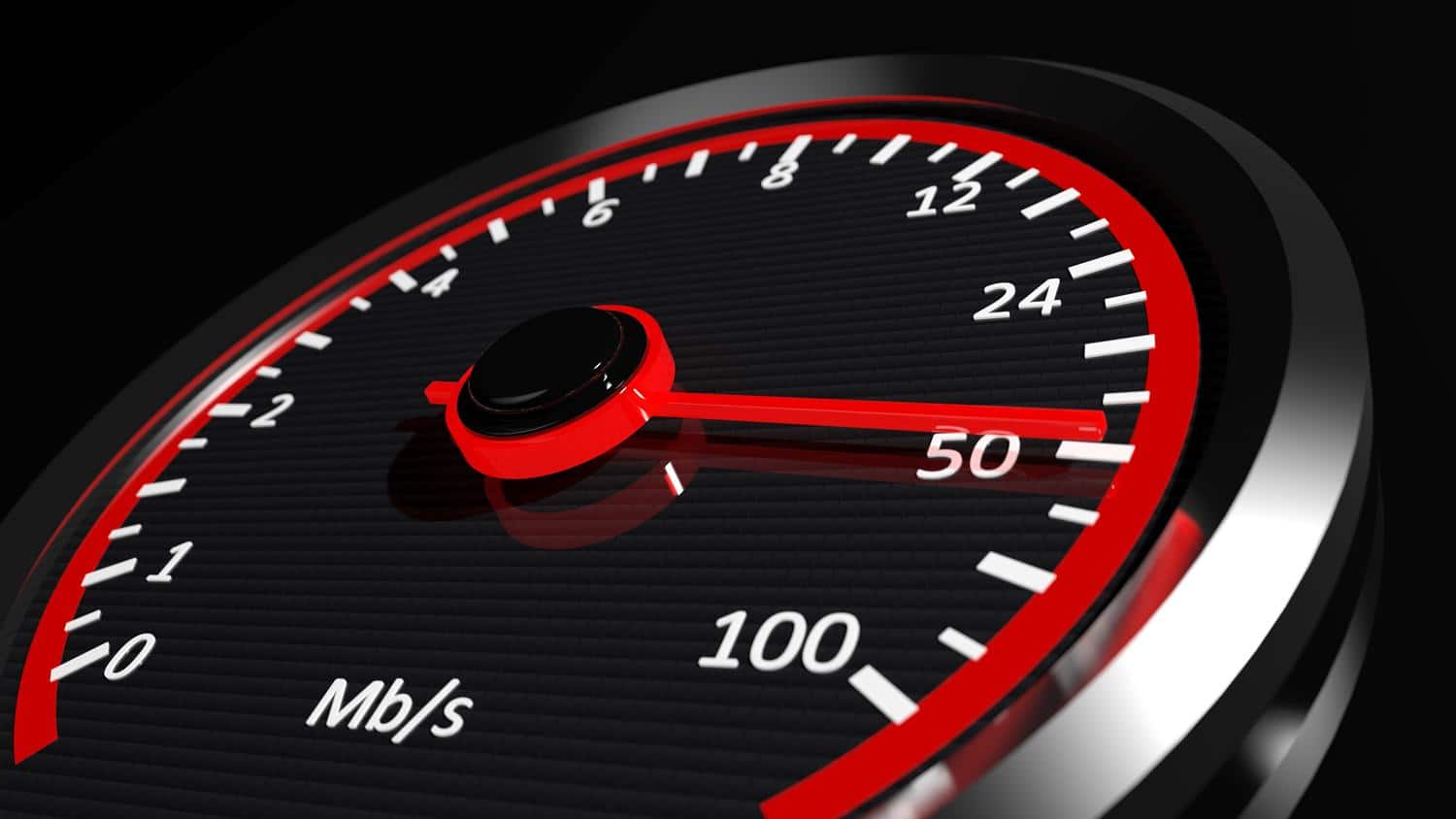 5 Quick Ways You Can Speed Up Your WordPress Website
Speed Up Your WordPress Website by reading the power tips in this article below. Do you wish to increase the speed of your WordPress site? Fast-loading pages enhance the user experience, boost page views, and aid with WordPress SEO. In this post, we'll go through the best WordPress speed optimization methods for improving WordPress performance and speeding up your website.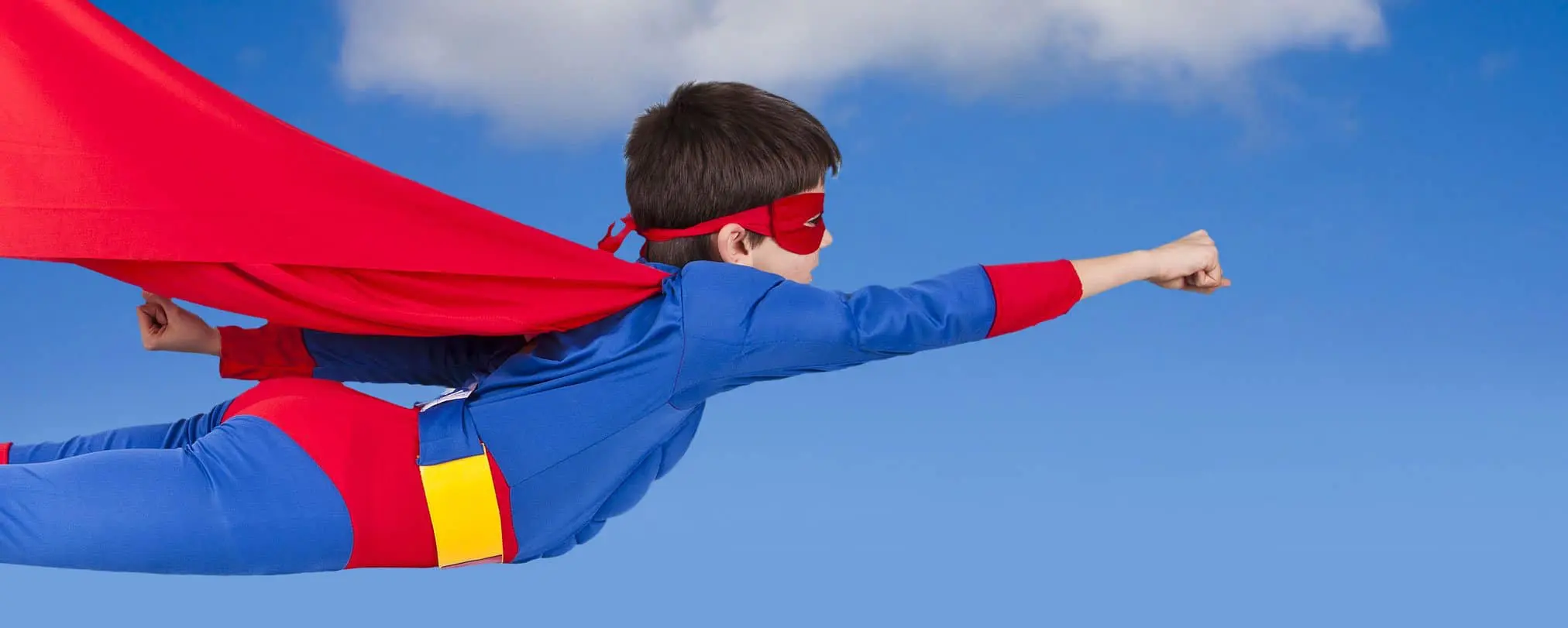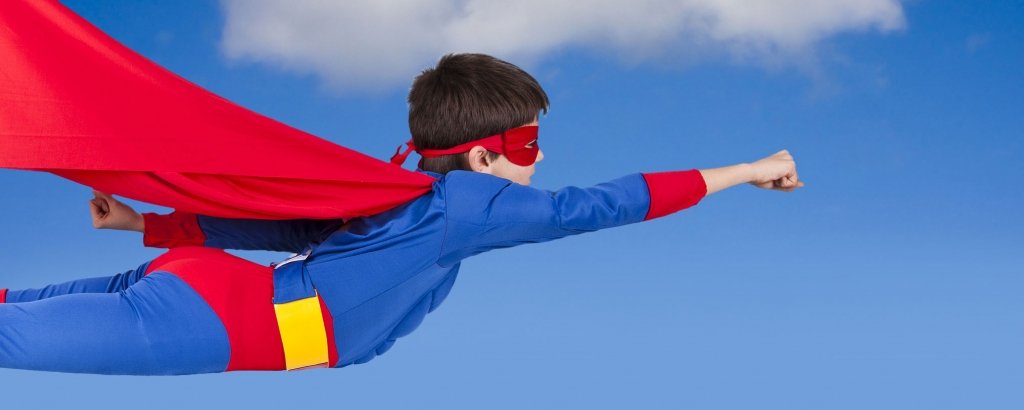 WordPress Site Speed: What's The Big Deal About It?
The reality is, you only have a few seconds to catch your traffic's interest and persuade them to stay. If your site takes more seconds than usual to load, most visitors will press that back button like there's no tomorrow.
Not only that, but Google's ranking algorithm now takes site speed into account. That implies that your site's performance impacts SEO, so if your site is slow, you're losing users due to impatience and worse ranks in search engines.
Here are a few tips for increasing your site's performance and, ideally, increasing your exposure in search results once you've applied them.
1. Select a Reliable Hosting Provider – Speed Up Your WordPress Website
This may appear to be the essential step, yet it significantly impacts site performance. I used to rely on inexpensive shared hosting providers, which worked great for me. Still, with the benefit of hindsight, I've realized that you should invest in a reputable web hosting service if you're running an internet business. While shared hosting may advertise great bandwidth, domains, space, etc. you have to remember that you're site is running on the same resources as multiple other websites. This can ultimately affect your performance during extremely peak hours.
2. Use a lighter WordPress theme – Speed Up Your WordPress Website
WordPress themes with many dynamic features, sliders, widgets, social icons, and other sparkling components are eye-catching. But keep in mind that if they have too many details and larger page sizes, they will almost certainly cause your web server to crash.
The usage of lightweight themes is the best solution in this case. One option is to use one of the pre-installed WordPress themes.
3. Put in place a WordPress Caching Plugin – Speed Up Your WordPress Website
Pages on WordPress are "dynamic." This implies that they are created on the fly whenever someone views a post or page on your website. WordPress must execute a procedure to gather the necessary information, put it all together, and then show it to your user to construct your pages.
This procedure has many phases, and it can severely slow down your website if you have many people accessing it at the same time. As a result, we recommend that every WordPress site install a cache plugin. Caching may increase the speed of your WordPress site by 2x to 5x.
4. Use Content Delivery Networks (CDN) – Speed Up Your WordPress Website
A CDN is a worldwide network of linked web servers. Each server keeps a duplicate of your website's JavaScript, CSS, and picture files. A CDN extends your website's worldwide reach and speeds up load times for all visitors, both close and distant.
CDNs are simple to configure and administer on any WordPress site. Your hosting provider will most likely provide a CDN service as part of your package or as a paid add-on, and your CDN will handle all content distribution for you.
5. Minimize the JS and CSS File Sizes – Speed Up Your WordPress Website
If you run your website via Google PageSpeed Insights, you will most likely be advised to minimize your CSS or JS file sizes. Also, if you are familiar with WordPress themes, you may read the Google instructions and perform some manual fixing.
Conclusion
Speed optimization, like many other elements of maintaining a WordPress website, is your responsibility. Fortunately, there are numerous techniques you can take to improve your load time and give the most gratifying, fast user experience possible. It is worthwhile to invest a little of your time to save your visitors a lot of time.

When it comes to resolving your website problems, you can leave it to the experts! WP Fix It offers WordPress speed optimization services that will get your website up and running to full speed in no time! Get in touch with us today!