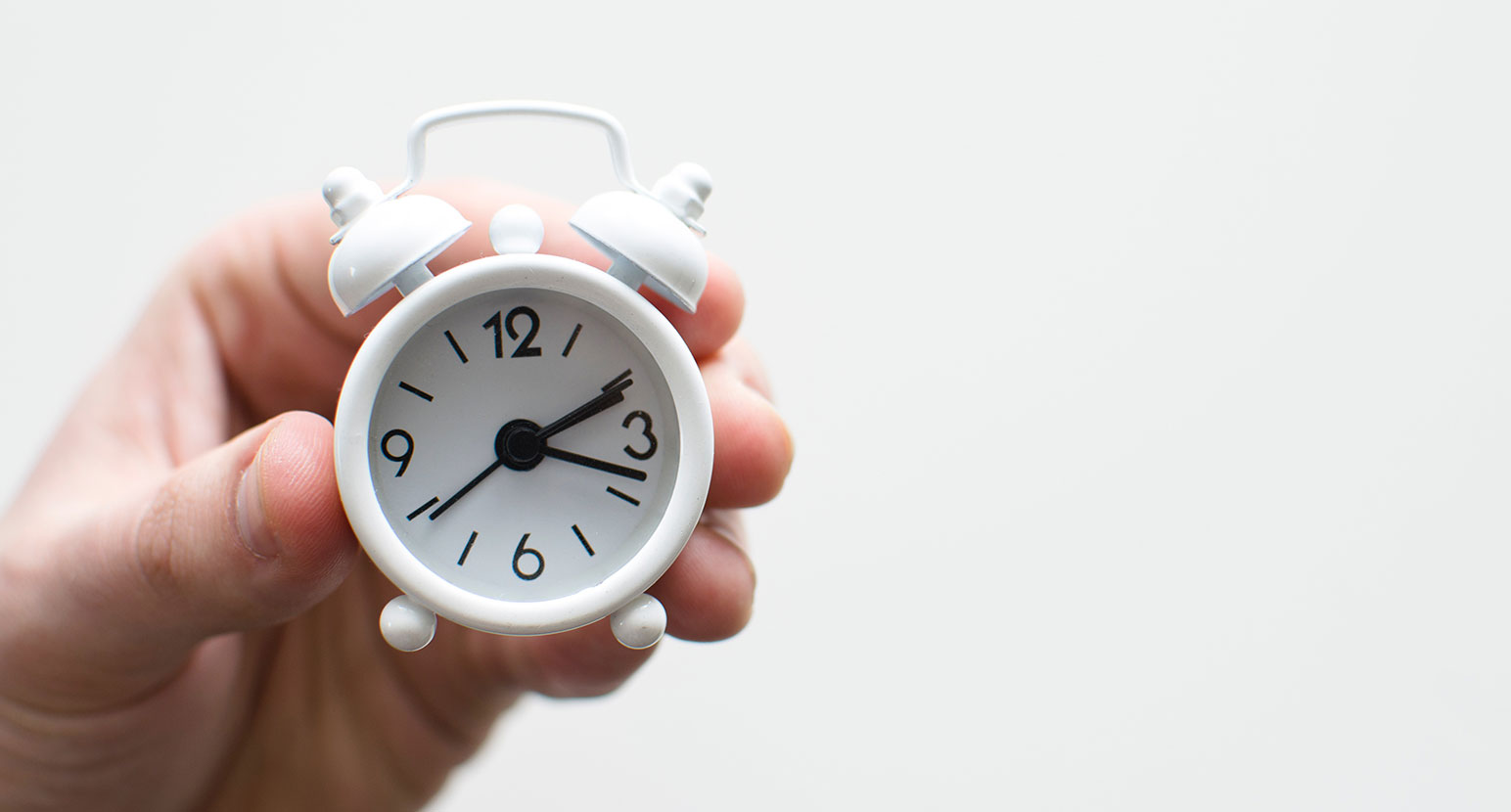 How to Fix TTFB Issue in WordPress – Optimization Guide
Need to fix TTFB issue in WordPress?
TTFB or Time to First Byte measures how fast your server delivers the first byte of data on your website. In a way, it affects your user experience score because it can indicate the actual speed to load your site. You can improve this through WordPress optimization to get the best possible speed and efficiency of your sites. In this short discussion, we'll show you some key steps to implement.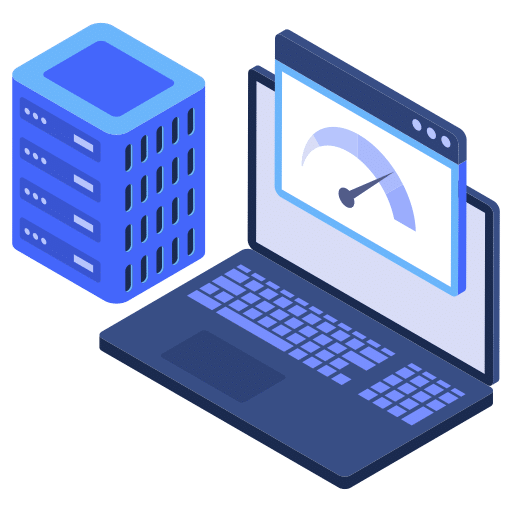 ---
The Importance of TTFB – Fix TTFB Issue in WordPress

TTFB is one of the Google user experience factors, along with Time to Interactive (TTI), First Contentful Paint (FCP), and a few others. These are the reactionary measurements of how fast and efficiently a site loads. The better the metrics, the higher the UX rating.

TTFB goes to the root of your site, down to its servers, and measures just how fast and efficient it is in delivering the request from the HTTP client request level when it delivers the first byte of information of your site. In a way, it is part of the overall Google UX architecture. It's also a critical factor that determines these other Google user experience metrics because it starts from the very beginning.
---
Using Faster Delivery Strategies – Fix TTFB Issue in WordPress

You can do a service check to fix WordPress speed issues and see the problems from the server side. One of the steps you can start with is using a CDN or Content Delivery Network, which courses your delivery from the nearest node at the nearest location, which can dramatically speed up your TTFB. It works pretty much like a mirror site, except you're delivering it from the servers. You can also add cache strategies that preempt site loading using its cache while the actual loading is taking place.

Another way to further maximize speed is by looking at the level of access. You can organize your indexes so that it only answers requests that are needed. This makes your server answer with the page or data requested only, adding more speed and efficiency to your TTFB.

Your HTTP requests will also show the level of demand for your site, and from there, you can use WordPress performance optimization. This process can show which elements and tasks are too heavy and are slow-loading, which can be changed or removed if unnecessary or integrated with other tasks.
---
Check Your Codes – Fix TTFB Issue in WordPress

Optimizing your existing code is also a great way to speed up your TTFB. It may be beneficial to use optimization steps to see additional resolutions in caching and server performance. To be sure, you can also run fixes and possible infection detection at this level, as slow loading issues in the webserver could possibly be caused by viruses or malicious in bad plug-ins or other site elements.
---
Final Notes – Fix TTFB Issue in WordPress

Your site is measured in terms of the speed and delivery of its important elements. These factors affect your overall Google UX rating. This score is an important metric that affects your site ranking and position in SERPs. At the very forefront of these UX concerns is the TTFB, which accounts for fast and efficient delivery of your site at the server level.
It is so important that your WordPress website loads as fast as possible for all visitors.
It is important to deal with site performance issues as part of your site optimization. You can gain a wider audience and create a more effective website. For thorough WordPress performance optimization, WP Fix It is the company to call, and we even offer 24/7 emergency services.