Google Analytics 4 Setup
Google Analytics 4 Setup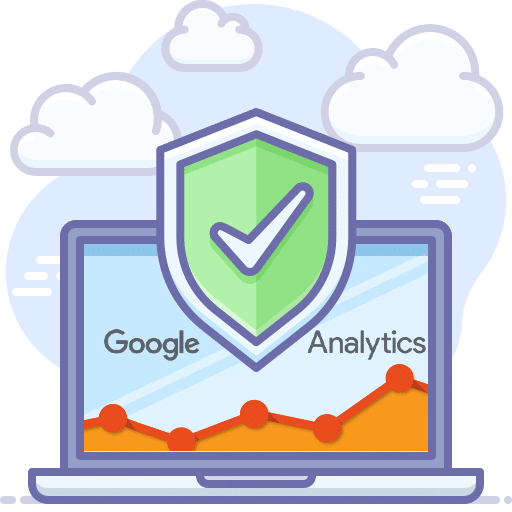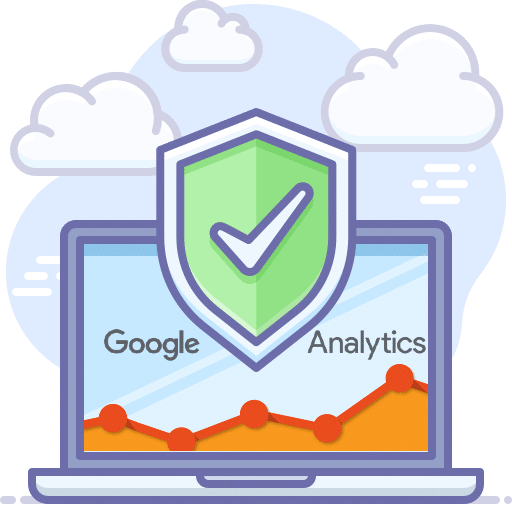 SERVICE COST IS PER SITE
$57
One Time Cost – No Monthly Expense

Analytics Tacking Code Creation


Analytics Tracking Code Installation


Analytics Tracking Code Testing


Full Analytic Setup Report


Verify Google Tracking Compliance
SWITCH TODAY TO GOOGLE ANALYTICS 4
SWITCH TODAY TO GOOGLE ANALYTICS 4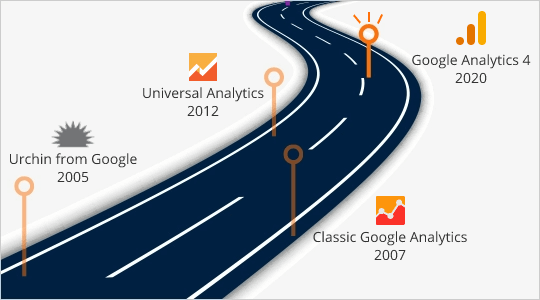 Universal Analytics is retiring and will be replaced with Google Analytics 4 which was released in 2020.
Come July 1st, 2023, not only will Universal Analytics properties stop processing hits but the UA reports/data in the Analytics interface will also become inaccessible.
Therefore, now is a good time to migrate to Google Analytics 4 and start collecting user data.
Time is running out to switch to the new Google Analytics 4 property.


Are You Ready to Upgrade?
Are You Ready to Upgrade?
GA4, the latest version of Google Analytics, offers new features and capabilities to help you track customer behavior, fetch business insights, and measure your success more effectively than ever.
As the most advanced web analytics platform designed, it helps you learn extensively about your web and app experiences.
Addressing privacy-related concerns, Google Analytics' fourth version, will currently use first-party cookies but will incorporate Google's machine learning models in the future.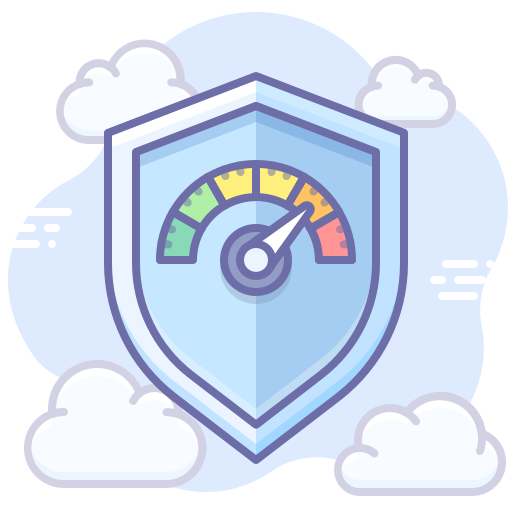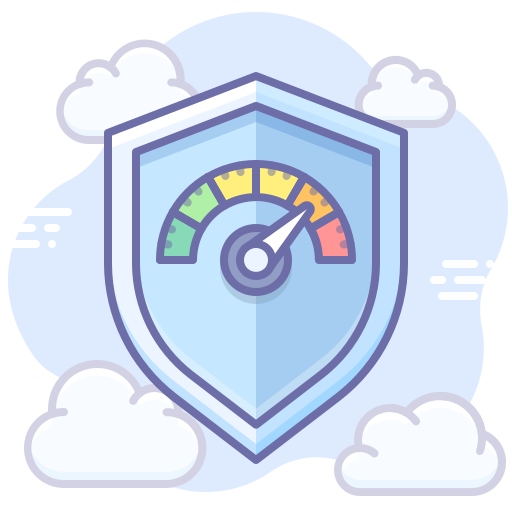 WE WILL START YOUR SERVICE AS SOON AS YOU COMPLETE YOUR ORDER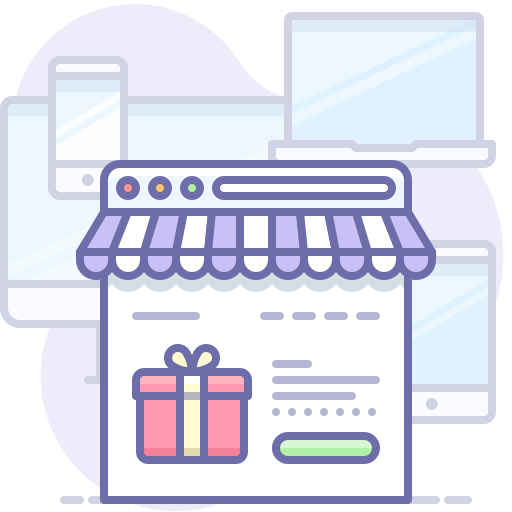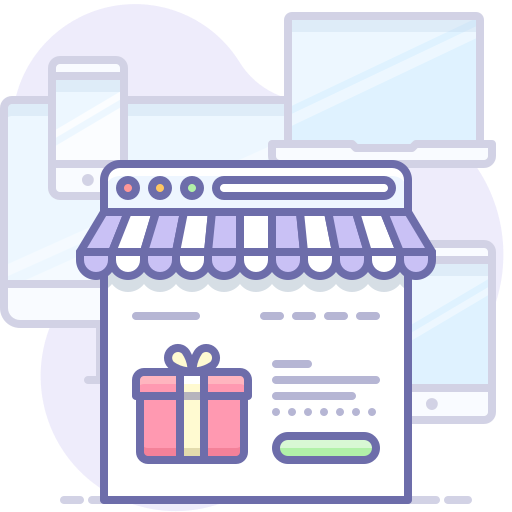 COMPLETE
CHECKOUT

SUBMIT YOUR
SITE INFO

SETUP NEW
ANALYTICS 4

BE GOOGLE COMPLIANT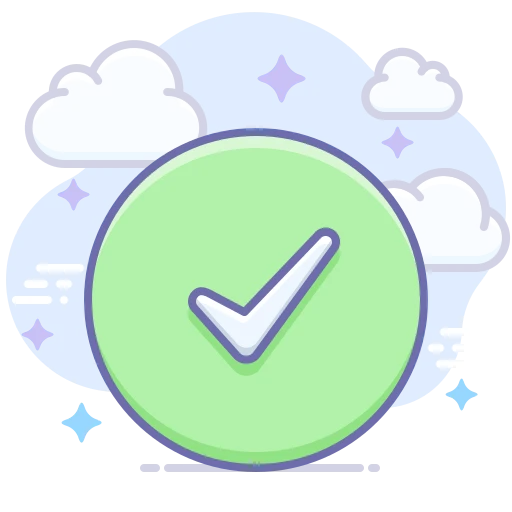 Our
Simple

Guarantee
Our
Simple

Guarantee
  We will not require any more than $57 to complete this
Your Analytics 4 setup will be assigned to an agent
Our skilled agent will work diligently and quickly
We will provide you with details of everything we completed
RAVING CRITICS
Sites That Brag About Us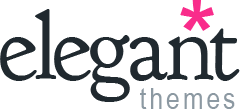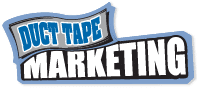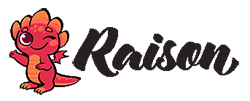 Google Analytics
4 Setup
SERVICE COST IS PER WEBSITE
Google Analytics
4 Setup
SERVICE COST IS PER WEBSITE