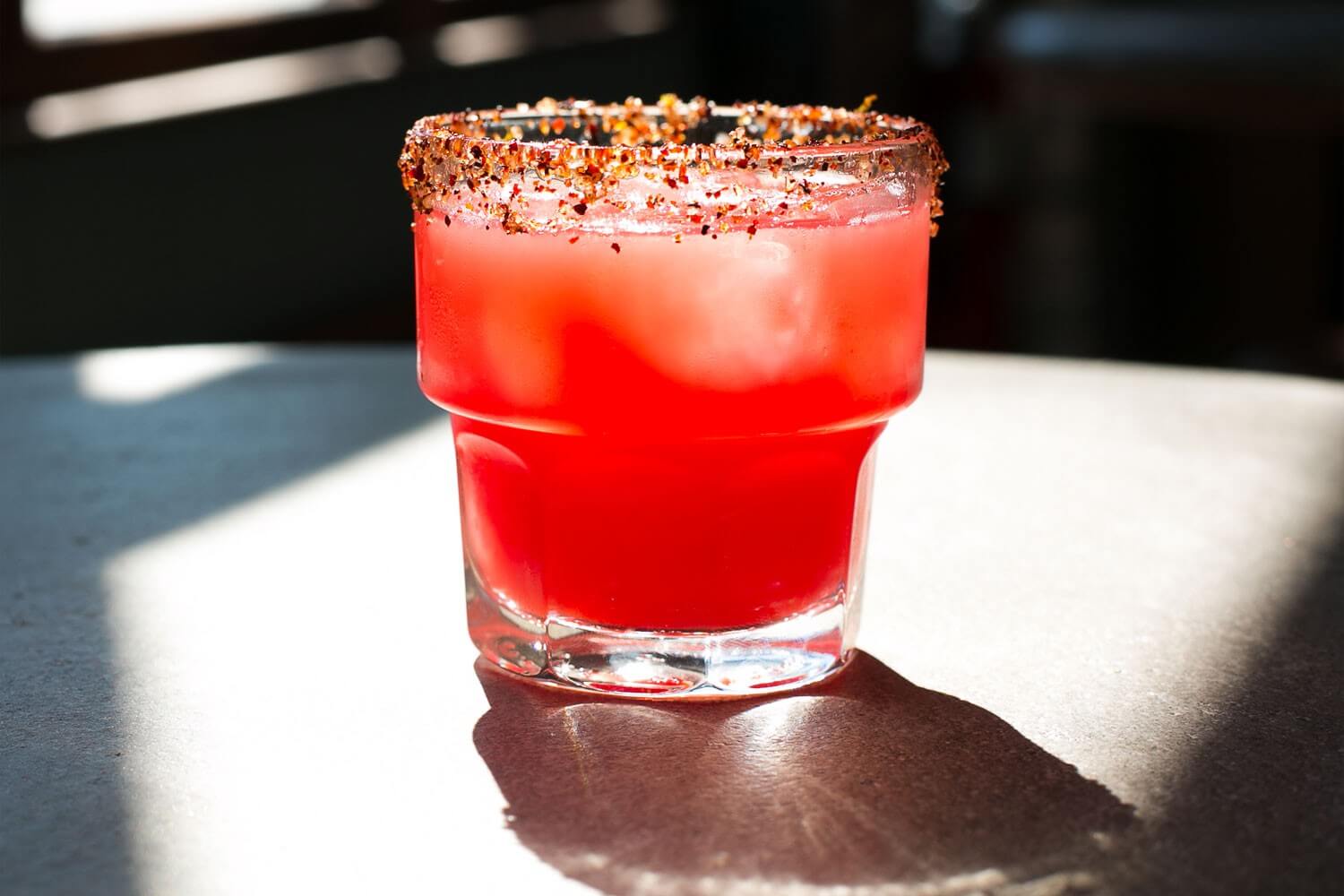 20 Must Have WordPress Plugins 2021
Looking for the best WordPress plugins 2021?
With each passing year, the WordPress is becoming more and more popular and its experts are continuously approaching users with new varieties of WordPress plugins that users can use on their website. Further, with the change in technology, it also provides some must have plugins that will help users in almost every aspect of their blogging career.
Basically, WordPress is popularly known for its rich variety of plugins and it also helps the newbies in creating a blog.
Below mentioned is the list of top 20 must have WordPress plugins for bloggers in 2017: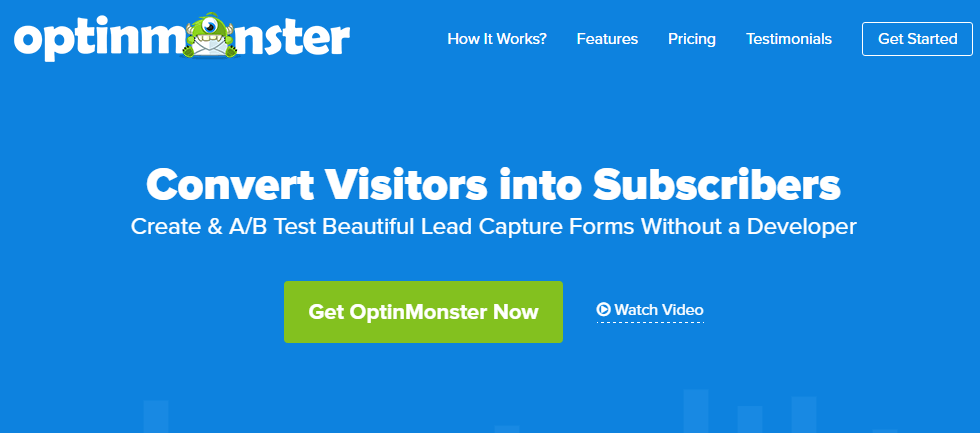 1.OptinMonster – WordPress Plugins 2021

This is one of the most popular conversion rate optimizer plugin for WordPress users as it allows you to convert all abandoning website visitors into the email subscribers.
---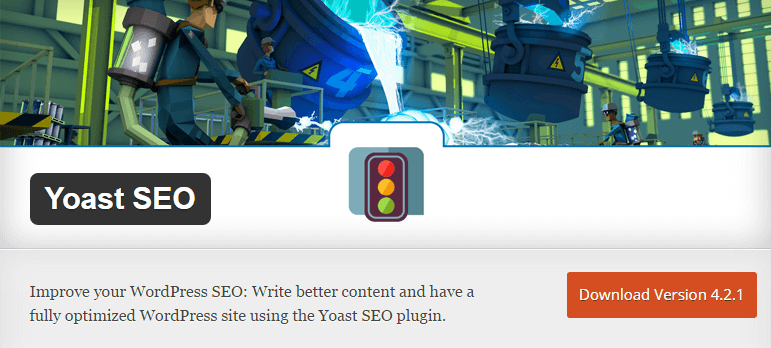 2. WordPress SEO by Yoast – WordPress Plugins 2021

Another most commonly used WordPress plugin is this one. When someone talks about SEO plugins then this is the top one that comes to everyone's mind. Further, it can also solve all the problems of SEO without any hassle.
---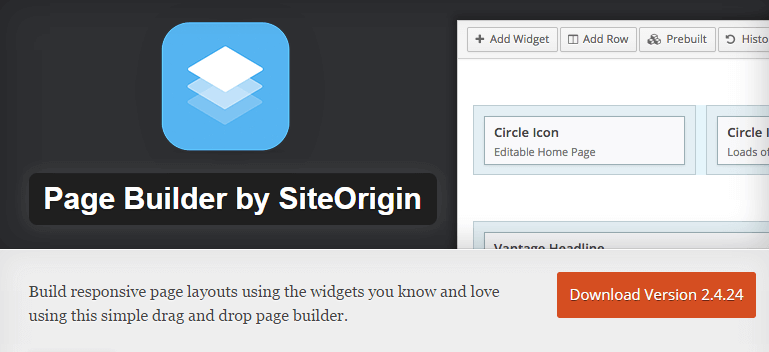 3. Page builder by SiteOrigin – WordPress Plugins 2021

This one is basically a best and free plugin which deals in a drag and drop content builder. You can easily use it to craft posts and page layouts that were not possible previously with any theme.
---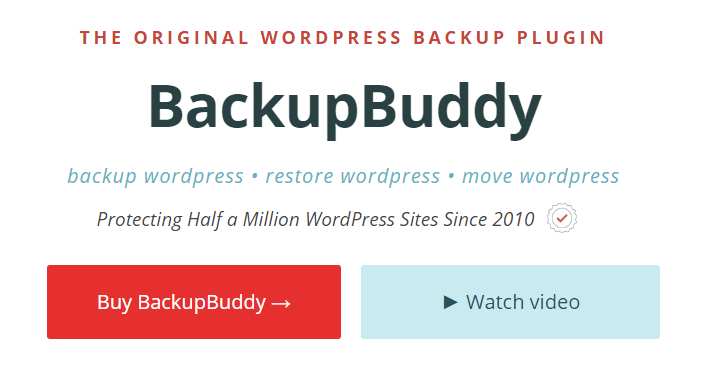 4. BackupBuddy – WordPress Plugins 2021

With this superb plugin, you can basically arrange the backup schedule for your website and you can also store your backup easily and effortlessly which is stocked up on the cloud.
---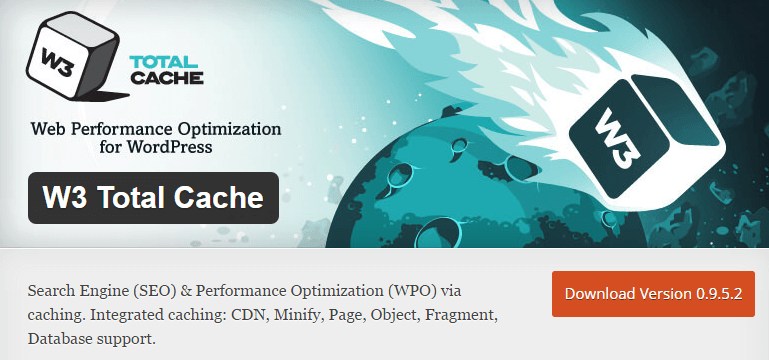 5. W3 Total cache – WordPress Plugins 2021

This innovative plugin comes with a number of options which help you to optimize your website and if is configured properly. With this plugin, you will definitely see a great difference in your performance.
---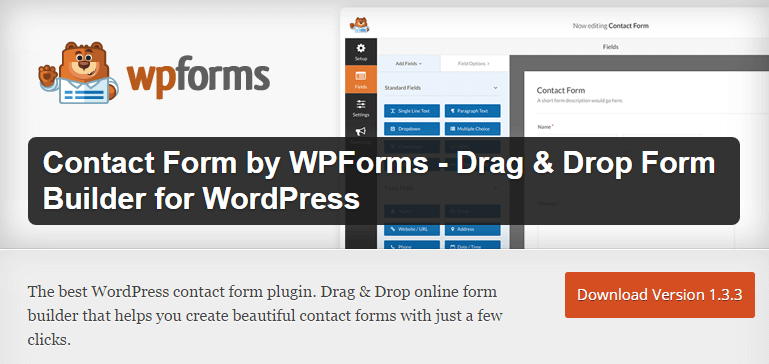 6. WPForms – WordPress Plugins 2021

This plugin is best for all types of businesses as their top most priority is to maintain contact with their customers. Its drag and drop form builder allows you to easily create contact forms and emails.
---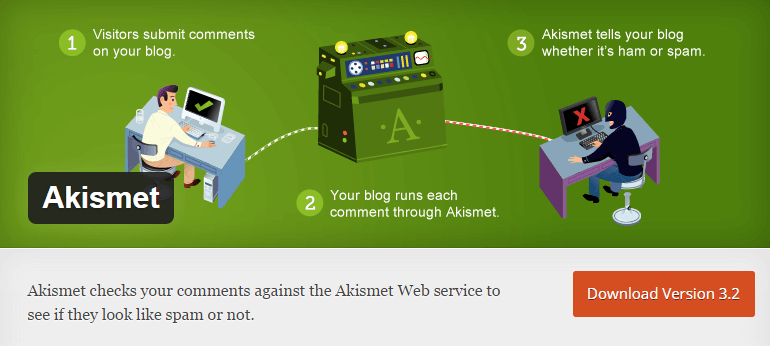 7. Akismet – WordPress Plugins 2021

If you want to get rid of the spam comments then this plugin is the solution for you. Therefore, if you do not want to spend hours in deleting your spams, then just download this plugin.
---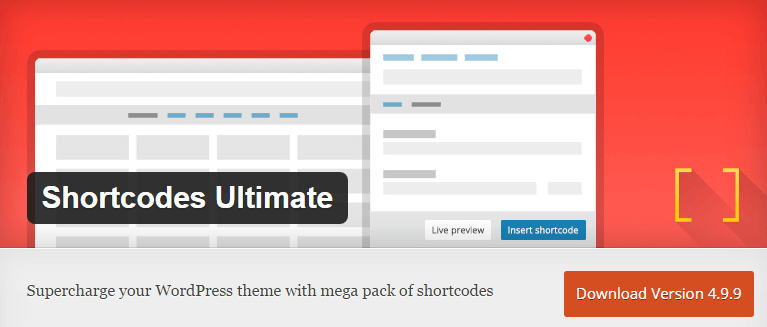 8. Shortcodes Ultimate – WordPress Plugins 2021

Another good one in the top 20 list is shortcodes ultimate plugin which is also known as the most feature rich free plugin. It also gives you access to non standard content blocks.
---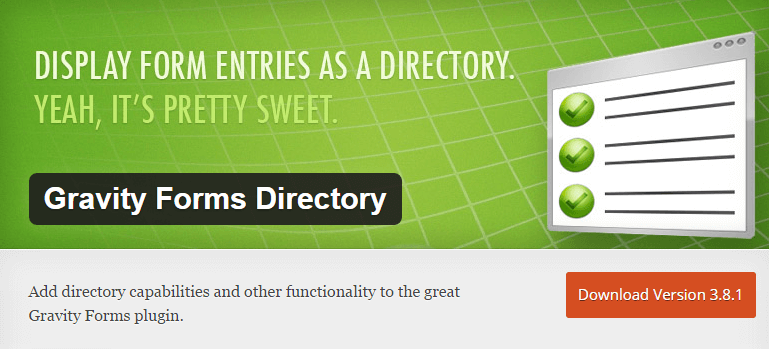 9. Gravity Forms – WordPress Plugins 2021

It is basically a beginner as well as a developer friendly plugin by using which you can insert any type of online forms on your site.
---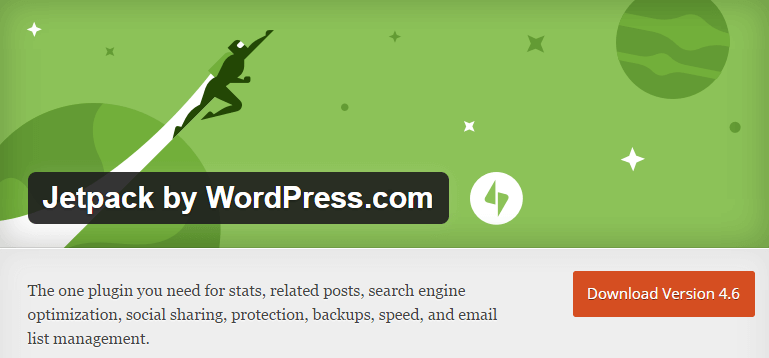 10. Jetpack – WordPress Plugins 2021

This superb plugin is a collection of amazing features which will fill your website with a number of very useful functional features. It is basically a combination of many plugins in one.
---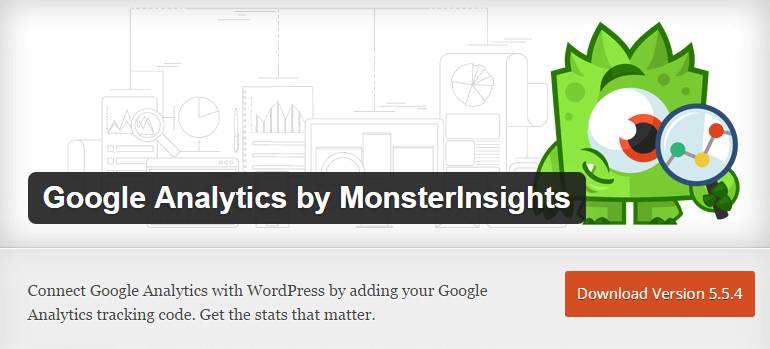 11. Google Analytics – WordPress Plugins 2021

This is one of the free and comprehensive analytics tool for any blogger. It also allows you to see where your visitors are coming from and what they are doing on your website.
---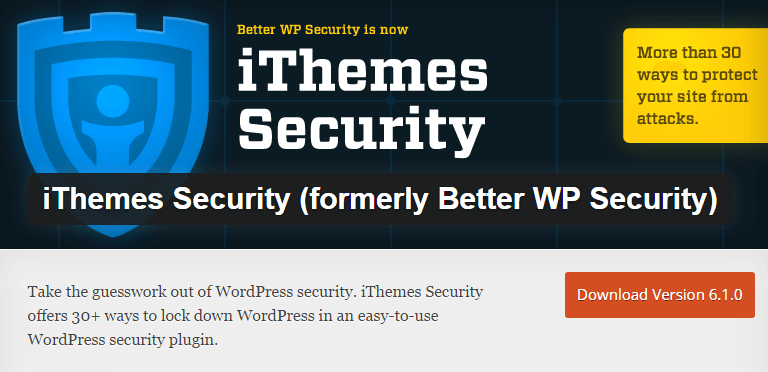 12. iThemes Security – WordPress Plugins 2021

Maintaining online security is one of the major concerns for every blogger as there are various hackers who can hack your website. Further, this plugin offers various functionality features to overcome this problem.
---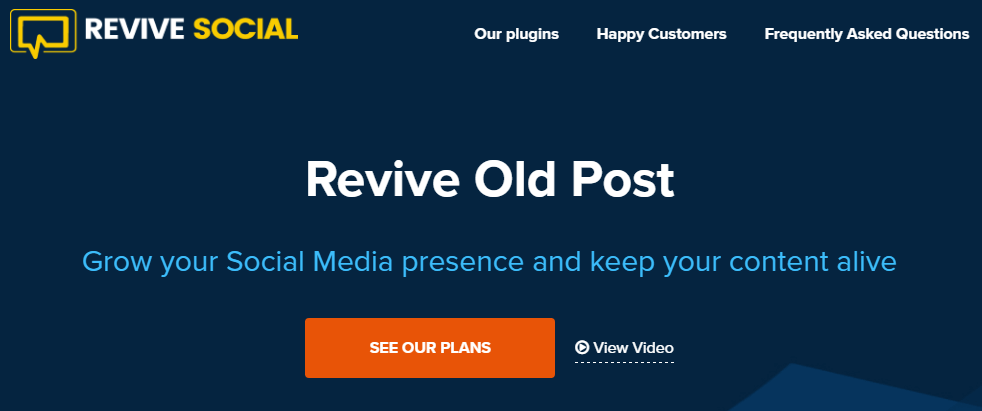 13. Revive Old Post – WordPress Plugins 2021

It is a must have plugin if you want to start grow your social media presence and keep your content alive forever. Revive old post plugin give you opportunity to share your old posts on Twitter, Facebook, LinkedIn automatically.
---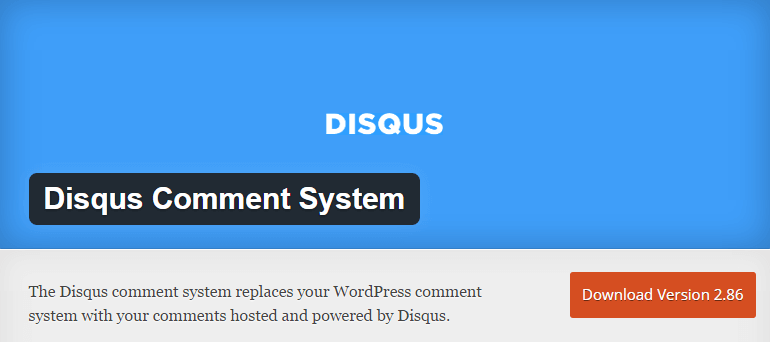 14. Disqus – WordPress Plugins 2021

With this super innovative plugin, you can craft a better and an interactive blog community that will have an association with best online social media networking sites.
---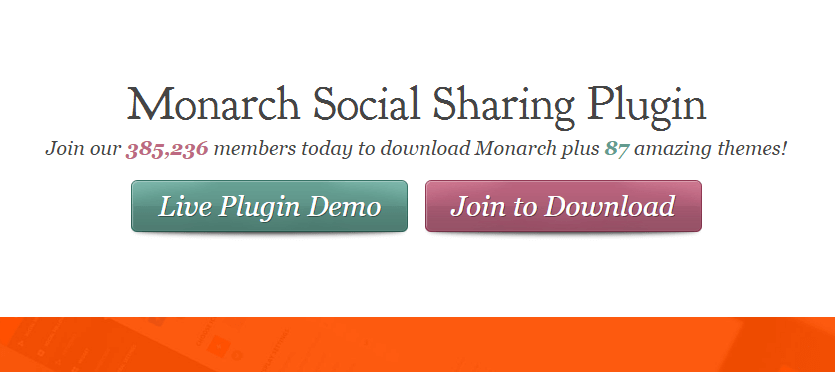 15. Monarch – WordPress Plugins 2021

This is one of the most commonly used social plugins which offers you thousands of options in terms of design. It also comes with some appealing buttons which you can place strategically to increase the number of social shares of your website.
---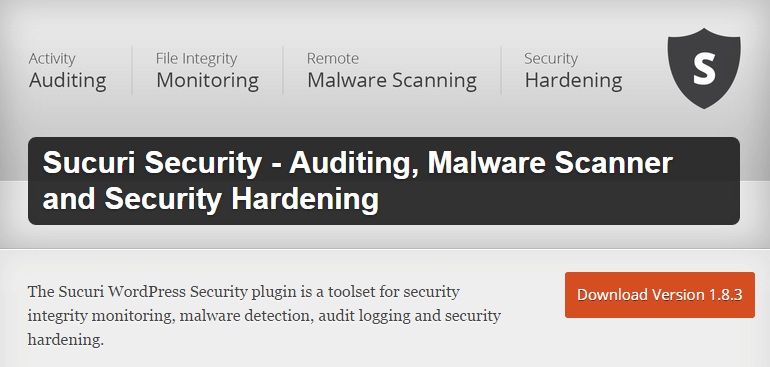 16. Sucuri – WordPress Plugins 2021

This is going to be very popular in this year as the process of web firewall application of this plugin is infact one of the best protection you can get easily for your website.
---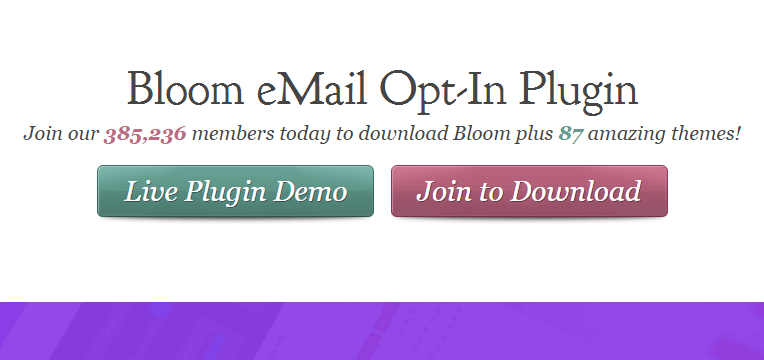 17. Bloom – WordPress Plugins 2021

This is other best one in the category of top 20 as it is very good to capture your visitor's email with some highly customizable features.
---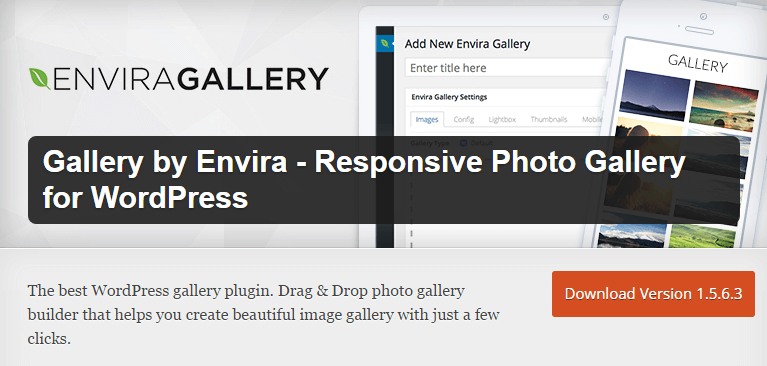 18. Envira Gallery – WordPress Plugins 2021

This is probably one of the most powerful and easiest to use gallery plugin for WordPress. It also has a drag gallery builder option which has some pre built gallery templates with everything responsive and mobile friendly.
---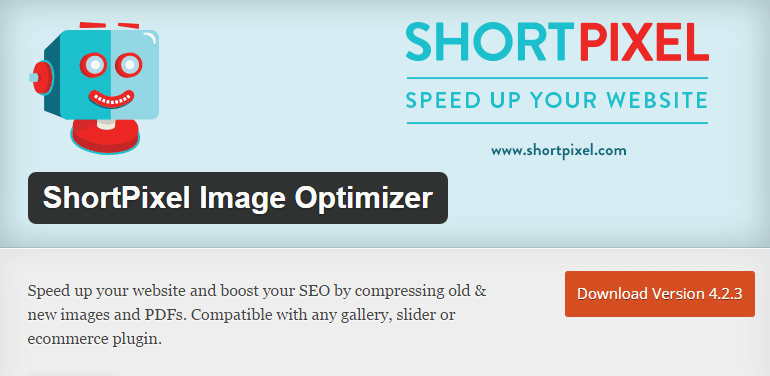 19. ShortPixel – WordPress Plugins 2021

It is true to say that images and graphics play a vital role in generating traffic for your site and further this plugin this plugin compress images before uploading. It is in fact one of the best tools to compress images.
---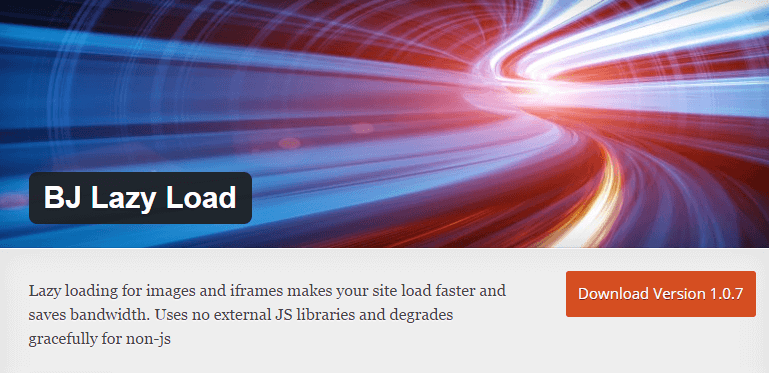 20. BJ Lazy Load – WordPress Plugins 2021

Last but not the least is this superb plugin which will help your site load faster and saves bandwidth by making the images and data load very easily and without any hassle.+