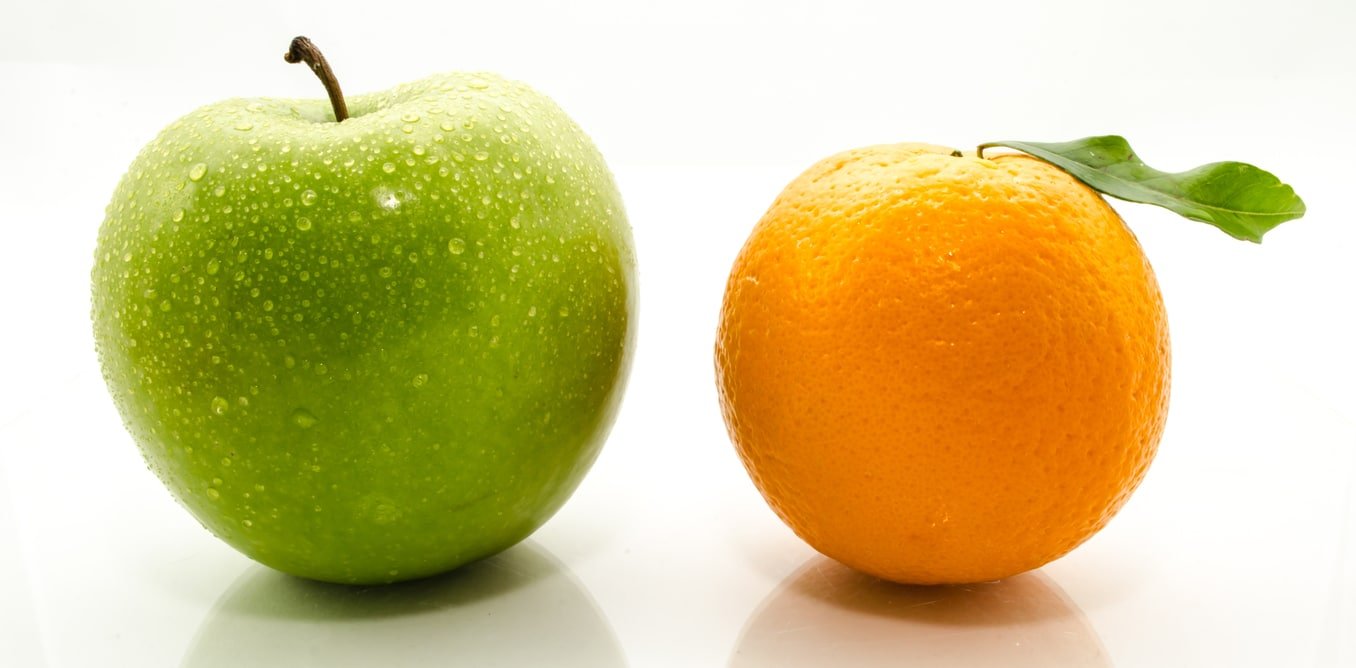 Hacked WordPress Site? WordPress Malware Cleanup Service Price Comparisons
Need a WordPress malware cleanup service?
When your WordPress website gets hacked, and you don't know how to clean it, you'll end up asking forums or searching on Google for places that can help you. There's a lot of choices. Some of the malware cleanup services are extremely expensive, and some are affordable. At WP Fix It, we offer one of the most affordable WordPress malware cleanup services, that offers you more bang for your buck too. You don't believe this?
Well, to help you, this article will list some of the more popular services, their pricing, and what to expect, while comparing it to what we do at WP Fix It.
---
Some of the major web hosts offer in-house infection cleanup services, or have partnered with another company. Here are some web hosts that do offer services to clean hacked WordPress sites.
Web hosts that offer malware cleanup service


$299.99
GoDaddy is partnered with Sucuri for their security services.
There are three packages offered. The most minimal is $6.99/month and offers the basics of malware removal, Google blacklisting removal, and priority support response time of 12-hours. The more expensive packages offer more and start at $19.99/year. https://www.godaddy.com/web-security/website-security
However, if you've been hacked and need immediate help, they offer an express cleanup at $299.99, which will ensure your site is secure for over a year. https://www.godaddy.com/web-security/malware-removal
---

$249.99
Bluehost is partnered with Sitelock, when it comes to offering malware cleanup.
SiteLock Basic can be ordered from Bluehost when you sign up for web hosting at the special offer of $23.88 per domain, per year. They do offer to clean up the site, but may offer you other services to upgrade from the basic plan, which may cost more.
If you're not using Sitelock's basic plan and need emergency help to clean up malware, it's $249.99 and is suppose to guarantee that your site will be clean for 30 days. https://www.bluehost.com/professional-services/sitedoctor
---

$200
HostGator, like Bluehost, who both are under the same umbrella company, EIG, is partnered with Sitelock.
HostGator uses Sitelock for their security. A one time cleanup is $200, but doesn't seem to have any time-frame that the cleanup is guaranteed for. However, you can also choose to have the one time cleanup, plus monthly daily scans at the cost of $100 plus, 6.98/month.
https://www.hostgator.com/help/article/my-website-is-infected?articles/my-account-was-hacked#emergency
---


$199.99/year
Siteground offers from inhouse firewall and security, but is partnered Sucuri, and refers their hacked clients out to Sucuri.
For $1.76 per month, you can get the SG Scanner service, but this doesn't clean your hacked files. It does daily scans, and even allows you to force a new scan. https://www.siteground.com/tutorials/getting-started/sg-site-scanner/
Since Siteground partnered with Sucuri.net, their direct cheapest pricing for immediate emergency hacked repair is $199.99 per year, with a 12-hour response time.
---
WordPress Maintenance Companies that offer malware cleanup service


$197/month
WPBuffs offers some services similar to WP Fix It. Their services are monthly ongoing maintenance plan. The only plan that includes malware removal is their Perform Plan Pro at $197 per month, which they use the iThemes Security Pro plugin to secure your website. https://wpbuffs.com/pricing/
---

MUST CALL FOR PRICE
Hack Repair strictly deals with cleaning hacked sites. However, no pricing is listed. You have to call for them to review and give you a price quote. https://hackrepair.com/my-web-site-was-hacked
---

$249
Malcare offers WordPress security and one-time emergency malware service at the cost of $249. This includes a year's subscription to their in-house premium security plugin and BlogVault. https://www.malcare.com/get-emergency-help-for-hacked-wordpress-websites/
---

$179
Wordfence is well known for their WordPress security plugin, but they also offer a one-time emergency cleanup for $179. This cost can go up, depending on their customer's demand, so if you're waiting in line, you might be paying more. With their cleanup service, they offer a free year for a license to their premium plugin. https://www.wordfence.com/wordfence-site-cleanings/
---
WP Fix It is the affordable choice for cleaning your hacked WordPress site

$137
So, a lot of hosts fall back on partnering with places like Sucuri and Sitelock, which are quite expensive. For those who can't afford the prices, using WP Fix It's Infection clean service is probably more ideal.
For $137, it gets one WordPress site cleaned, and we guarantee the cleanup for 90 days!
https://www.wpfixit.com/wordpress-malware-removal-service/
This means if you somehow are hacked or think you've got malware or something wrong security-wise on your WordPress site, we clean it – no questions asked. Additionally, we offer an extremely affordable insurance infection insurance at $57 per year, per site. We reply to our tickets as they come in and keep our clients updated as we clean their site.
Some hacks, are simple and some are pretty extensive, so the actual process when we are working always depends on how big or small the hack is. Most of our cleanups are resolved in the same day.
At WP Fix It, we're not a hosting company, but we offer affordable malware removal services for WordPress users, and we can work with most web hosts. We've cleaned up websites hosted on dozens of web hosts, especially from the above mentioned hosts. We've found clients that have been suspended because their host found malware.
All of these hosts will provide a file with a list of where the malware is located. Our agents usually clean those files, in order to satisfy the web host's requirement to un-suspend the account.
However, our job is never done when we get the web host to un-suspend the client's account. We always perform another scan, because from repeated experience, we've found other malware left behind, that the web host missed. Yes, Sitelock, Sucuri, Wordfence, and even some of the in house scanners like ClamAV for cPanel, have missed finding malicious code!
We've found that not all scanners will find code for phishing or altering search appearance. Some code looks harmless, but could be sending thousands of spam emails out. At WP Fix It, we often have to use our own eyeballs, which means, we know WordPress well enough to spot whether something doesn't belong.
All of our cleanups, we usually make suggestions on improving your site's security, what we did to secure your site, and ask you to do a handful of simple tasks to help guarantee our cleanup stays that way.
Hopefully this break down of all the different malware cleanup service prices out there, will show you that WP Fix It gives more bang for the buck, while giving the same or better service as all of the other infection cleanup services out there.
---
WE CAN CLEAN YOUR SITE NOW