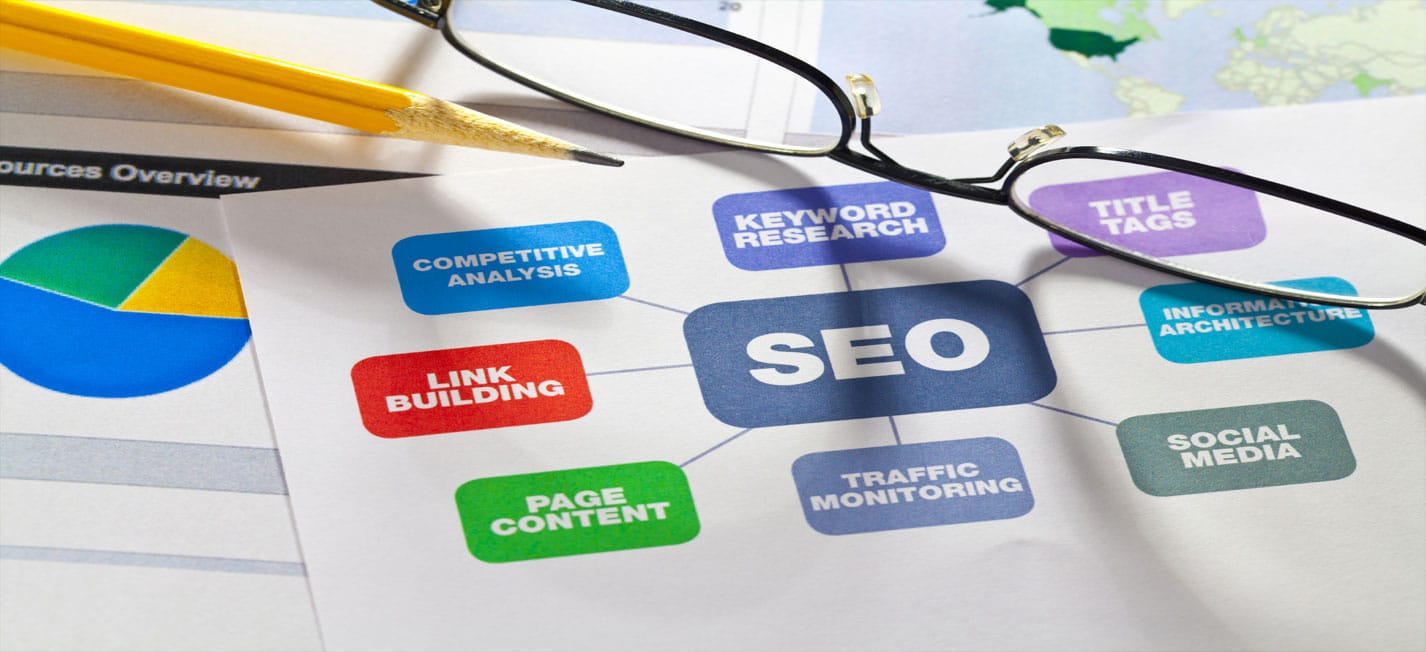 Ways You Can Use Yoast SEO Plugin To Improve Your Website
Would your like to Use yoast SEO Plugin?
Having a website but not understanding any SEO can be bad for business because SEO helps you reach the favorable pages or Google Search Rankings. This drives traffic and helps you get found. But many new website owners have no idea about SEO. This is where a small but useful plugin Yoast SEO comes in handy.

It can help you get better at SEO and track different values. And even though many people say otherwise, it will most likely not get you to success in a week but it will help you get better.
This plugin is useful in helping you optimize your website. It still requires you to make proper changes. But it does notify you of your mistakes. It will help you by taking you through the process in a step-by-step manner and help you optimize the site.
---
Analyse SEO
The main aspect of Yoast SEO plugin, is ofcourse, managing SEO of your website. When you write content in WordPress, you will see a box below which will tell you all about how optimized your text is. The box has several parts. The first part will allow you to insert the keyword that you want to use so the plugin can check for consistency and use of that keyword within the text. The second part will help you find out everything about the readability of your text. Your focus keyword will help Yoast determine whether you have used the keyword properly in your post.
Here are some things that the plugin also checks:
You need to write at least 300 words to rank for a certain keyword or your content will be considered bad by Google
It reminds you to create a meta description with the focus keyword in
It will remind you to put the keyword at the beginning
It will scan for images in your post and remind you to add them
It will remind you to link internally
It will remind you to link to authority websites several times
It will help you design a great title with keywords
It will help you repeat your keyword and remind you to use it in the URL
It will tell you if you have optimized several pages for the same keyword
---
Cornerstone and snippet
If your page is important for a topic or a keyword, you can mark it as cornerstone content. This will help Google determine how valuable this content is on your website. This is a slightly more advanced option. 'The plugin will also allow you to create a snippet preview and see how your link will display in Google search results. You can edit this snippet and add your keyword to optimise your post further to be findable,"says Jane Dennings, a website admin at Researchpapersuk and Draftbeyond.
---
Readability
Content is really important in SEO. This means that you can't just post texts that are unreadable because they are stuffed with keywords, have long sentences, long paragraphs and no breaks. This doesn't work for the web today. However, Yoast SEO helps you create readable content. Not everyone can write in a way that's easy to digest by most Internet users, so a readability analysis is very useful. You need concise, formatted writing with short paragraphs, short sentences, plenty of subheadings, direct lines and active tone of voice. All of this helps you create the type of content that everyone can read. Yoast SEO will correct your writing style and adapt it to suit modern audiences.
---
Great offline writing support
Website content is not the same as book content. We scan, process and look for usefulness and directness in online content. So, you need to optimize your content to match those requirements. This post is an example of content that needs to be readable and scannable while offline content like books can be a bit longer, less concise and direct.
---
Government rules
"Different countries have different rules and regulations when it comes to online content and posting. So, Yoast SEO checks all of this to make sure that your content matches your countries and other countries' content requirements and rules.," says Ronald Hughes, a seo manager at Lastminutewriting and Writinity.
So, as you can see, Yoast SEO is one of the best plugins for website optimization because it involves so many different analytics and helps with tips and tricks that can help you optimize your website further. Hopefully, these tips will help you.