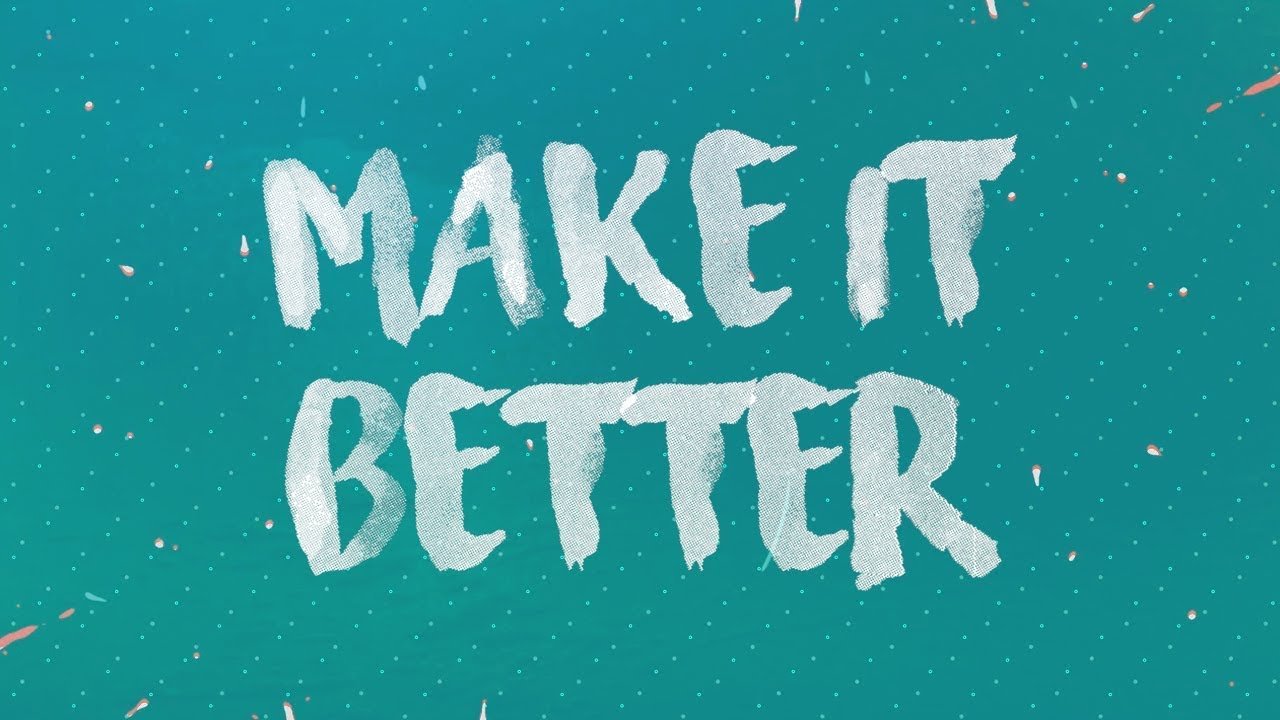 10 Tools To Make Your WordPress Site Better
Want to make your WordPress site better?
WordPress is a very versatile platform. In the hands of the right team, it can lead to impressive websites that attract tons of traffic. But in the hands of beginners with zero desire to learn and experience, it's wasted potential.
You're not one of those beginners, right?
You want to learn and you want to make the site better. You started this WordPress project not only because you wanted to promote a brand, but also because you were willing to enter the online world. You were enthusiastic about this, and you should keep that initial spark alive.


Of course you want to reach the best possible version of your website. We'll list 10 tools that can help you achieve that goal. Are you ready?
---
1. Yoast SEO – Make Your WordPress Site Better
When you're trying to build a successful WordPress site, everything starts and ends with search engine optimization. It's a demanding process, but you need to engage in it whether you like it or not. Fortunately, this WordPress plugin makes SEO more approachable even for total beginners.
It supports better branding by giving you templates for title and meta descriptions. It also sets canonical URLs, so you'll avoid duplicate content at your site. Plus, it gives you advanced analytics that help you realize what you can improve in your SEO strategy.
---
2. Grammarly – Make Your WordPress Site Better
Do you know what makes your website better? Proper grammar. Even the slightest mistake will lead to mocking comments, no matter how good your content is. This tool will help you avoid such issues. Grammarly suggests improvements not only in grammar and spelling, but in style, too.
When you install the Chrome extension, it will work wherever you type. If you use Google Drive or you type directly in WordPress, it will show you where your content is flawed.
---
3. An Essay Service – Make Your WordPress Site Better
Let's be honest here: good grammar means nothing if you have bad content. To make the WordPress site great, content is the first and most important aspect to pay attention to. We're talking about all types of content: text, video, infographics, and images.
When it comes to textual content, you can hire a professional college essay writer for an affordable price. The writer will work under your instructions. They will deliver 100% unique content that you can get revised for free if you need to. For best results, you need to rely on the best assignment writing service. Here are few options to consider:
Since these services are quite versatile, you can also hire graphic designers there. If you need infographics or unique images, you may still count on an assignment service UK.
---
4. WP Super Cache – Make Your WordPress Site Better
This is one of the most popular caching plugins for WordPress. It generates cached versions of your site's pages without consuming a great deal of server resources. This is a complex process, but it gets simple and non-technical when you install this plugin.
Why is caching important? – Because it makes your website load faster. That's what your users expect, so it's a critical factor in improving their experience.
---
5. WPML – Make Your WordPress Site Better
You need a multilingual element to your site? That's great! You'll be able to reach out to a larger audience through a single website. But you'll need a plugin to make WordPress suitable for a multilingual site. WPML is a great one to try!
It's compatible with most themes and plugins. The team keeps improving its features, and you get constant support if you encounter any problems with it.
---
Your website has to be absolutely safe and clean from any threats. When you install this plugin, it will first scan your website to make sure it's clean. It will check core files, plugins and themes for SEO spam, malware, malicious redirects, backdoors, bad URLs, and code injections. You get all that for free. But if you pay for Premium, you'll also get real-time malware signature updates.
But Wordfence Security doesn't stop at checks. It also compresses plugins, themes and core files to make your website much faster. Cool, right?
---
7. Shared Counts – Make Your WordPress Site Better
You want to make it really easy for your visitors to share content from your website to social media. No one has time for copying links and inserting them in a Facebook status. They want a button at your site that enables them to share with a single click.
That's why you need a social media plugin. This is one of the best ones you can use. The buttons look cool. The tool will also show the number of shares on different social media platforms. That adds the important element of social proof to your site. When people see that a particular piece is highly popular, they will be encouraged to share it, too.
---
Broken links are a problem. They make a bad impression to your visitors. When someone likes your content and clicks a link you included, they expect to find valuable information there. If the link is broken, the visitor won't be happy. That also hurts your SEO. Google is smart. The search engine wants to prevent its users from disappointing experiences, so it won't take them to pages with broken links.
This plugin allows you to avoid such a situation. It will check your site for broken links and lost images, and it will notify you about them.
---
9. Revive Old Post – Make Your WordPress Site Better
You won't develop content just to publish it and share it once across social media. You want high-quality content to be reusable, so it will keep attracting people at your website. You can feel free to share old, but still relevant pages with your followers. But you don't want to get boring with that. You need a well-planned approach.
This plugin lets you set the time and posts you'd like to be shared. It will automatically do the job, so you can just set up the plan and forget about it.
---
10. SEMrush – Make Your WordPress Site Better
Designing and maintaining the perfect website is not enough. You'll have to invest resources and energy into digital marketing. The purpose of having a website is attracting visitors there. SEMrush helps with that.
This is a SEO and marketing tool that will boost the search engine optimization, paid traffic, social media, and content marketing efforts related to your site. You can use it to compare your website to competitors and use those insights to make it better. You'll see where the backlinks are coming from, how you stand with organic keyword rankings, and what advertising strategies your competitors have.
It's an advanced, but very resourceful tool that you absolutely need.
---
WordPress Is Cool Because It's Versatile
With all tools and plugins you can use, you can unlock the limitless potential of WordPress. The above-listed tools are just a beginning. When you start exploring, you'll get hooked.