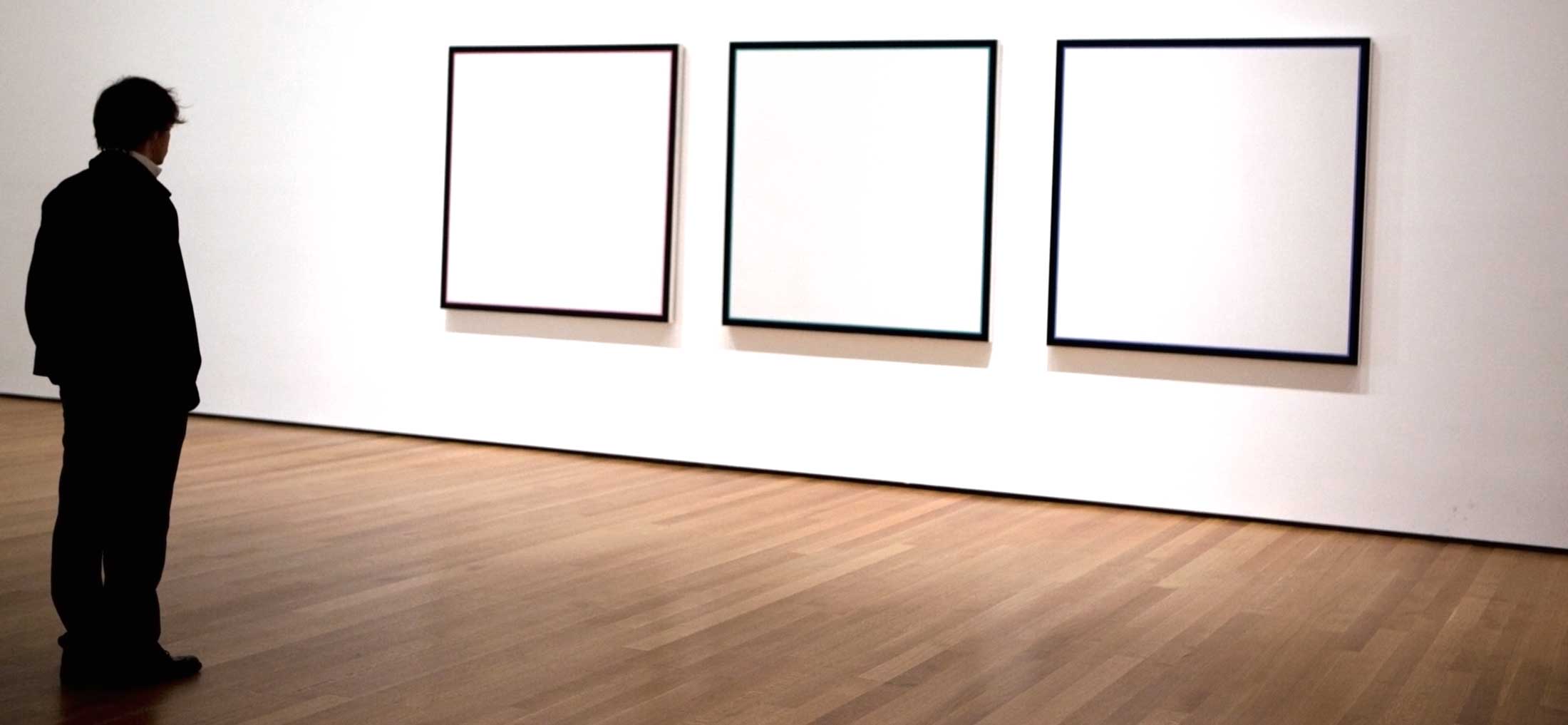 How To Setup A WordPress Website From Scratch
Need to learn how To setup a WordPress website?
If you have a lack of side-building knowledge and have no time and inspiration to dig into coding, software and databases, then you should try WordPress. This is a perfect platform for bloggers, store-owners, entrepreneurs, artists and other users, who need a good-looking website/portfolio, but have no idea how to deal with all that complicated stuff.
The best thing about WordPress is that it is pretty clear and understandable, so every newcomer will easily figure out how to create a blog or a site. Due to the wide range of functions and features, running a self-hosted resource is a pleasure with WordPress. Even if you are creating your very first website, you will hardly experience some challenges.
However, chances are that you will have some questions when setting up your project. To help you get through them easily and quickly, we have prepared this simple guide. Read the information about hosting, domains, and the entire process of WordPress installation. Follow this guide step by step to create and launch your website in a couple of minutes.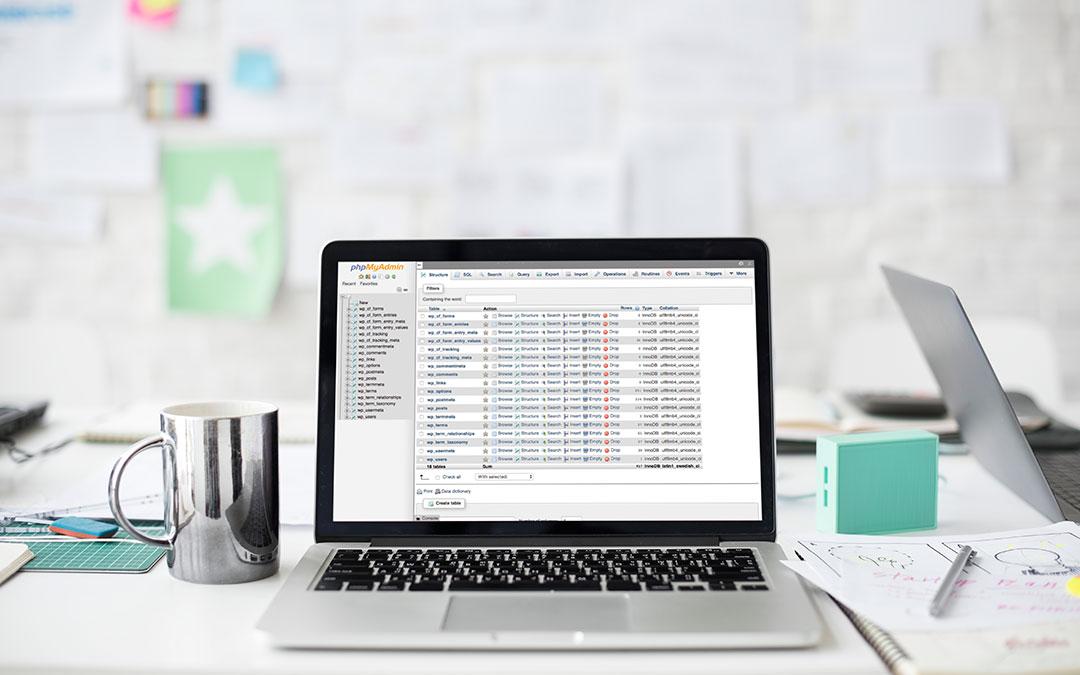 What do you need to make a WordPress site?
Domain
First and foremost, you need to come up with a short, relevant, and unique domain name. This is the title your future visitors will type into the search bar to get to your resource. Make sure that you choose the one that is easy to remember. You can purchase a domain name online (we will list a couple of domain services later).
Hosting
Hosting is a special service that supports your site and ensures its functioning. This services make web-pages viewable in the Internet.
Software (WordPress)
WordPress is the most popular platform today. With its help, thousands of users can make their sites look professionally. WordPress provides numerous tools for design and content management. What is more, the number of customized functions you can get from this source is near to infinite.
Now, let's discuss every step of your website creation in detail.
---
Choose and register a domain name for your website
First, you need to get yourself a domain. As you may already know, good domain names are not cheap, so if you want to save money, consider buying a domain separately from hosting. The reason is that these are different services. Most companies will offer you both, but be sure that they are more focused on just one. When you choose separate services to get yourself a hosting and domain, you get lower pricing, better management, and more diversity. Here are some domain services you may check:
---
Setting up hosting
While a good domain name is incredibly important for your website, hosting is even more crucial. There are thousands of hosting companies online and choosing the best option for all cases is impossible. Everything depends on your situation. However, first thing you should know about the companies that offer hosting services is a great deal of useless features they usually offer. If you are not very savvy, then a huge amount of features and promises can confuse you.
Don't fall for the short-term discounts (usually, they are followed by high long-term rates) and offers like "WordPress hosting" (this is something you can use without buying anything). Second, make sure that you have a clear picture of your own needs before you choose a hosting-provider. Indeed, the needs of a blogger, artist and an essay writing service owner will vary critically. Despite the fact that there is no one-size-fits-all solution here, take a look at some popular services of that kind:
Let's take InMotion as an example and discuss the process. Start with selecting a plan for your site. To do so, visit a section called "Shared Business Hosting Plans". If you have more than one idea for your resource, choose The Launch Plan. If you have a number of websites to test, pick The Power Plan. Finally, if you want to work with no restrictions, get The Pro Plan.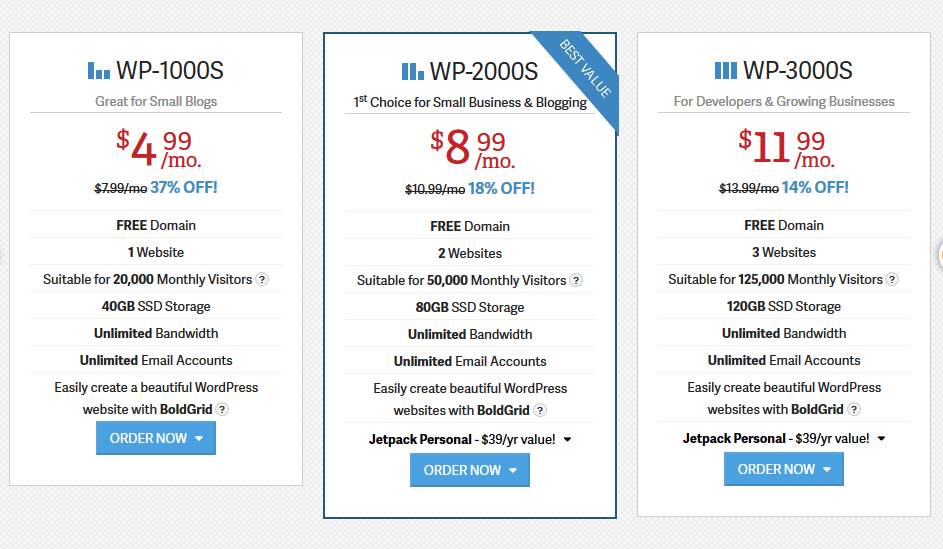 Then fill the checkout fields. Max Speed Zone selects the physical location of your site (here, the default option is usually relevant). There is The Content Manager Installer that helps you install everything automatically, but we recommend you to omit this option and do everything manually. This is a good practice to help you understand how your account works. Then include your domain name, fill out the payment form, and send your order.
After you have located your order, wait for a couple of minutes to receive a letter from the administration and enter your personal account. In the Account Technical Details section, you should adjust some technical details. Scroll down and copy two Nameservers on the bottom of the page to connect your domain and hosting.
Add them to your domain name and confirm the action. You should copy all names and log into your account at the service that provided you with domains. Go to your Domain's DNS section and replace the current DNS with the names provided by InMotion.
That's it, the hosting setup process is as easy as that. In some cases, you will have to wait for 24 hours to switch the Nameservers, but usually it happens quickly (about 15 minutes). If you choose any other service, you can easily use the same guide as we have provided for InMotion.
Generally, the installment process is very similar for most hosting services, so you can easily grasp it basing on the InMotion instructions. Next, we will talk about WordPress installment.
---
WordPress: installing and configuring
Now you have both the name for your website and the service to ensure its proper work. The next step is setting up a WordPress site. As we have already mentioned, WordPress acts as a special powering software that helps your site look and function efficiently. You need to install it on your hosting first.
There are two installation options for you. First, you can do that manually. Second, you can use a special tool for fast and automatic installation. There is no need to search for it anywhere on the web and download it. All the hosting websites we have listed above already have this tool and you can use it for free. And now let's look at the process:
Go to your hosting control panel
Again, if you are using InMotion, open your Account Management Panel and go to your cPanel. You need cPanel anyway, because there is an Install Popular Software link, which is easily accessed from your personal panel.
Find and launch the script
The next step is finding an icon titled "WordPress" or "Softaculous". Open this one and launch the auto-install script.
Add the information about your site
Enter the website data and start the process. Make sure that all the information is correct, especially your email address. Also, if you are making a blog, you can add the title for it. Don't worry – you can change it later at any time.
Finish the installation
The process won't take more than a few seconds. When everything is done, you can open your brand new WordPress site and log into your dashboard. It's very simple!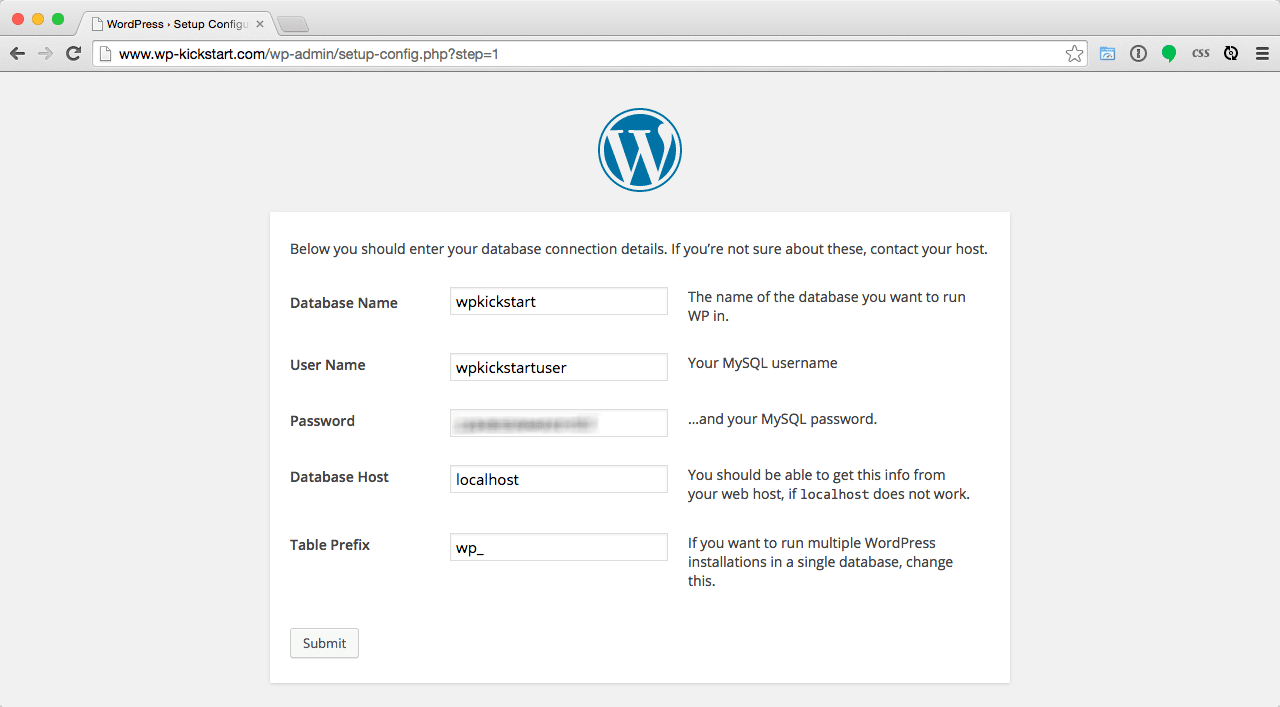 Now you know how to create your own website on WordPress. Just don't forget to store your login information in a safe place. The resource will send you an email with this information, but you'd better keep it somewhere in your personal notes.
After you are done with all preparations, you can build your own design and make everything look customized. Using simple WordPress settings, you can add text and adjust functionality of your resource. As you may know, WordPress provides users with a great number of useful tools and features, so you should pick and try the most suitable ones.
We bet that your work with WordPress will become easier and more pleasant now!