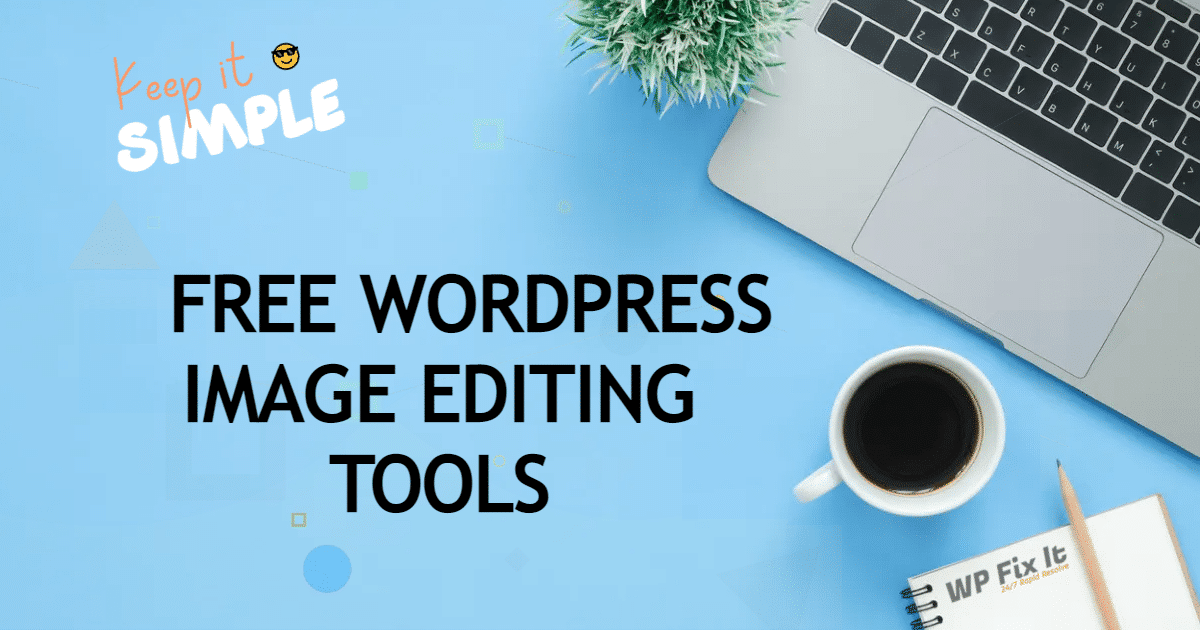 5 FREE WordPress Image Editing Tools To Change Your Life
Looking for free WordPress image editing tools?
How often are you adding images to your content? I have been using the below tool for years and thought you might enjoy. Here are 5 FREE WordPress image editing tools to make your life easier when it comes to image editing in your WordPress content.
---
Welcome to Pixlr the Online Photo Editor that lets you edit photos and create great designs right in your browser for Free. Experience next level, intuitive photo editing and graphical design with AI-powered tools for quick yet professional edits.
This editor opens almost any image format such as PSD (Photoshop), PXD, JPEG, PNG (transparent), WebP, SVG and more. Start from an empty canvas or select one of our professionally crafted templates.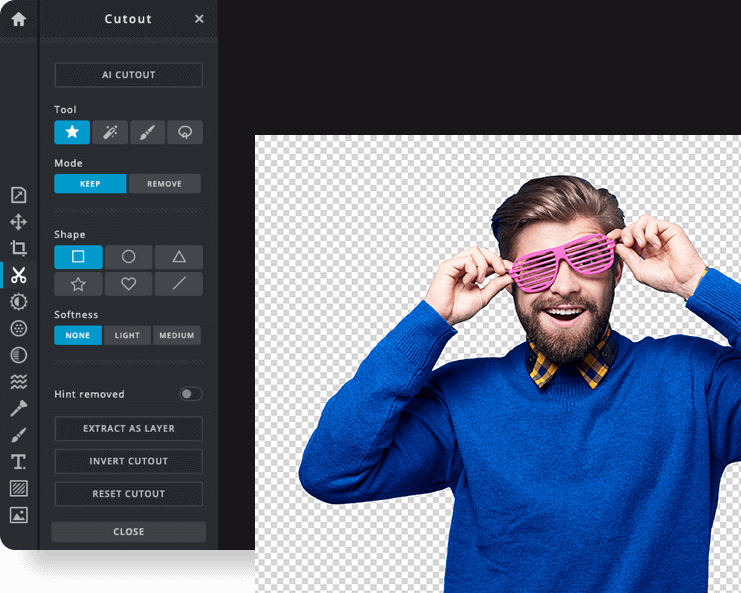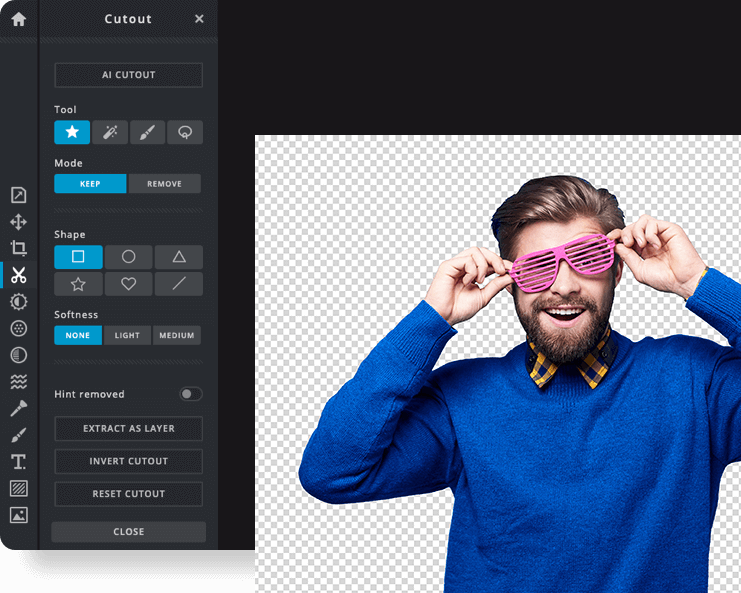 ---
The Internet's Original Picture Resizing Tool. Easily crop, resize, and edit your images online for FREE at PicResize. 236,350,812+ pictures served!
PicResize.com was created in March 2005 and is the original picture editing tool on the Internet. The service has always remained free to use and has processed more than 150 million pictures since its launch.


---
With EXPERTE.com Background Remover you can remove the background of an image in just a few seconds – directly in the browser, without registration and for free.
With our tool, you can easily crop people, animals or objects and use the result for your own designs. You don't need Photoshop skills – one click is enough.


---
TinyPNG uses smart lossy compression techniques to reduce the file size of your WEBP, JPEG and PNG files. By selectively decreasing the number of colors in the image, fewer bytes are required to store the data. The effect is nearly invisible but it makes a very large difference in file size!
PNG is useful because it's the only widely supported format that can store partially transparent images. The format uses compression, but the files can still be large. Use TinyPNG to shrink images for your apps and sites. It will use less bandwidth and load faster.


Colorcinch is an intuitive web-based photo editing and graphic design tool that lets you create amazing and beautiful visuals on the fly. It comes with hundreds of AI-powered effects & filters, a text editor, and a library of vector icons, masks, and overlays.
You can fine tune photo details and make your colors pop with just a few clicks. Just upload your photo or choose from its collection of stock images to start designing for free.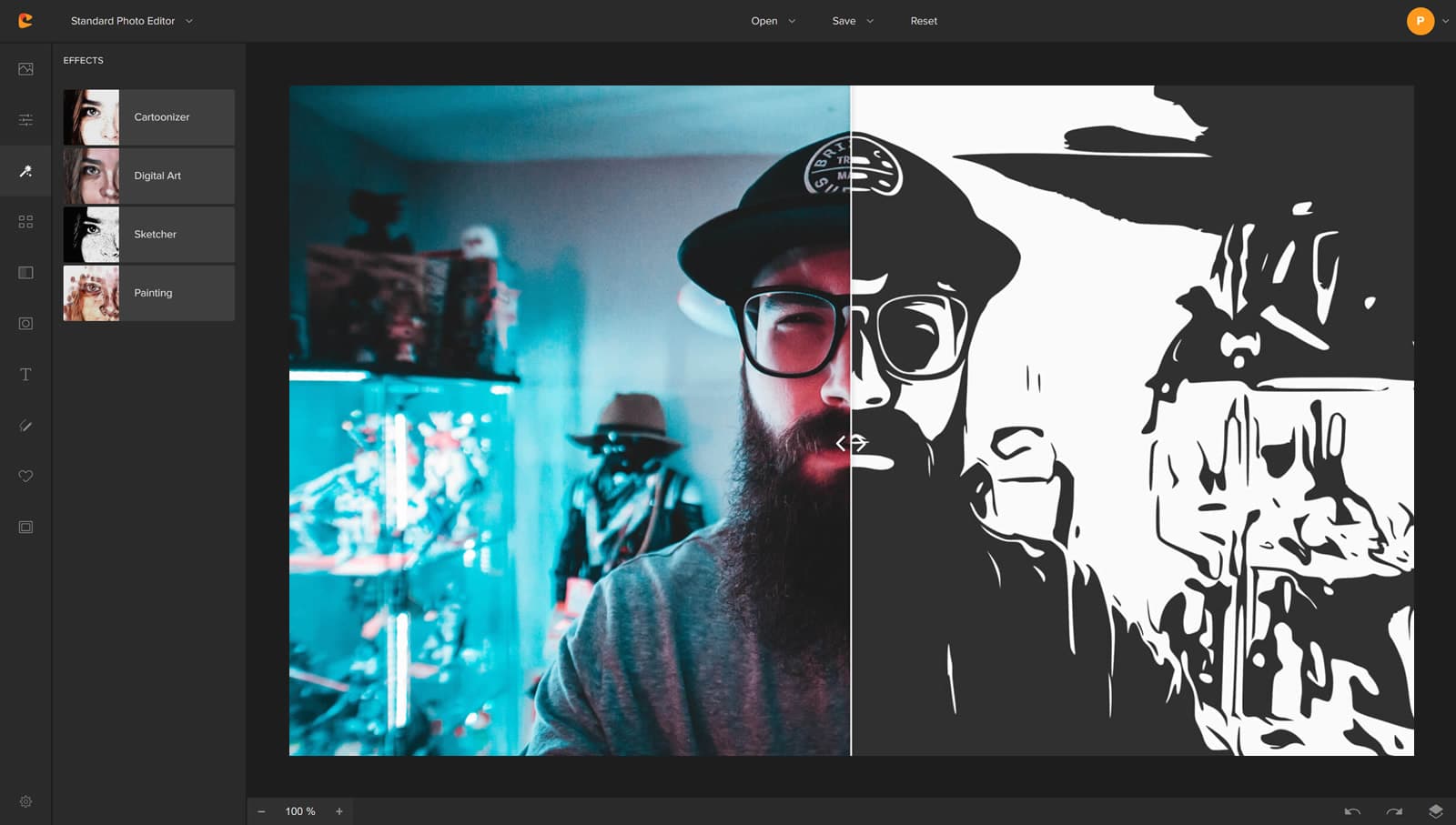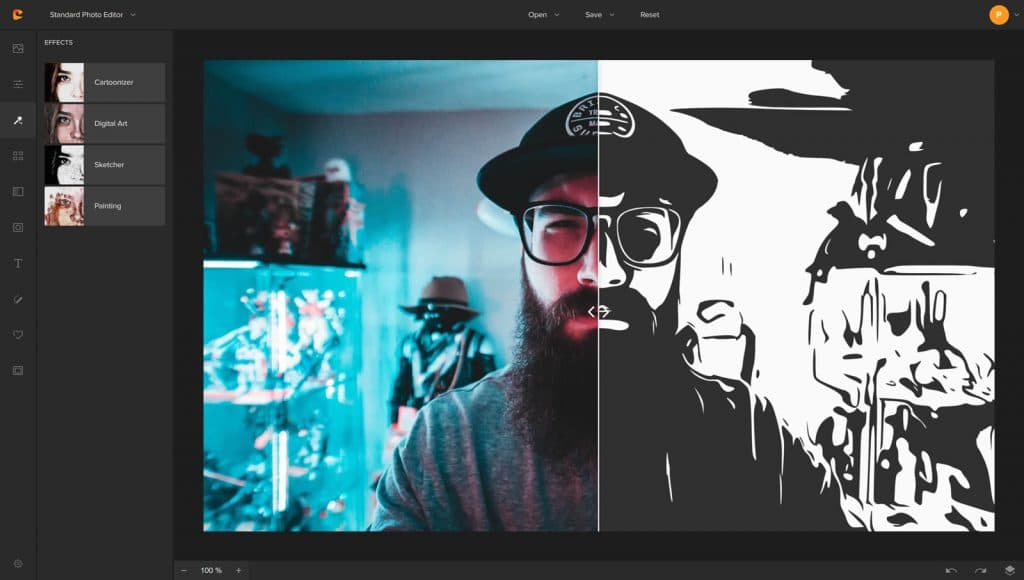 Wrapping Up – WordPress Image Editing Tools
We hope that these 4 FREE WordPress image editing tools will help you to transform the way you add and manage images on your WordPress site. If you know of any other FREE WordPress image editing tools that you use that have not been mentioned, please share below in the comments to help other.
---