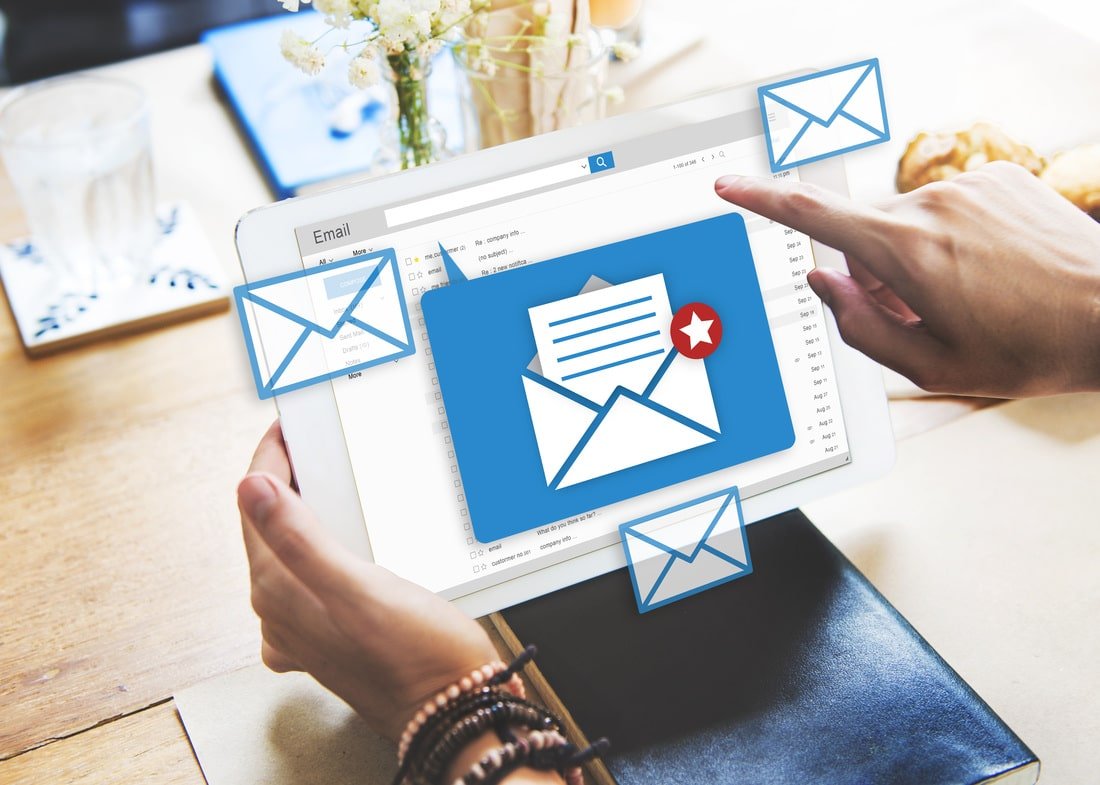 7 Best WordPress Email Marketing Plugins
Looking for WordPress email marketing plugins?
In the today world, email marketing is proving to be the best way for companies to promote their products and services. With the additional pressure of digitalization's, digital media has shown to be the greatest way of ensuring a business is known. However, the online market is not always smooth for every internet user.
Therefore if you are purposing to dominate through online and make a business flourish, it is essential to have the best tools working in your favor. For this reason, this blog will share at least seven of the best WordPress email marketing plugins.
---
1. MailChimp – WordPress Email Marketing Plugins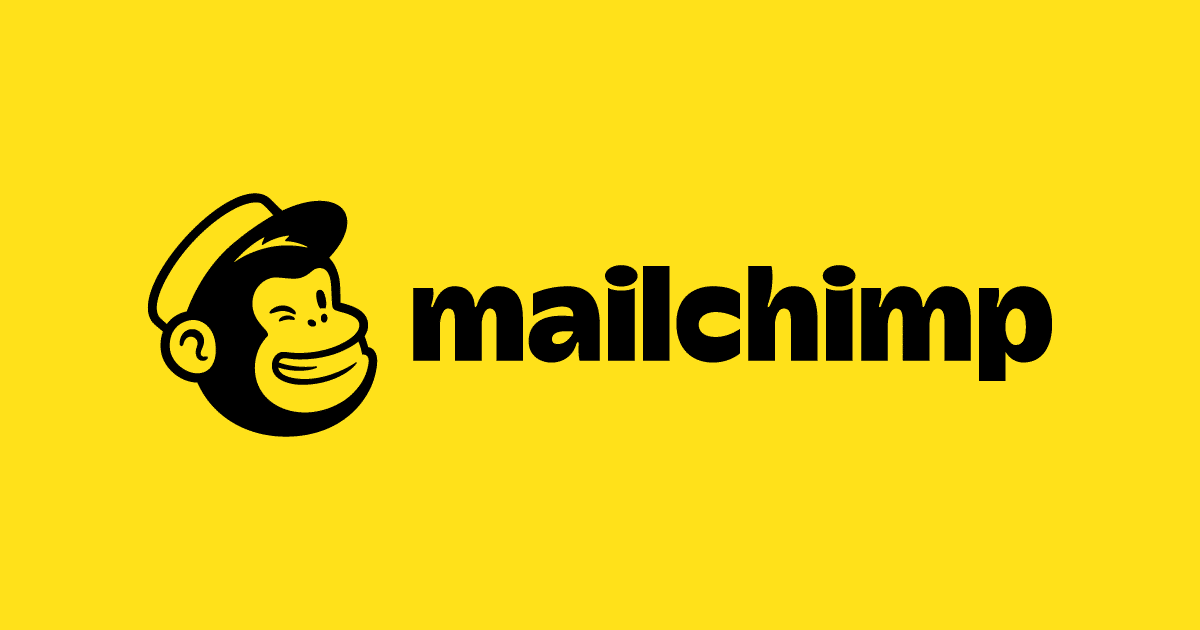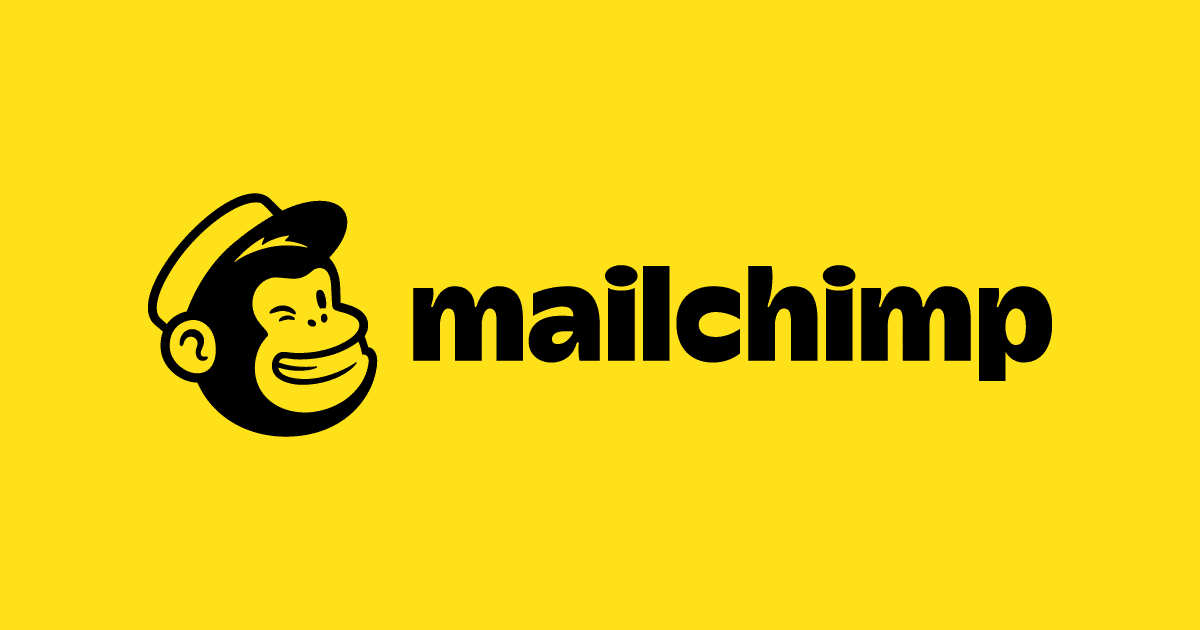 MailChimp is one of the best email marketing solutions for marketers. It's users enjoy the ability to manage subscribers list, send and design newsletters in various ways. Being one of the most used with over seven million users around the globe, MailChimp is highly rated and has incredible reports. With this plugin, it is easy to add subscribers in your list using a convenient method of your choice.
---
2. Thrive Leads – WordPress Email Marketing Plugins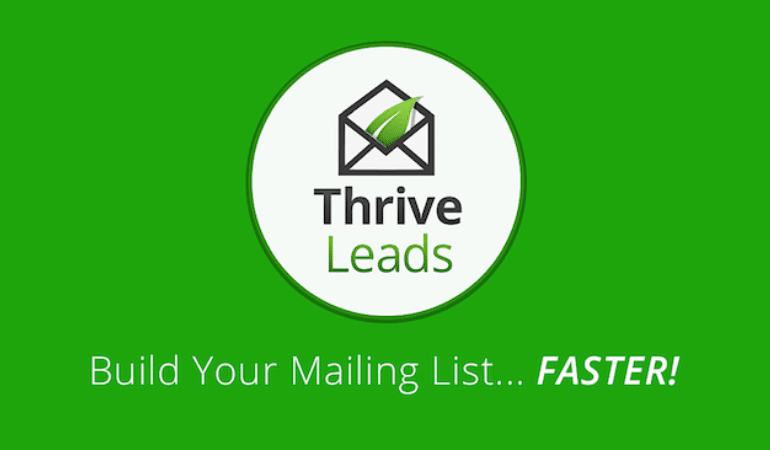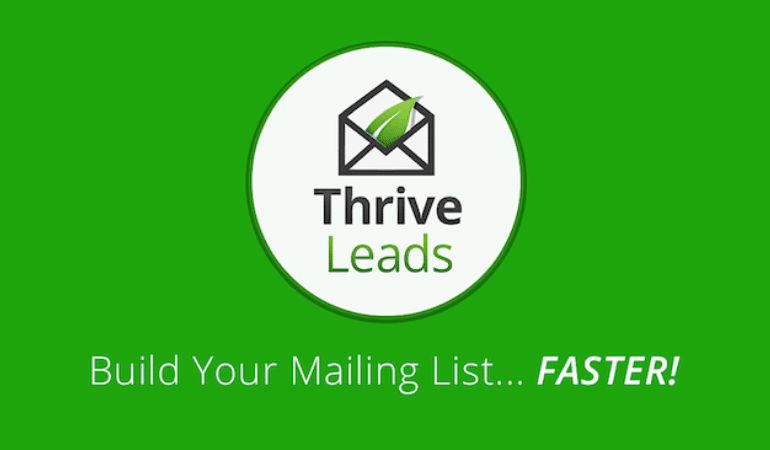 If you are looking for a WordPress email plugin that will guarantee success of your business within a stipulated time, then thrive leads is all you need.
This plugin does not require any coding knowledge or programming skills to install. However, if you install and configure it correctly, you are sure that your conversation rates will increase significantly. Additionally, this plugin is super-fast and guarantees that you can reach your subscribers within a short period.
---
3. OptinMonster – WordPress Email Marketing Plugins



Optinmonster is suitable for both basic and professional business. It offers great services and ensures that subscribers enjoy fast, secure and reliable conversions at all time.
This plugin integrates with the best contact forms and website platforms to ensure that its users can double their email and subscribers list faster. If you are yet to find a plugin that will fit your business expectations, investing in optinmonster guarantees that you will not regret even for a second.
---
4. SendinBlue – WordPress Email Marketing Plugins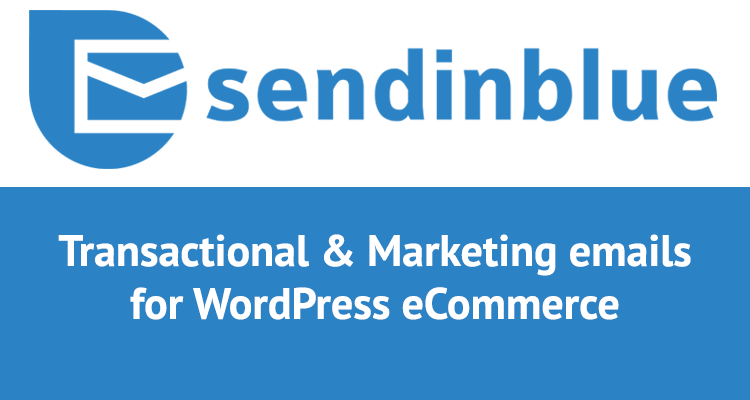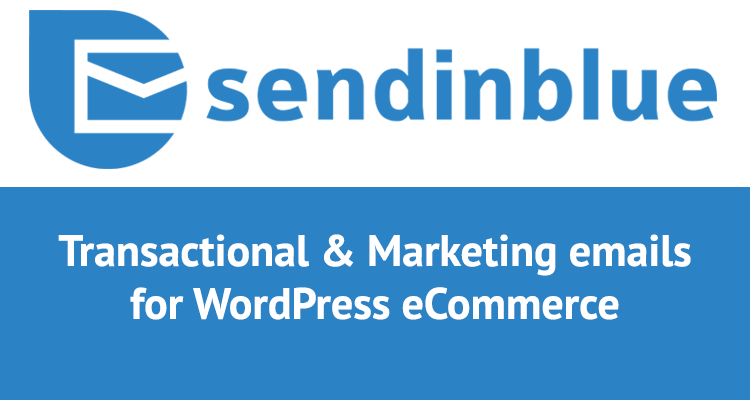 If you are enthusiast about using WordPress products, then sendinblue email marketing WordPress is the best plugin for you. It strictly allows you to handle all email marketing networks from the WordPress dashboard. Therefore, you will not have to leave the home page to see any new subscriptions or even monitor the old ones.
Additionally, it has a unique design that allows you to automate your newsletters in different ways. With this plugin, you will not have to hustle looking for a person who will write my essay as it offers you direct access to some websites.
---
5. Mailster – WordPress Email Marketing Plugins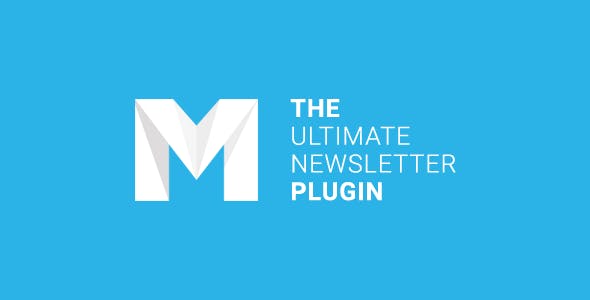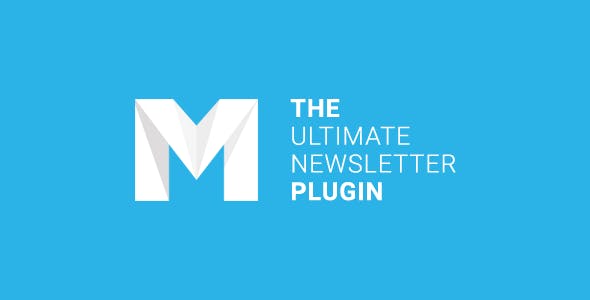 This is a self-contained solution for all your WordPress emailing issues. Therefore, regardless of what skills you poses, operating it is straightforward and does not require any third party assistance. Unlike other plugins, mailster has a more comprehensive set of features, which guarantees that users have ultimate control of everything that happens in their account.
---
6. MailPoet – WordPress Email Marketing Plugins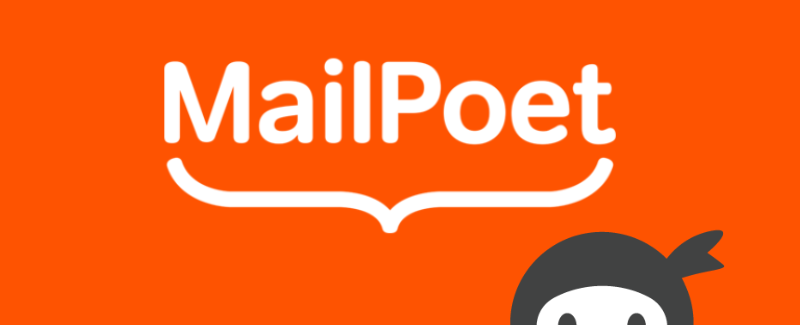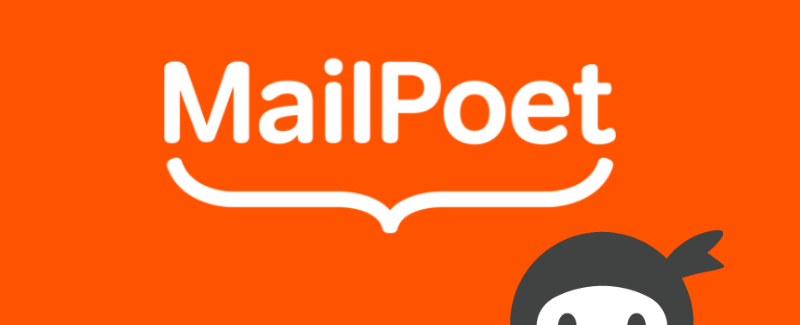 Instead of wandering around looking for a plugin that will satisfy your business expectations, why not try mailpoet marketing plugin by WordPress. It is first safe and suitable for any business level from starters to professional.
Once you install mailpoet in your device, its free version allows you to send up to 2,000 emails, to show you how it operates and manages your website. However, with this version, you will have to keep your eyes open and on the page to ensure that deliveries are accurate and don't end up in the spam folder. However, if you invest in the premium version, such problems will not be an issue for you. Instead, you will set back and watch your subscribers grow gradually.
---



You don't have to get hands on all the time. Instead, invest in email subscribers and newsletter plugin and experience the difference. It handles all the emailing issues and allows you all the time to handle other business requirements. Additionally, it has the ability to detect any new posts and automates them for emailing through WordPress account.
---
Conclusion – WordPress Email Marketing Plugins
If you are looking for a better way that is fast and convenient to share your business progress and connect with customers, email marketing is the channel to follow. It is highly effective and increases your conversions and leads rapidly. If you want to experience the difference in your business development, try out one of the above plugins and your business will not remain the same.