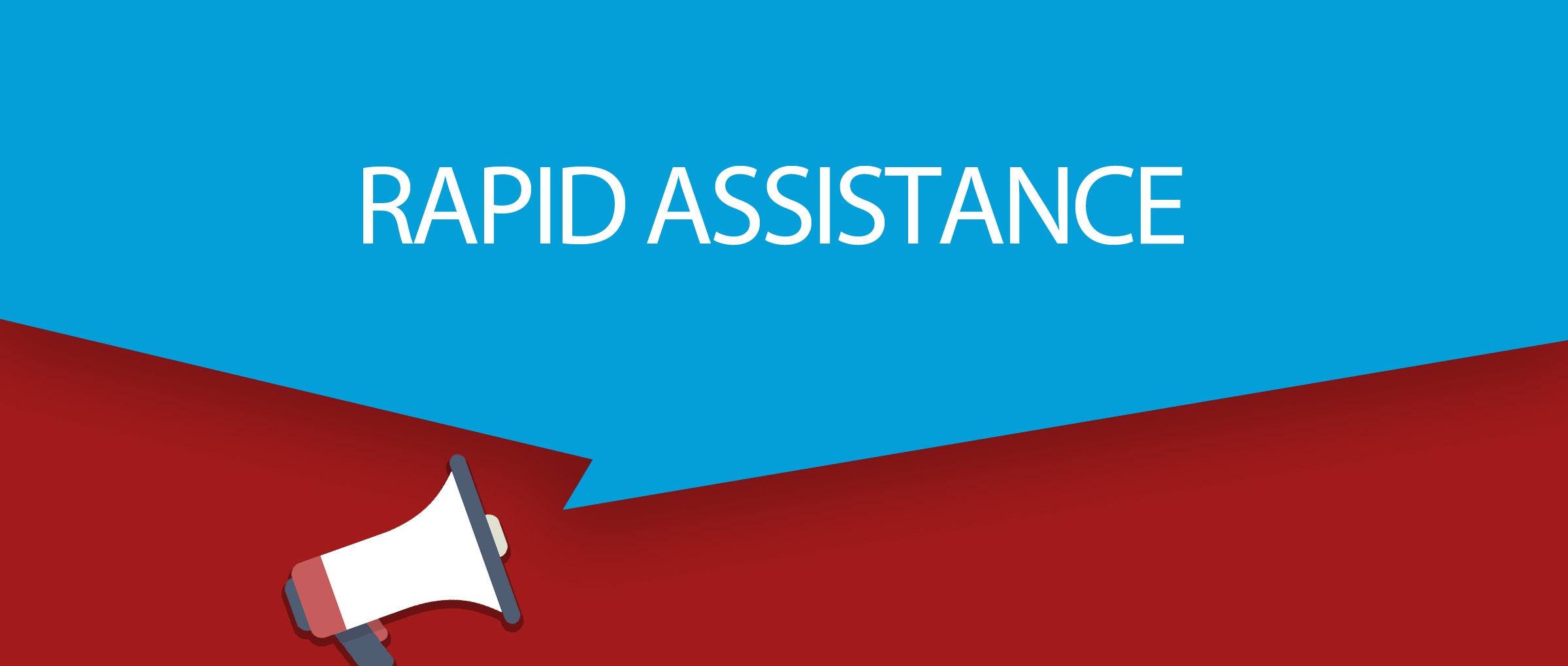 Emergency WordPress Support
Are you in desperate need of emergency WordPress support?
If so, we fully understand that you are probably in a complete panic because there is something on your WordPress website that is not functioning as it should be and you need support quickly to fix it.
Well first of all we would like to ask you to take a deep breath and have confidence that you stumbled onto a post that will get you the emergency WordPress support that you need.
We are the only true 24/7 emergency WordPress support company that can offer you immediate WordPress issue resolution when you need it.
Are average resolved time here to get an issue that is troubling your WordPress website fixed is 30 minutes or less.
---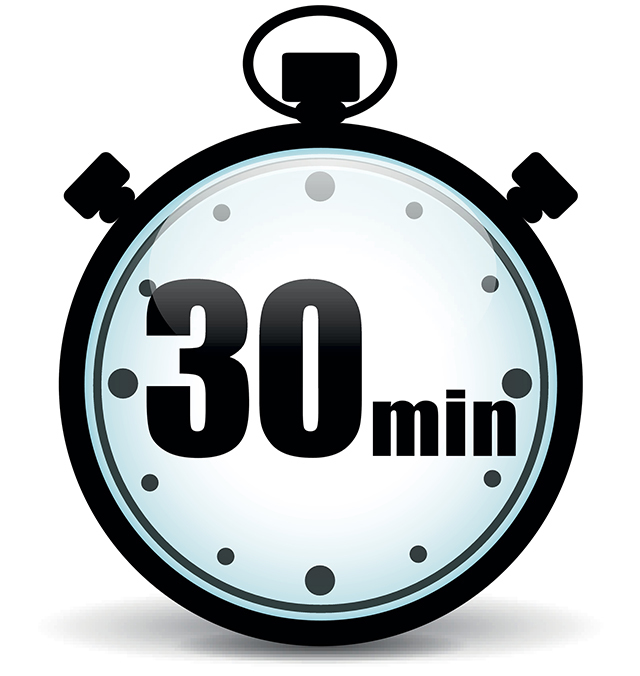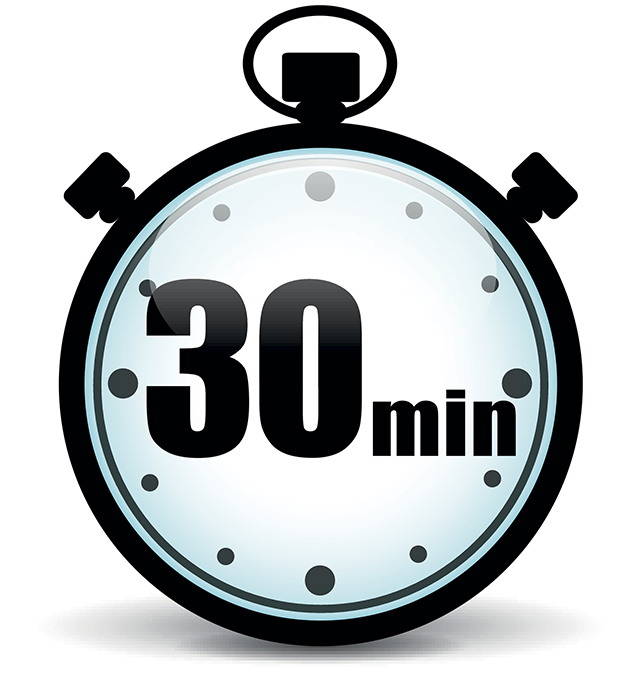 😱 WOW 30 MINUTES OR LESS
You are absolutely not misreading what we are saying here. The average result time for emergency WordPress support is 30 minutes or less.
This means that from the time you submit the issue that you need resolved, 30 minutes or less from that moment your website will be working smoothly again.
🥰 This is how you will be at the end!
Our entire WordPress support model is based around the concept of being available 24 hours a day 7 days a week.
Another major emphasis that is put on all of our Support Services here at WP fix it is to ensure that we have a speedy resolution for any emergency WordPress support a customer is in need of.
---
GENERAL SUPPORT – EMERGENCY WORDPRESS SUPPORT
Our most popular support service which is our General Support is the likely selection when in need of emergency WordPress support.
This service will react and give attention to any single WordPress issue a customer is experiencing on their website.
The only issues that are not within the scope of our General Support service are Infection Removals and Speed Optimization issues.
---
INFECTION REMOVAL – EMERGENCY WORDPRESS SUPPORT
If you are dealing with an infection on your website we have a very detailed Infection Removal Service which can get your WordPress website cleaned and secured immediately.
The time it takes to fully clean and secure a website is dependent on how intense the infection is.
On average an infection removal service can take a few hours to complete and we guarantee that it will be completed the same day it was purchased.
---
WordPress dominates the content management system software of choice worldwide. With over 40% of the market share meaning that 4 out of 10 websites online are built with WordPress this is surely a powerhouse software which must be supported.
We want you to be confident that if you are in the need of emergency WordPress support we are the best company to service those needs.
If you have any questions about any service that we offer feel free to comment below or for a quicker response use the live chat widget in the lower right-hand corner to engage our customer support representative.
---
WE HAVE MASTERED 24/7 EMERGENCY WORDPRESS SUPPORT
There are so many WordPress support companies on the web that have popped up over the last five years but what sets us apart from all of them is that we are truly 24/7.
A better way to explain this is that the average resolve time from the moment a customer submits their support request to the moment we fix it is 30 minutes or less.
Nobody wants to wait when their website is broken and not functioning the way it should be.
We strive to work as fast and diligently as possible to get your WordPress website up and running smoothly again.