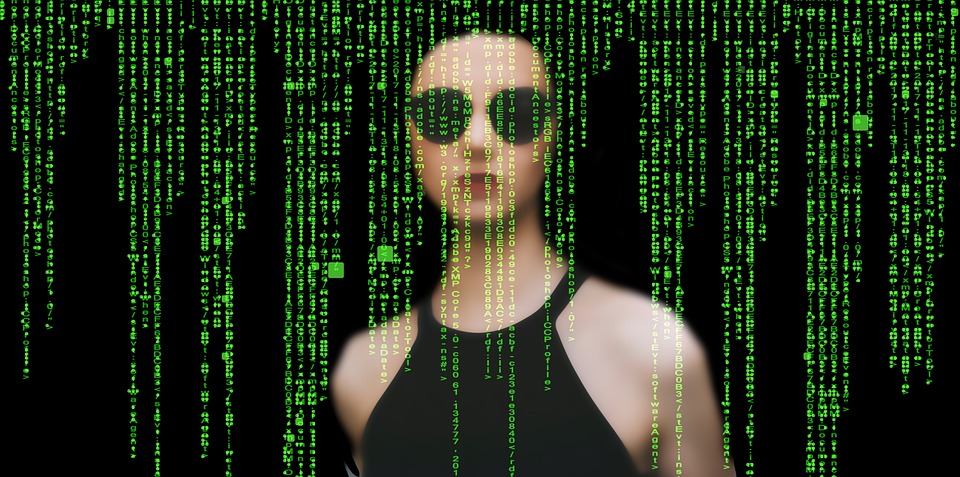 Step-by-Step WordPress Malware Removal: A Comprehensive Guide
Step-by-Step WordPress Malware Removal: A Comprehensive Guide
Introduction:
WordPress is one of the most popular content management systems (CMS) used by millions of website owners around the world. However, being such a widely used platform, it attracts attention from hackers and cybercriminals who want to exploit vulnerabilities and inject malware into websites. If your WordPress website has been infected with malware, it's crucial to remove it as quickly as possible to prevent damage to your site, reputation, and potentially your visitors' devices. In this comprehensive guide, we will provide step-by-step instructions on how to remove malware from your WordPress website and answer some frequently asked questions about WordPress Malware removal.
Section 1: Detecting Malware on Your WordPress Website
1.1. Common Signs of Malware Infection
– Unexpected redirects
– Unusual pop-ups and advertisements
– Slow website performance
– Unwanted changes in site appearance
– Suspicious user accounts on your WordPress dashboard
1.2. Using Security Plugins to Scan for Malware
– Installing a security plugin (e.g., Wordfence, WP Fix it, or MalCare)
– Running a full malware scan
Section 2: Preparation
2.1. Backup Your Website
– Creating full copies of your WordPress site and database
– Using backup plugins (i.e., UpdraftPlus, Duplicator, or BackWPUp)
2.2. Notify Your Hosting Provider
– Contacting your Hosting provider and notifying them about the malware infection
– Asking for their assistance if they offer malware removal services
Section 3: Identifying and Locating Malware
3.1. Using Security Plugin Reports
– Analyzing security plugin reports to identify infected files
– Examining the report for known patterns of malware signatures
3.2. Manual Inspection of Suspicious Files
– Accessing your WordPress root directory using an FTP client
– Searching for unfamiliar or modified files
– Identifying potential malware codes within these files
Section 4: Removing Malware from Your WordPress Website
4.1. Isolating and Deleting Infected Files
– Creating a separate folder to temporarily store suspicious files
– Removing all infected files from your WordPress installation
4.2. Updating Your WordPress Core, Theme, and Plugins
– Checking for available updates from your WordPress dashboard
– Updating your files to their latest versions
4.3. Cleaning the Database
– Using a database cleaning plugin (e.g., WP-Optimize) to remove malicious entries
– Checking for unauthorized user accounts and removal if necessary
4.4. Reinstalling Your Theme and Plugins
– Deleting all installed themes and plugins
– Reinstalling them from trusted sources
Section 5: Strengthening Website Security and Prevention
5.1. Change All Passwords
– Resetting passwords for WordPress admin accounts, FTP, and Hosting accounts
– Using strong, unique passwords
5.2. Installing Security Plugins
– Installing reputable WordPress security plugins
– Configuring the security plugin settings for enhanced protection
5.3. Enforce Secure File Permissions
– Setting appropriate file permission levels (e.g., 644 for files and 755 for folders)
– Limiting write access to necessary files only
FAQs (Frequently Asked Questions)
Q1. How did my WordPress website get infected with malware?
A1. Common reasons include outdated WordPress versions, vulnerable plugins or themes, weak passwords, and compromised or insecure Hosting environments.
Q2. Can I clean my website without technical knowledge?
A2. While some steps may require technical proficiency, using security plugins and following this guide should enable non-technical users to remove most Malware infections.
Q3. How can I prevent future Malware infections?
A3. Regularly update your WordPress core, themes, and plugins, use strong and unique passwords, install reputable security plugins, and employ a website monitoring service to stay informed about potential threats.
Q4. Do I need to hire a professional for malware removal?
A4. In most cases, following this guide should be sufficient to remove malware from your WordPress site. However, for more complex or persistent infections, expert assistance may be necessary.
Conclusion:
Removing malware from your WordPress website is a critical task to protect your online presence and visitors' security. By following this comprehensive guide, you can effectively remove malware and strengthen your website's security against future attacks. Remember to regularly update, backup, and implement security measures to reduce the risk of Malware infections. Stay vigilant, and your WordPress site will continue to thrive in a secure environment.

Post Summary:
WordPress is a popular CMS platform that is often targeted by hackers for malware injections. This guide provides step-by-step instructions on how to remove malware from a WordPress website. It starts with detecting signs of malware infection, using security plugins to scan for malware, and preparing by backing up the website and notifying the Hosting provider. It then moves on to identifying and locating malware through security plugin reports and manual inspection of files. The guide then explains how to remove malware by isolating and deleting infected files, updating the WordPress core, theme, and plugins, cleaning the database, and reinstalling themes and plugins. It also covers strengthening website security and prevention measures such as changing passwords, installing security plugins, and enforcing secure file permissions. The guide concludes with FAQs and the importance of regular updates, backups, and security measures to prevent future Malware infections.