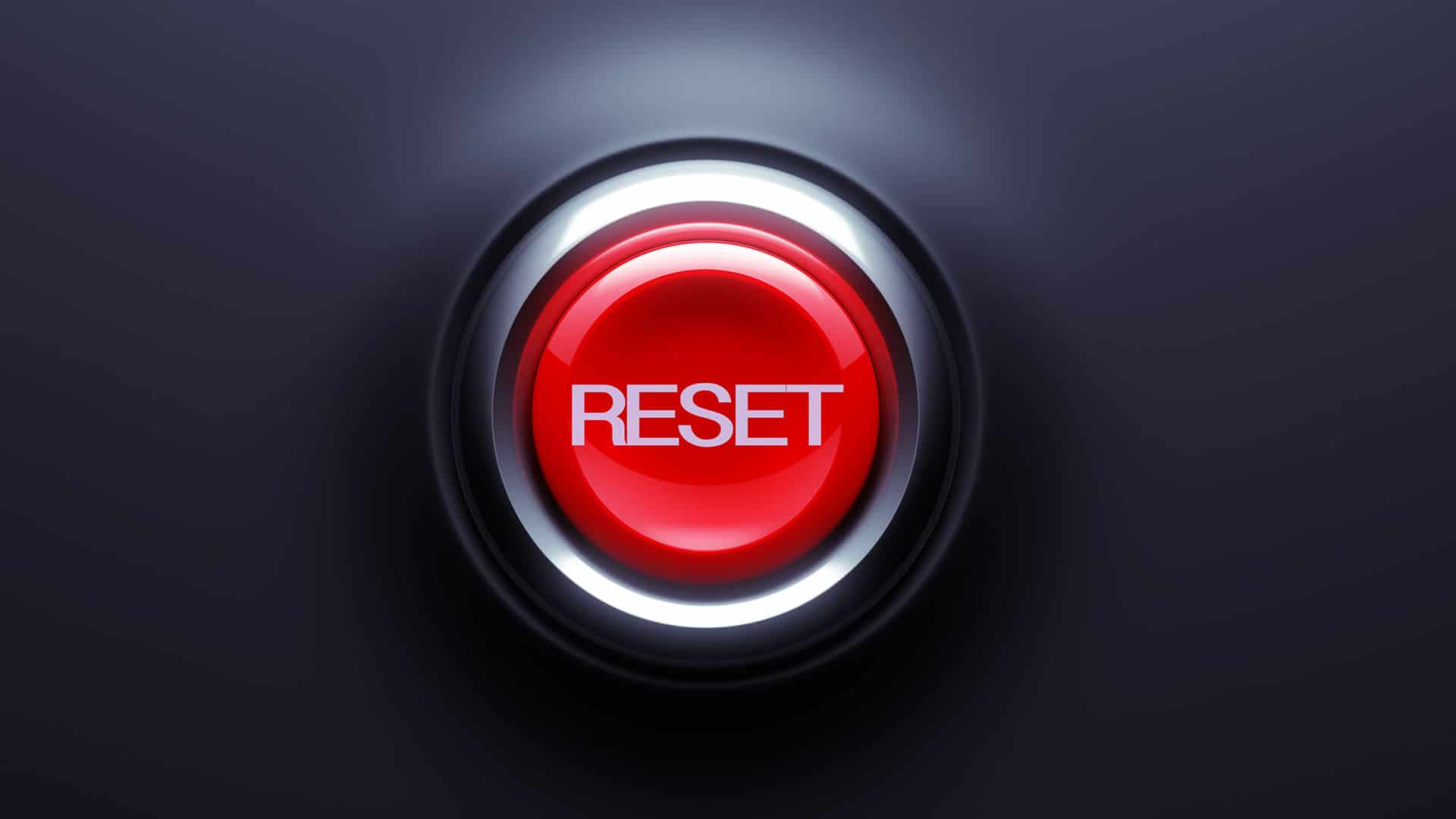 3 Ways How to Reset Your WordPress Site
Need to know how to reset your WordPress site?


WordPress is a powerful CMS, but this also means that there is plenty that can go wrong. Sometimes it just makes sense to start over from scratch. If you've thought of just throwing in the towel and walking away from a troublesome website, this might be a better solution.
Here is why you might want to reset your WordPress site, and how you can go about this both manually and using a plugin.
---
Why You May Need to Know How to Reset Your WordPress Site
When you reset a WordPress site, this means that you are putting all databases and files back to the original state at installation. You are effectively taking a new WordPress installation and putting it over what is there right now.
Why would you want to do this? While it's not common to start from scratch, there are several situations in which you might want to reset your WordPress site:
You want to re-purpose or rebuild your website. If you don't like the direction your site has taken or want to use the domain for something else, you can reset WordPress to begin a new project.

To clean up a test installation. Maybe you use WordPress setups to test certain plugins, themes, content, or other site layouts.

Once you've completed a round of testing, you can reset your site to start again.

You can't access your website and have a backup. There are any number of reasons why you might get locked out of your WordPress site and need to start over.

Maybe there was a security breach or a failure in some part of the code after an update that you can't resolve. You need to access your site to work on it, and you can do this again if you first re-set it and then restore your backup data.
Because of the potential for hacking and making the wrong decision in WordPress, it's always a good idea to have a backup of your site on hand.