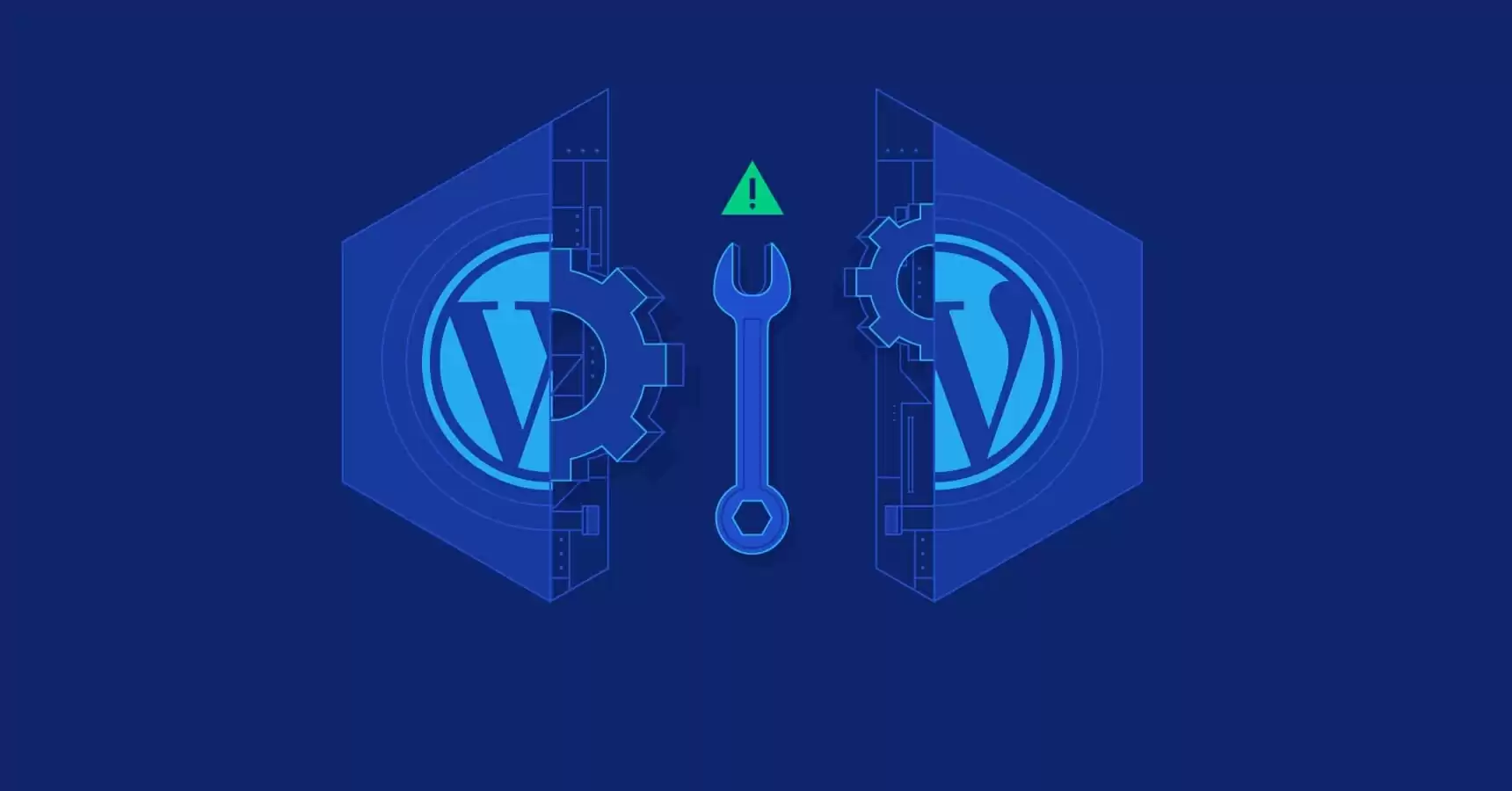 Fast WordPress Support Services NEW – 24/7
Need Fast WordPress Support Services?
Finding a full list of WordPress Support Services that can cover the entire range of WordPress support that you may need to maintain a successful online presence could be a daunting task. There are several companies online that offer WordPress Support Services but many and most offer these services at a monthly cost.
It seems that nowadays most services that are available have a subscription based business model. These monthly subscription prices can really add up and chip away at your overall finances. Adding an additional monthly expense for WordPress Support Services is an option that is available but is not something that you must decide on to get the support you need ensuring that your WordPress website is working as it should.
Back in 2009 when we started our WordPress Support Services business we decided that we were not going to take a monthly payment plan approach in selling support for WordPress users. We wanted to create a WordPress support environment that allowed users to pay a flat fee when they needed support for a WordPress issue they were dealing with on their website. Back in 2009 there was only one other company that was advertising and offering WordPress support which was called WP Curve but their entire business model was based around a monthly subscription.
We decided that we will completely change the way users could pay for support when needed. We hit the market strong and unique in December of 2009 and WordPress support has never been the same.
---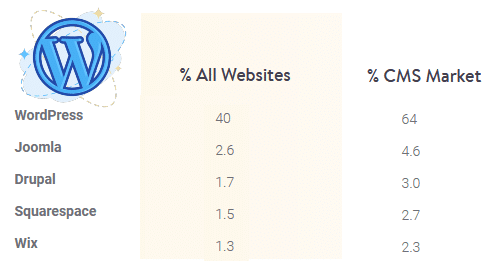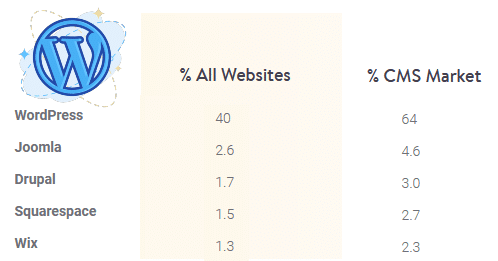 WordPress Dominates – Fast WordPress Support Services
WordPress is absolutely the world's most popular and widely used content management system and now is responsible for powering 40% of all websites on the internet. View WordPress market share stats.
---
It has been a pretty wild and enjoyable ride in the world of WordPress Support Services since 2019. Back when we listed our very first support service for sale, we only had one. This was our Emergency Help Service which we still offer today and is our most popular support service. We offer supreme fast WordPress Support services.
We modeled our Emergency Help Service after the Apple support service. Users that needed help with fixing an issue on an Apple product would contact Apple support and for a fee of $49 the Apple support department would service the request until it was resolved. We adopted this same support flow and created our Emergency Help Service with a cost of $47. The offering was to service and resolve any single WordPress issue for $47 and if we could not fix it for a customer we would issue a full refund.
Emergency Help was our core and only support offering for the first two years in business. In May of 2011 we launched our Infection Removal Service. This allowed us to take this very specific type of WordPress issue and put it in the hands of an Infection Removal Specialist. We also found out through the earlier years that the $47 was not enough to cover the labor intensive process of removing an infection from a WordPress website and also securing it from future attacks.
Then in April of 2012 we expanded our offerings even further and created a Speed Optimization Service. We saw the need through the requests of our customers that there was a gap in the WordPress Support Services market when it came to optimization of WordPress websites.
As we continue to analyze the data and information from previous resolved support requests that our customer submitted it gave us many additional ideas for other services that WordPress users desired. Our goal has always been since the Inception of our WordPress support services company to offer flat fee support for any WordPress issue when a customer needed it. This detailed analysis of past support requests gave us a tremendous amount of insight to create issue specific support offerings.
Fast forwarding to 2021 we are extremely excited to have a full list of WordPress Support Services totaling 14 different support offerings. One of our most proudest accomplishments would be our unique WordPress Hosting Platform that we created which is fully focused on WordPress management. Take a look at the full list of all of our WordPress Support Services below and feel free to click on any one of these to learn more. If you have an idea for a service that would be beneficial to the list below we would love to hear this in the comments section.
Most Popular Fast WordPress Support Services

Emergency Help
Are you having an odd issue with your WordPress site? Let us fix it for you right now.

Infection Removal
This very detailed service will make sure your WordPress site is fully cleaned and secured.

Speed Service
Want to take your site from slow to FAST? This service will repair all the speed issues.

Hire Hourly Support
Purchase a block of support hours to complete and WordPress task needed. Hours purchased never expire.

Hosting and Support
Secure hosting including a range of WordPress support with all plans and a one of a kind WordPress Toolkit.
Optimization Fast WordPress Support Services

Speed Service
Want to take your site from slow to FAST? This service will identify and repair all the speed issues you are having.


Site Tune Up
Not sure if all is working as it should? Allow us to do a WordPress Tune Up and check the key function points on your site.


Woo Checkup
Running an online store can be a lot of work. We can verify all is working as it should and provide a detailed report on any issues.
Premium Security Fast WordPress Support Services

Infection Removal
This very detailed service will make sure your WordPress site is fully cleaned and secured to prevent future infections.


Infection Insurance
Keep peace of mind knowing that if your WordPress site ever gets infected or hacked, we will clean it out right away.
Site Setup Fast WordPress Support Services

Site Migration
We will migrate or clone your site to any location of your choice fast and pain free with no issues.


HTTPS Service
It is so important that your site loads using HTTPS. This will make sure that is so.


Backup/Restore
Having a good Backup/Restore strategy is critical to making sure you are ready for the worst.

PHP Compatibility
We will complete an extensive site review to ensure your site is running on the newest PHP.