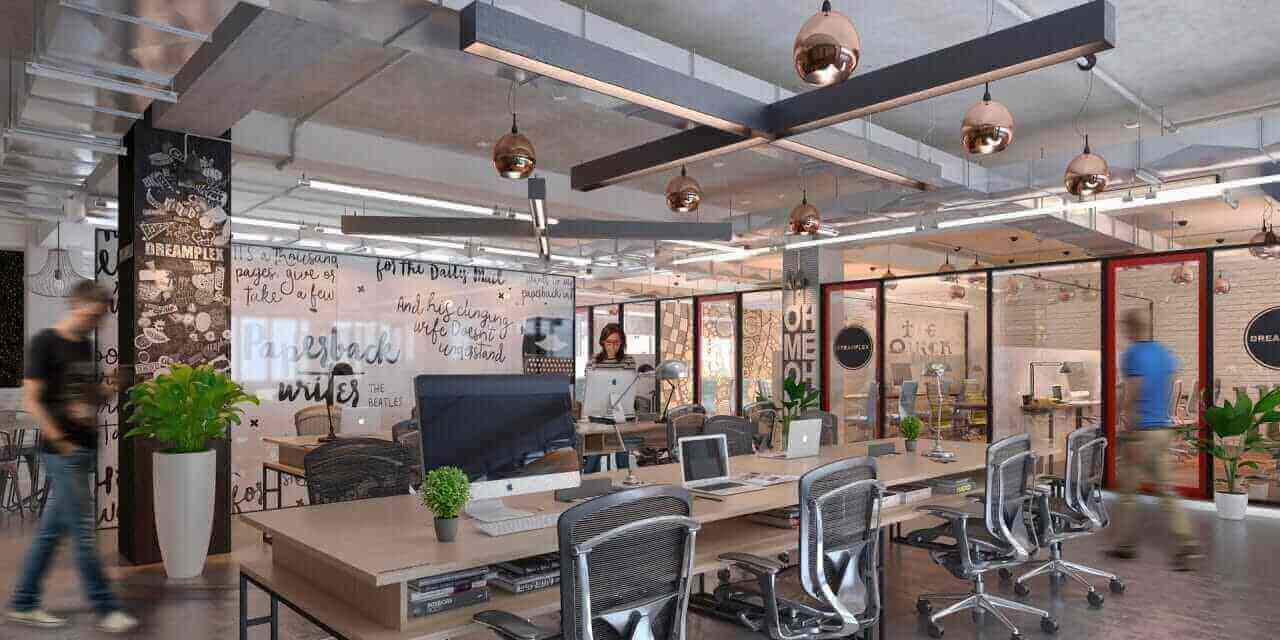 WooCommerce Monitoring Service
WooCommerce Monitoring Service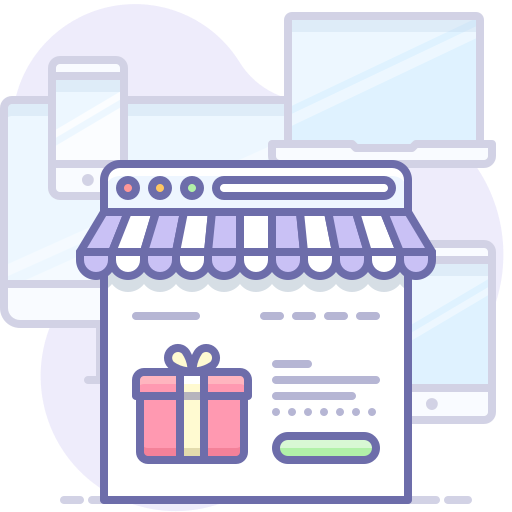 SERVICE COST IS PER SITE
$9 per month

Full Support For Any Woo Issue


 Transaction Testing


 Site Speed Research


 Site Security Audit


 Full Checkup Report
PERSONAL WOO
SITE SPECIALIST
WE WILL ASSIGN A WOOCOMERCE SPECIALIST TO ENSURE THAT YOUR ONLINE SHOP IS WORKING THE WAY IT SHOULD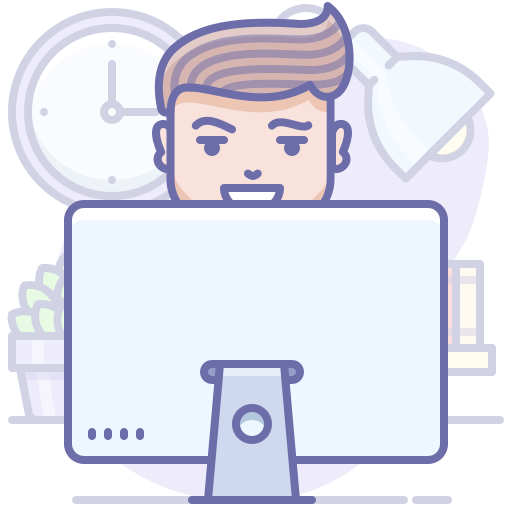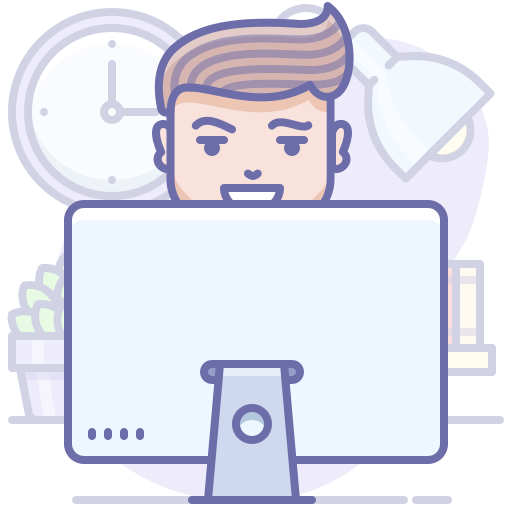 PERSONAL WOO SITE SPECIALIST
WE WILL ASSIGN A WOOCOMERCE SPECIALIST TO ENSURE THAT YOUR ONLINE SHOP IS WORKING THE WAY IT SHOULD
VERIFIED & TESTED
WEB SHOP SALE
WE WILL MAKE SURE THAT THE CHECKOUT PROCESS HAS NO FLAWS AND IS SMOOTH AS CAN BE WITH A LIVE TEST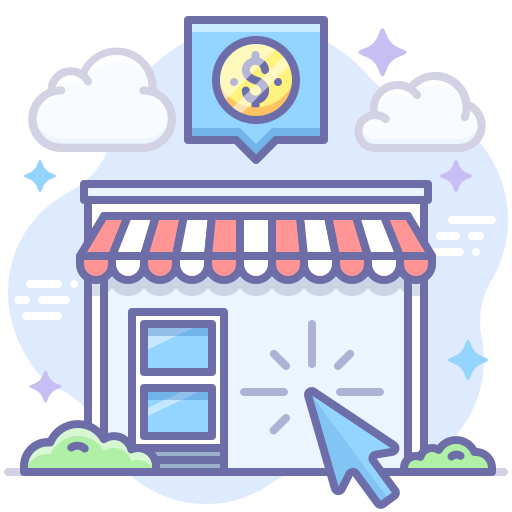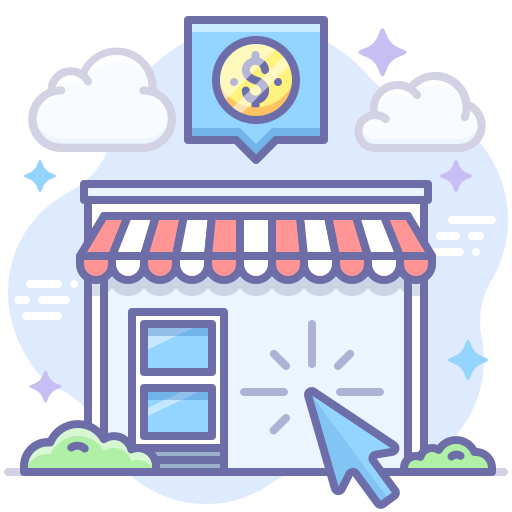 VERIFIED & TESTED WEB SHOP SALE
WE WILL MAKE SURE THAT THE CHECKOUT PROCESS HAS NO FLAWS AND IS SMOOTH AS CAN BE WITH A LIVE TEST
CUSTOMERS

LOVE US
CUSTOMERS

LOVE US
Having an online store is a great way to make money while you sleep but it does require a lot of management to ensure everything is functioning properly all the time.
With WooCommerce being the number one eCommerce platform for WordPress I was so happy to stumble upon this service for a very low cost per month. It gives me complete peace of mind knowing that if anything happens I have a partner to fix it for me.
I also love having access to all the premium extensions.
– Lawrence
What is Included in This
WooCommerce Monitoring
What is Included in This WooCommerce Monitoring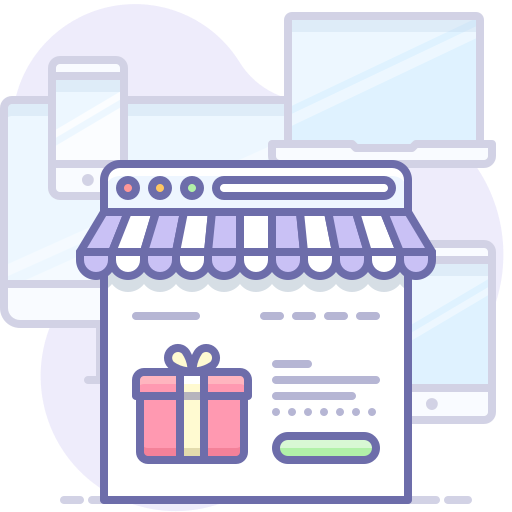 COMPLETE
CHECKOUT

SUBMIT YOUR
SITE INFO

AGENT IS
ASSIGNED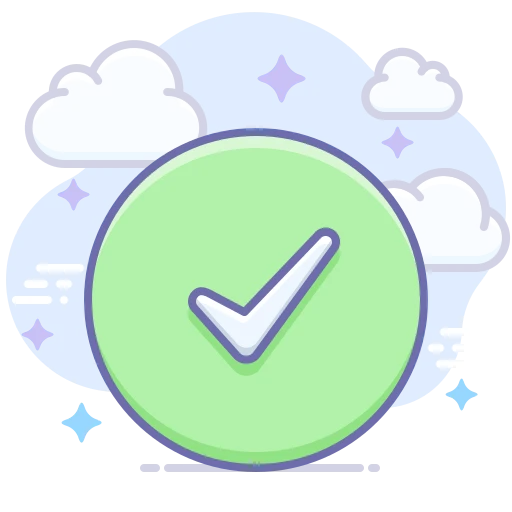 CHECKUP IS
COMPLETED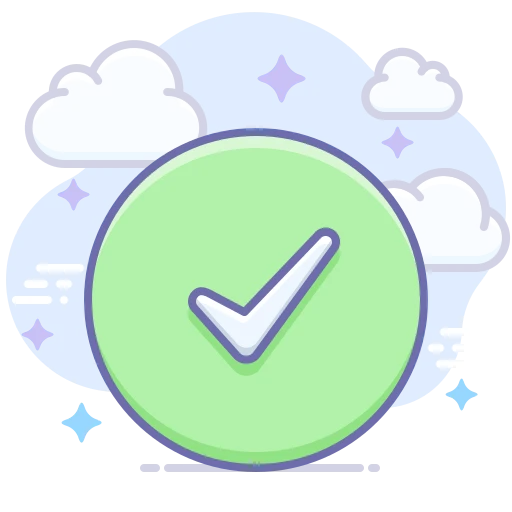 Our
Simple

Guarantee
Our
Simple

Guarantee
We will not require any more than $9/month to monitor your site
Your WooCommerce Monitoring will be assigned to an agent
Our skilled agent will be at your disposal for any WooCommerce issues
You will get instant access to the premium extensions area
RAVING CRITICS
Sites That Brag About Us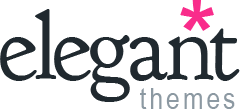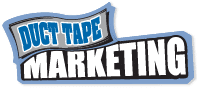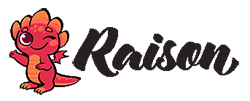 WooCommerce
Monitoring

SERVICE COST IS PER WEBSITE
WooCommerce
Monitoring
SERVICE COST IS PER WEBSITE