Hire a WordPress Expert

USE ON ANY WORDPRESS TASK YOU HAVE
Hire a WordPress Expert
USE ON ANY WORDPRESS TASK
$245 for 5 hours
$245 5 hours
$49/HOUR
5 hour minimum
Hire a WordPress expert to complete any task on any site
PERSONAL AGENT YOU
CAN CONNECT WITH
WE WILL ASSIGN YOU A SINGLE AGENT THAT YOU CAN SUBMIT YOUR TASKS TO AND CONNECT WITH LIVE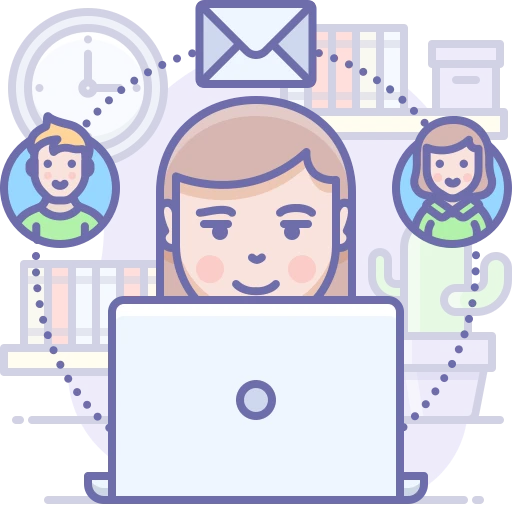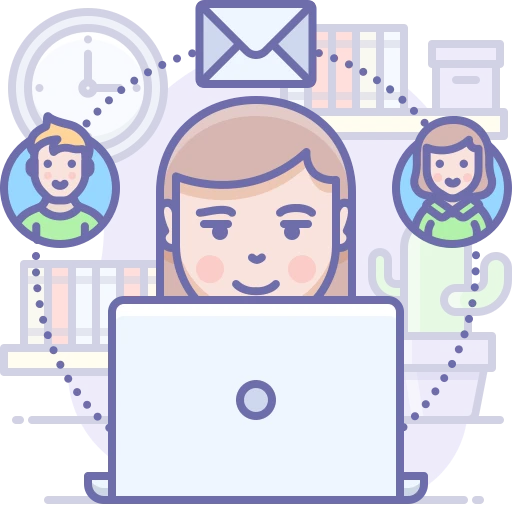 PERSONAL AGENT YOU CAN CONNECT WITH
WE WILL ASSIGN YOU A SINGLE AGENT THAT YOU CAN SUBMIT YOUR TASKS TO AND CONNECT WITH LIVE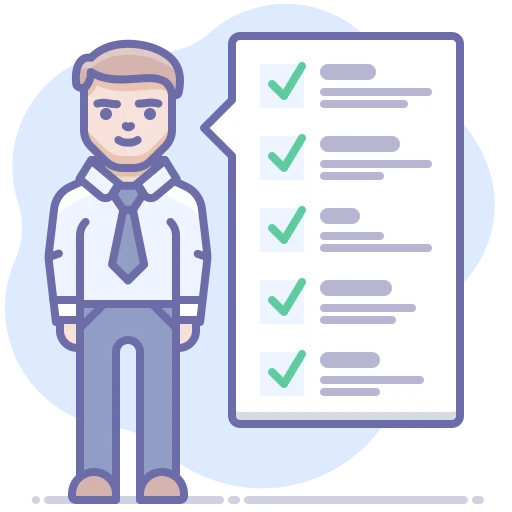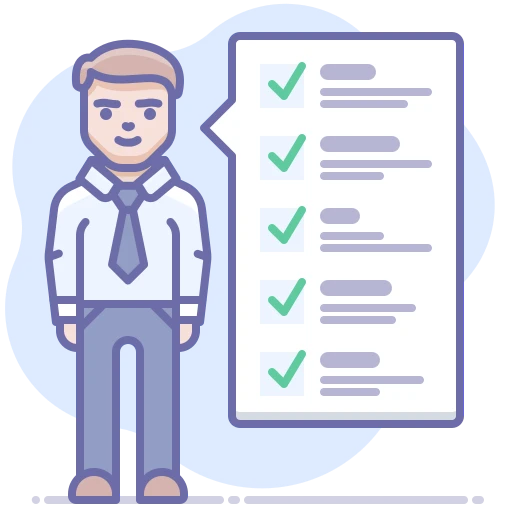 EASILY SUBMIT YOUR
NEEDED TASKS
SUBMIT WHAT YOU NEED COMPLETED TO YOUR AGENT ANYTIME IN OUR EASY TO USE SUPPORT PORTAL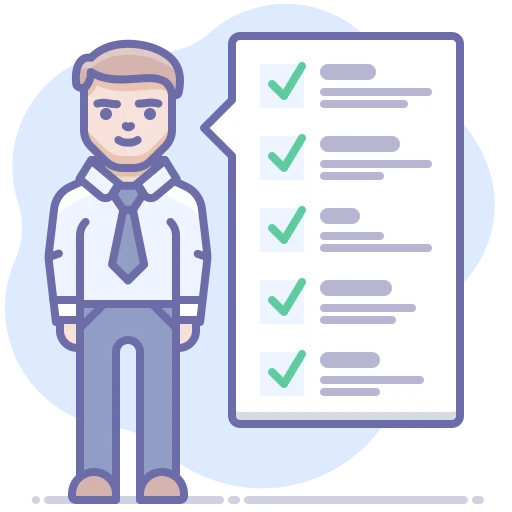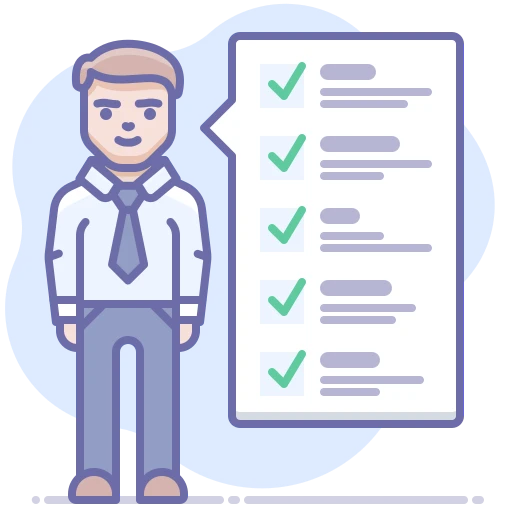 EASILY SUBMIT YOUR NEEDED TASKS
SUBMIT WHAT YOU NEED COMPLETED TO YOUR AGENT ANYTIME IN OUR EASY TO USE SUPPORT PORTAL
EFFICIENT & FAST
AGENT COMPLETION
YOUR PERSONAL AGENT WILL ADDRESS YOUR NEEDED TASKS QUICKLY FOR A SPEEDY COMPLETION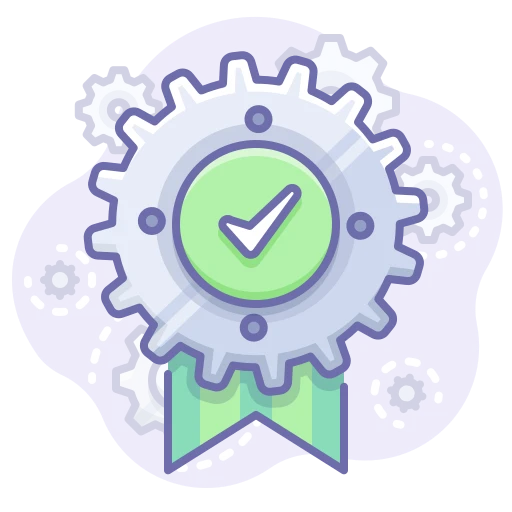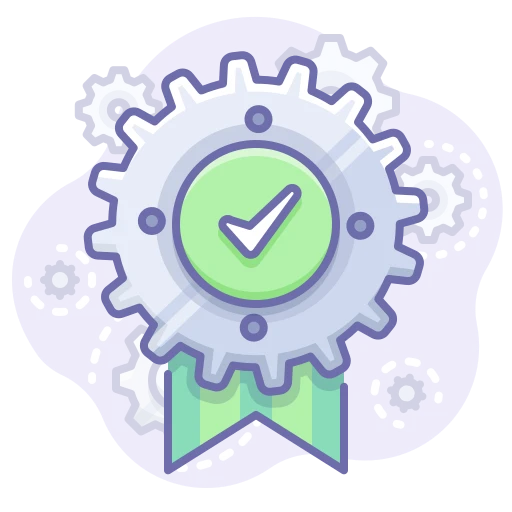 EFFICIENT & FAST AGENT COMPLETION
YOUR PERSONAL AGENT WILL ADDRESS YOUR NEEDED TASKS QUICKLY FOR A SPEEDY COMPLETION
CUSTOMERS

LOVE US
CUSTOMERS

LOVE US
Running a website agency where we build WordPress websites for small business owners, there are many plates that I have to spin to keep my clients happy and their website expectations met.
This hourly support service is great because it allows me to buy blocks of 5 hours at a time to submit tasks for any WordPress website that I manage.
The tasks are completed very quickly and to my expectations.
– Casandra
Common Tasks We Complete
With WordPress Hourly Support
Common Tasks We Complete With WordPress Hourly Support

COMPLETE
CHECKOUT

SUBMIT YOUR
SITE TASK

AGENT RECEIVES
SITE TASK

SITE TASK
COMPLETED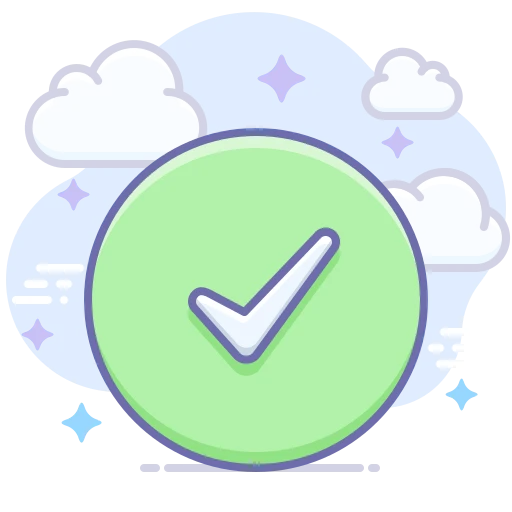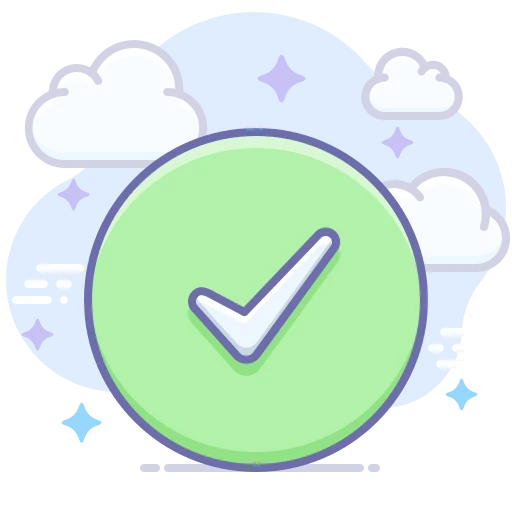 Our
Simple

Guarantee
Our
Simple

Guarantee
Your agent up will be assigned to you immediately
They will work diligently completing your tasks fast
They will only subtract the exact task time from hours
Time purchased will never expire and can be used anytime
RAVING CRITICS
Sites That Brag About Us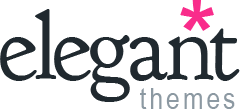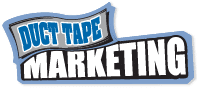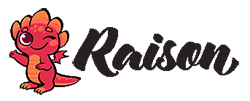 Hire An Expert
USE ON ANY WORDPRESS TASK
Hire An Expert
USE ON ANY WORDPRESS TASK
---