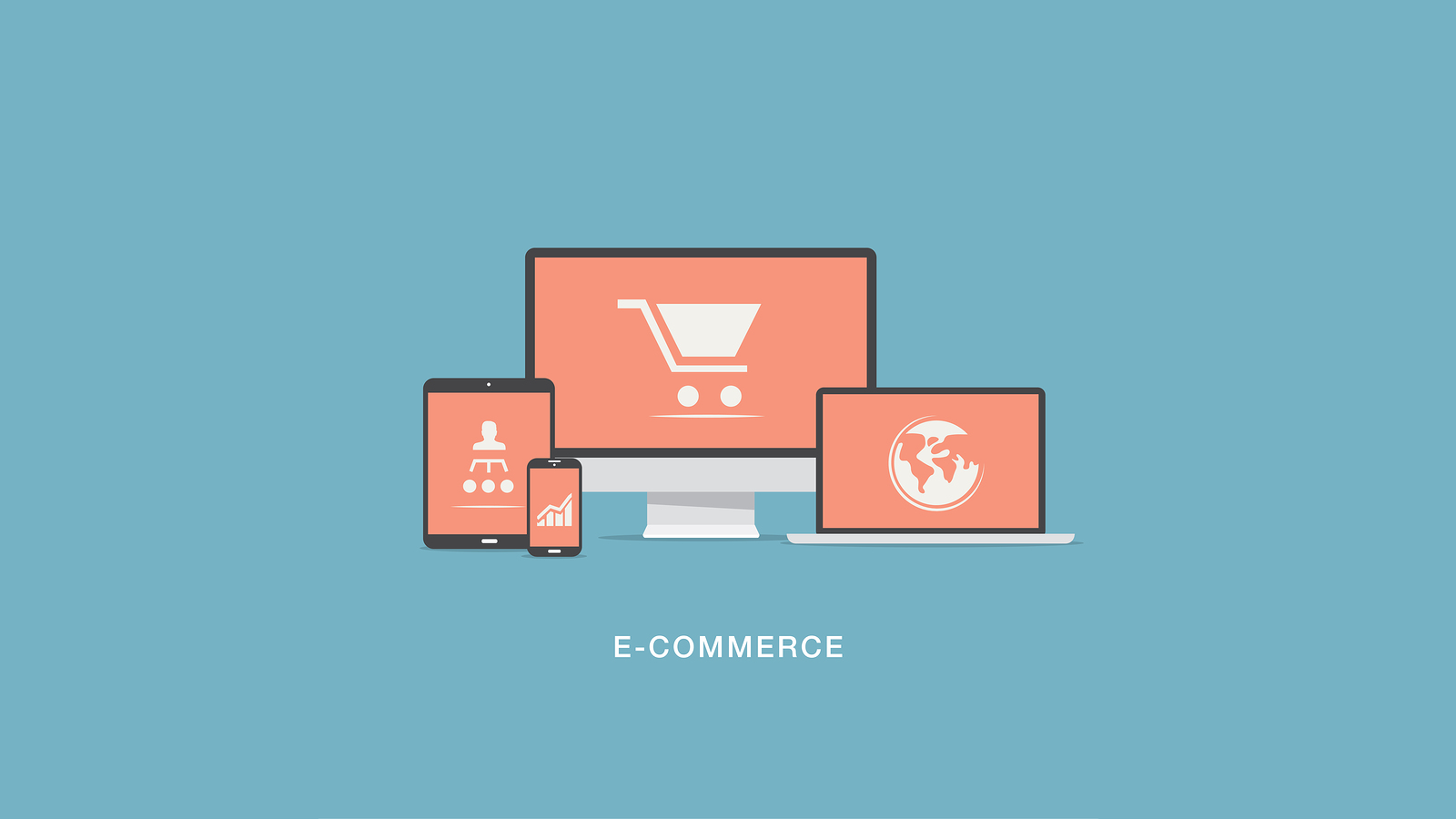 Learn All About eCommerce WordPress Themes
What you need to know for eCommerce WordPress Themes…
Managing an eCommerce storefront can be stressful without an adequate WordPress theme to back it up. Site managers often rely on their web designers to choose for them, without considering it themselves.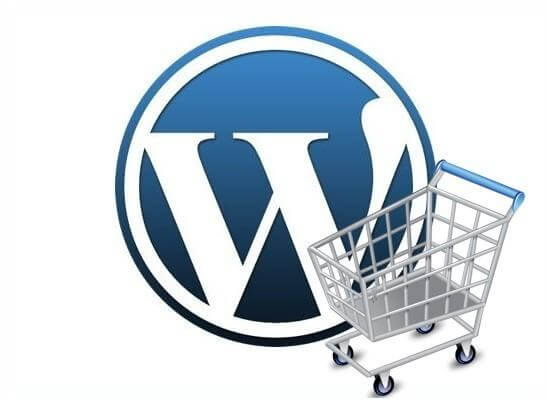 However, the choice of theme will likely carry over for quite some time if you don't plan on revamping your site often. Choosing a clunky theme without any development support will only make it difficult for you to attract more customers. Let's take a look at several important guidelines which can help you choose the perfect WordPress theme for your online store.
---
Set a budget early on – eCommerce WordPress Themes
Before you decide to go down the DIY route, consider that your eCommerce store has to look professional, attractive and clear to the naked eye. It is difficult to make ends meet with a WordPress website without investing some money into initial costs.
For example, you should always use a personalized domain name, purchased to your own name without a free third-party solution present. The same logic carries over to the choice of your theme. You will have to spend some money on a custom-made theme specifically designed for ecommerce and sales purposes. Set a budget which you are comfortable with and then start looking for the right fit for your site.
---
Consider mobile-first – eCommerce WordPress Themes
Smartphones are rampant across the world and people use them on a daily basis. Chances are likely that your customers will want to buy products via their phones instead of using desktop computers. To that end, it's important to level the playing field and choose a theme with responsive design.
A mobile-first WordPress theme will work just fine on the PC as well. The difference in their coding is that the former is made to accommodate a wide variety of screen sizes and devices. Make your site as accessible as possible by making sure that your theme is first and foremost mobile friendly.
---
Ease of management – eCommerce WordPress Themes
The theme you settle on will serve both you and your customers alike. It's important to try out the demonstrations of each theme you come across to see if it's a good fit for your overall idea. An ecommerce store's theme should be easy to segment visually in order to spot interesting items available on the landing page. Most importantly, the theme you choose should be easy to manage in the long run.
While you will use the WordPress management tools to input and format content, you will still need to manage the theme itself from time to time. If this proves too much for you as an individual, you can check out Evernote, AllTopReviews and Trello as well as find a content manager that suits your needs. After all, your theme should make your job as an eCommerce manager easier – not the opposite of it.
---
UI localization viability – eCommerce WordPress Themes
You never know when you may need to localize your ecommerce site for international customers. While English does represent the de facto global language of today, not everyone speaks it perfectly. Languages such as Chinese, Russian, German and others might be worth pursuing down the line. This is where your WordPress theme might buckle under pressure due to how the navigation UI is designed.
Choose a theme that comes with plenty of visual leeway when it comes to buttons, spacing and clutter. Minimalistic and clean UI solutions are a very popular choice in today's WordPress market. A theme that belongs in this category will allow you to add different languages later on without fear of something sticking out or not fitting properly.
This is especially true if you plan on buying a theme that doesn't come in your native language to begin with – you will have to localize it right then and there. This can be done through an outsourced professional translator or in-house if you have a native speaker nearby.
---
Go for speed – not flair – eCommerce WordPress Themes
Load times and bandwidth requirements of each WordPress theme are usually what makes or breaks an ecommerce store. Not all of your customers have access to unlimited internet nor do they have computers (see mobile-first). This means that you should give up on modern animations and aesthetic effects in order to make your site load faster. Your SEO ranking will be far better if your site is functional and easy to access rather than filled with impressive theme effects.
---
Plugin optimization matters – eCommerce WordPress Themes
Plugins are what makes WordPress stand out from other CMS variants. The theme you choose should be well optimized for popular plugins such as WooCommerce which will be essential for your online store's functionality. As we've mentioned before, quality visual content will only get you so far if you don't have a stable site to back it up. Choose a theme with support for official WordPress plugins rather than an experimental (albeit cheaper) variant you may have come across.
---
Social media integration – eCommerce WordPress Themes
Lastly, you want your ecommerce store to be integrated with social media features for extra measure. Your customers might want to share your products with their friends and acquaintances through Facebook, Twitter or Instagram. This will not only improve your overall SEO standing but make social media inclusion far easier.
You will be able to create dedicated social media pages on popular platforms and share your products there directly and effortlessly. Not to mention the possibilities for numerous loyalty campaigns and giveaways down the line. Make sure that the theme you chose supports social media integration and doesn't lack in that regard.
---
Think ahead (Conclusion)
The gist of choosing an adequate WordPress theme for your eCommerce store is to think in advance. Rolling back changes and going to a different theme once you have an established presence on the web can be tricky. Take your time and decide on which type of a theme you want to use permanently. The sooner you start adjusting to a singular theme for your storefront, the better your customer loyalty rates and retention will be.