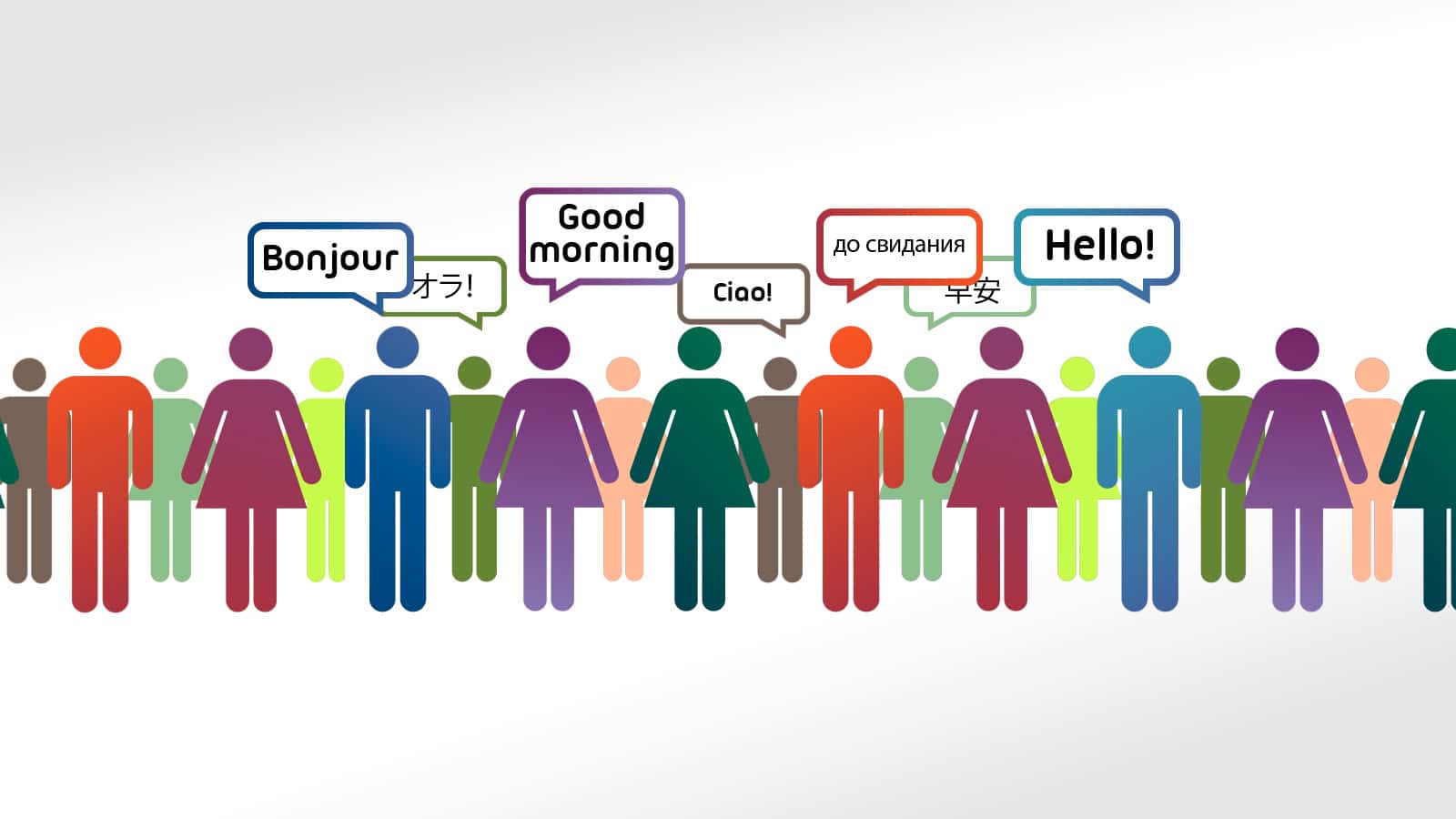 WordPress Multilingual Plugins to Increase Your Market Share
Looking for WordPress multilingual plugins?
Learn more about WordPress Multilingual Plugins in this post. Budding eCommerce expert looking to take your online store to the next level? Want to open your business to a whole new global audience with the click of a button? Searching for something that will make your site really standout?
No matter why you want to do it, taking your WordPress site multilingual is a proven way to increase your market share. By constraining your content to just one language you're turning your back on sales, leads, and more from all the other corners of the world.
Before we talk you through the plugins that you need to know about let's take a quick look at a few of the benefits of going multilingual.
Why Go Multilingual?
In the digital age the world has become smaller and smaller as people make use of new ways to communicate instantly. Whilst this is great for the reach of your business, it means that you're increasingly likely to interact with customers who don't have English as their first language.
It may be the closest thing to a global language, but there's no substitute for speaking the language of your customers and followers when you want to take things to new heights. Here's a few ways in which a multilingual plugin can help make a real difference to your market share:
You'll instantly look more professional to users all over the world. When you go onto any of the major commerce or news sites you'll see thumbnail images of different flags from around the world. Every browser intuitively knows that by clicking on their native flag they will see the site displayed in their own language. If your site offers the same experience then your customers are far more likely to want to connect with you.
Currency conversions become nice and easy. One of the real difficulties of shopping online is that sometimes items are displayed in other currencies. Of course you can open a second tab and calculate the conversion, but is this really what you want your customers to be doing? Even by opening a second tab on their new browser their attention has been deflected from what you're trying to say or sell.
You can reach far more people by speaking their language. There's simply no substitute for being able to connect with someone in their mother tongue. It's as simple as that.
Now that we've convinced you of the need to go down the multilingual route all we need to do is show you how to make it happen.
Multilingual Plugin Recommendations
---
Polylang is one of the most popular multilingual plugins in use today, and with good reason. The simplicity lies in the fact that you can add as many languages as you need to every page or post that you're working on. You then get to work on the translation for each language using a trusted professional translation service like The Word Point.
As you'll have guessed from the link in the previous paragraph, plugins like Polylang don't do the translation for you — that's left to someone else. What it does do however is make it very easy to scale your multilingual content with the click of a button.
This means that you don't have to engage with the hassle of running multiple independent sites, with different URLS, in all of the various different languages that you want to support.
Once you have generated and uploaded the new multilingual content Polylang takes care of the rest. When a user logs on all they need to do is select their desired language from a simple drop down menu which you can embed anywhere in your site. If you would like more functionality than the standard free to use version then there is also a premium version which you can pay for.
---
The interesting thing about Loco Translate is that it addresses more than just posting articles in different languages. What it does is cover all of the additional extras you've added to your site over the years that you now want to support in a dozen or so different languages.
WordPress itself is available in a huge variety of different languages so there is no need to do anything drastic on that front. Unfortunately, the same can't be said for the various tools and plugins that you've added during the course of building your site.
You're only going to achieve a seamless multilingual experience for your users by translating everything from your themes to the outputs of all your various different plugins.
If you think that simply changing the text in your articles and posts is sufficient then take a minute to put yourself in the mind of your users. How would you feel if the language you were reading suddenly changed midway through a browsing session?
By taking care of the hard work behind the scenes Loco Translate should allow you to ensure you translate your entire site from beginning to end. For those of you looking to give it a try before committing to the $5.95 per month price point then there's always the option of trying 2,000 words for free. Ideal if you want to see what it can do before going further.
---
Next on our list is WPML — a well-known plugin that offers you the ability to choose between automatic and manual translation. Because WPML has the capability to perform the translation for you it's important to recognize that this ultimately puts a cap on the number of languages that it can fully support.
At time of writing more than 40 languages are supported and there are likely to be more added to auto-translate in the near future.
Once you have selected the content you would like to work with and the language you would like to translate it into you then get into some of the more technical options. You can place the translated content in the same domain as your primary language content.
Or you can choose between using a sub domain or a completely new domain. This gives the freedom and flexibility to grow your site in a way that fits with what you're trying to achieve.
Auto-translate is something that will continue to evolve, and plugins like WPML are very much at the forefront in that respect. By syncing with Cloudwords and ICanLocalize it allows anyone in the world to send their desired content to a translation tool and upload it later on.
You can also choose to have your translation performed manually if you prefer. A novel way in which you can do this is by actively appointing visitors and team members as translators — something that you may want to look into.
With a standard version priced at $29, and an advanced option that will also translate the back end for $79, this is one of the more expensive plugins available today. It does however come with a solid reputation.
---
The Last Word – WordPress Multilingual Plugins
No matter which plugin you decide to implement, hopefully you're persuaded of the need to go multilingual. By talking to people in their native language you'll be able to improve that all-important market share.