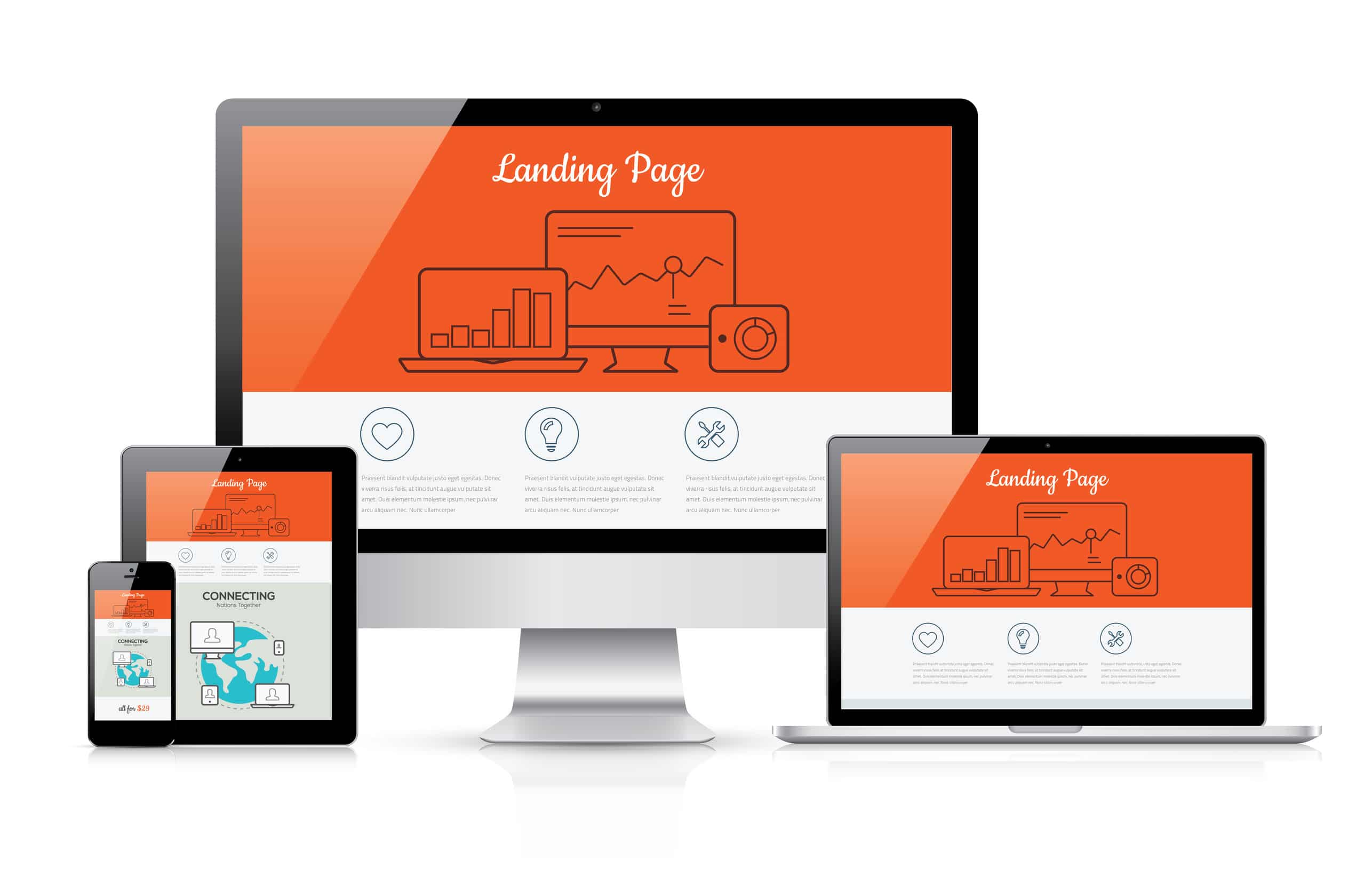 Ultimate Guide: Creating High Converting WordPress Landing Pages
Need to create converting WordPress landing pages?
Website of your company works as a visiting card, which helps to inform the target audience about your products and services. Landing page works as a strategic marketing tool, which allows your company to achieve a very specific business goal.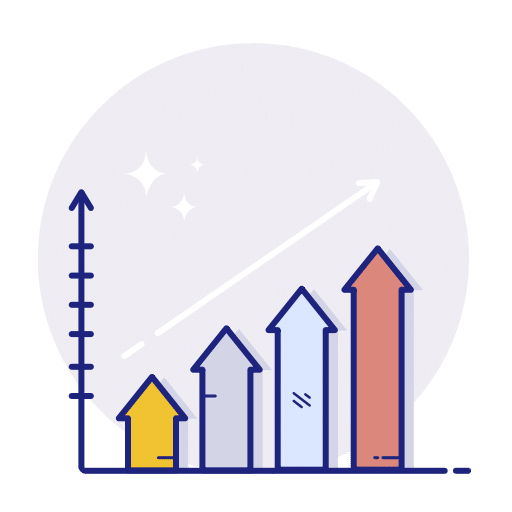 If you want people to sign up for a free trial, buy a new product, or subscribe to email newsletters – you should create a separate landing page. If you wonder how to do it right, feel free to check the following guide.
---
1. Choose a reliable plugin – Converting WordPress Landing Pages
Nowadays, it's pretty hard to surprise the modern visitors with the ready-made WordPress templates, so you should create something brand new using a third party service. The point is that an ordinary page in WordPress follows the styles available in your website's theme.
There are only a few basic layouts, suitable for a landing page creation, but they won't work good enough to boost your marketing efforts.
So, if you want to develop a highly converting landing page, you should try such popular plugins as Beaver Builder or LeadPages. You will be able to design a unique layout and customize the call-to-action buttons in the way you like. The great news is that you can utilize these plugins without writing a code.
---
2. Build a clear structure – Converting WordPress Landing Pages
Depending on the purpose of the landing page creation, a number of the structural sections can vary. However, you should stick to a basic template and try to discuss the following aspects of your business:
Tell people who you are, and what your mission is.
Describe the major features of your products and services. Try to explain why they are better than other options available in the market.
Create a section "How It Works". Let users understand in which way you will satisfy their needs.
Add social proof. Let visitors know what your past customers think about your company.
Design "Our Team" section. Introduce your key employees to the target audience.
Add information about the pricing options.
Don't forget to create a section, which contains Privacy Policy and a Terms and Conditions to comply with the existing legal agreements and policies.
---
3. Create unique content – Converting WordPress Landing Pages
When you have chosen the topics you should write about, you can start working on the content creation. Keep in mind that every text should be unique and informative. You can't just copy a piece of content, which other company has used – you should write your own descriptions from the scratch.
Moreover, you should compose the texts, which will meet the basic requirements of the search engine optimization. Try to improve content readability using short sentences, subheadings and bulleted lists where it's possible. If this task is too challenging for you, you can get SEO texts from online writing services like GrabMyEssay and SupremeDissertations.
In addition, you should ensure the high quality of every copy. You should never publish content, which contains spelling mistakes and typos because it will ruin your marketing campaign. If you can't proofread texts on your own, you can always get assistance from the companies like RewardedEssays or utilize automatic checkers like Grammarly.
---
4. Make it visually appealing – Converting WordPress Landing Pages
It's a known fact that visitors decide whether they should stay or leave a page within the first 2.6 seconds. For this reason, it's important to use the visual elements to grab their attention. You can add the high-resolution photos, images, videos, info-graphics as well as interactive content.
Make sure that every visual item you use is relevant to the core message of your landing page and its style corresponds with your corporate website. Moreover, you should use the same tone of voice and a similar color scheme.
Your task is to come up with a design idea, which will be visually appealing to your potential customers. Obviously, when you create a landing page to target the mothers-to-be, it's preferable to use light pink and blue colors. But if you create a website for the financial specialists, you should better utilize dark blue, grey and brown colors.
In addition, you should add a call-to-action button, which will look attractive. It should tempt the visitors to click it and close a deal. You should take into account that every detail matters: color, size, and style of a button as well as a font play the crucial roles.
---
5. Make it multilingual – Converting WordPress Landing Pages
When textual content is available in different languages, you get a chance to reach the foreign target audience. For this reason, if you want your market share to increase, you can install WordPress multilingual plugin on your landing page.
This feature is not useful for the local businesses, but it's urgent for the companies, which operates in a global market. It's important to ensure that potential clients will be able to use your page whether they speak Japanese, French, Russian or Spanish.
Ethan Dunwill, a content editor at HotEssayService, says: "Even if the foreign visitors understand English, they still prefer to browse the websites in their native language. Modern people truly respect the companies, which provide them with such an opportunity. In my opinion, a multilingual user interface is a small feature, which can greatly improve an image of your business and improve brand loyalty."
---
Final Thoughts – Converting WordPress Landing Pages
A high converting landing page is a great tool, which you can incorporate into your business development strategy, to boost your marketing efforts. The first step you should take is to set a clear goal, which you want to reach. The second step is to create content, which will appeal to the target audience.
Even if you have never created a landing page using WordPress before, you still can make this job done. Use this guide, utilize the useful online services and follow the examples of the industry leaders – and you will design a page, which will take your business to the next level.