How To Choose The Perfect WordPress Domain Name For Your Website
Need to pick the perfect WordPress domain name?
You've found a product or service you think you can turn into a viable business. In our ultra-connected world, the next step is to create a website. As a vital component of this process, choosing the right domain name will help customers find you while building your brand. Make sure you get it right by following the easy-to-action advice below.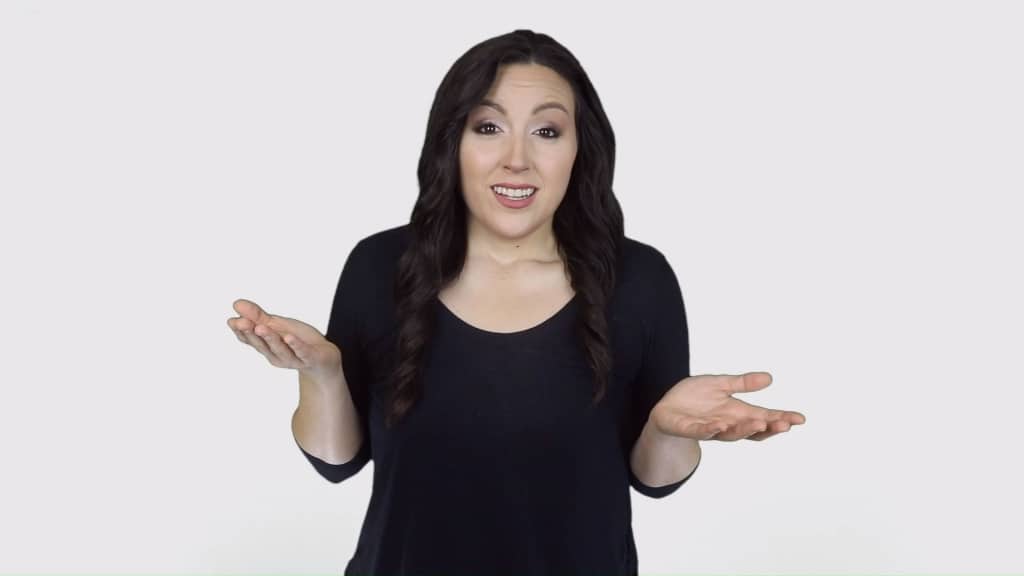 ---
Think about search engine optimization (SEO)
Maximize search engine-referred traffic by including keywords in your domain name. Search engines highlight words people type by bonding them in results pages. If your domain name includes a keyword, this can help:
Encourage more click through
Gain more attention in the search engine results pages
Generate better relevancy signals
Try using keywords that describe your business and the services or product you offer. For example, if you're a business that sells sofa beds, you might want to consider a domain name like SofaBeds.com or Sofabedsforsale.com. When taking this approach, putting the keywords at the beginning of your domain name will have the best effect.
Stuck for keyword ideas? Here are some free tools you can use to discover the phrases people use to search for businesses and products like yours:
After you've registered your domain name, you will need to optimize your whole website. Before you start, read about 10 of the best WordPress SEO plugins for achieving higher rankings.
---
Make it memorable – WordPress Domain Name
You have to make sure your website makes a positive first impression. Either consciously or unconsciously, people will make assumptions about you and your business through its name. For this reason, your domain name needs to make a positive impression at the same time as being memorable. Stand out like a sunflower in a field of poppies by making sure it's:
Concise – Data analyzing top performing sites suggests that the ideal length of a domain name is just eight characters. Although this might be hard to achieve, don't get greedy by trying to squeeze too many keywords into your domain name.
Easy to spell – Google, Facebook, Twitter, Microsoft, as well as being concise, they are easy to spell. Ask 10 friends or family members to have a go at typing your preferred domain name. If they struggle, it's too complicated.
Simple – Try and avoid using weird spellings, hyphens, and numbers. Using selling sofa beds as an example again, avoid creating a domain name like sofas-beds4sale.com at all costs.
Brandable – Inventing a brandable name for your domain is not an exact science. However, making sure it's unique, easy to memorize and that it sounds trustworthy will help give it that elusive edge.
---
Check you can use your favored domain legally – WordPress Domain Name
After setting up your WordPress website, you don't want to receive a cease and desist letter from a business that is already using your chosen domain name.
Make sure this doesn't happen by Google your favored domain name to check whether it's taken. Scroll down and click through a couple of pages of results to be safe. If you find another business got there first – especially if it's in the same niche or industry – you will have to go back to the drawing board.
Check availability on social media – WordPress Domain Name
Social media is a great way for startups to engage and connect with potential customers. Consequently, it's a good idea to make sure the domain name you want to use is available on social media, too.
KnowEm allows you to check if your name is being used for popular domain extensions and 25 of the most popular social networks for free. If it's taken on including Facebook, Twitter, or YouTube, consider tweaking it slightly so you can match your ideal domain name to your social media profiles.
---
Use a .com name extension – WordPress Domain Name
A domain name works like an address book for the internet, which means choosing the right extension will help you communicate the right message. Seven of the most popular domain name extensions (TLD) include:
.com
.net
.org
.edu
.biz
.us
.blog
.shop
Right now, the .com TLD is used by nearly 47% of all websites; the second most used is .org with just over 5%. Unless it's impossible to do so, as a new business, you should opt for a .com extension. It's instantly recognizable, easier to remember, and in most cases, more trusted by users.
---
If you're still stuck for ideas, use a domain name generator – WordPress Domain Name
There are millions of registered domain names, so finding one that is original and ticks all the boxes outlined above can be difficult. If you're struggling, try turning to a domain name generator for help. All you need is a list of keywords relevant to your business, and the following tools will do the hard work for you:
---
Protect your privacy – WordPress Domain Name
When you register your domain name, you will need to provide the following information:
Your real name
Home or business address
Email address
Phone number
When you register a domain name, you have two options: public or private registration.
Before GDPR, unless you paid extra for a private registration, anybody could access this information through the WHOIS database. Post GDPR, opting for a private registration still provides an extra level of security.
However, to safeguard you and your customers from threats like malware and spam after registering your domain name, it's important that you adopt extra WordPress security measures.
Choosing the perfect domain name for your WordPress website is a critical part of making your new business a success. Following the tips above will help you create one that is search engine optimized, memorable, legally viable, and protected. Good luck!