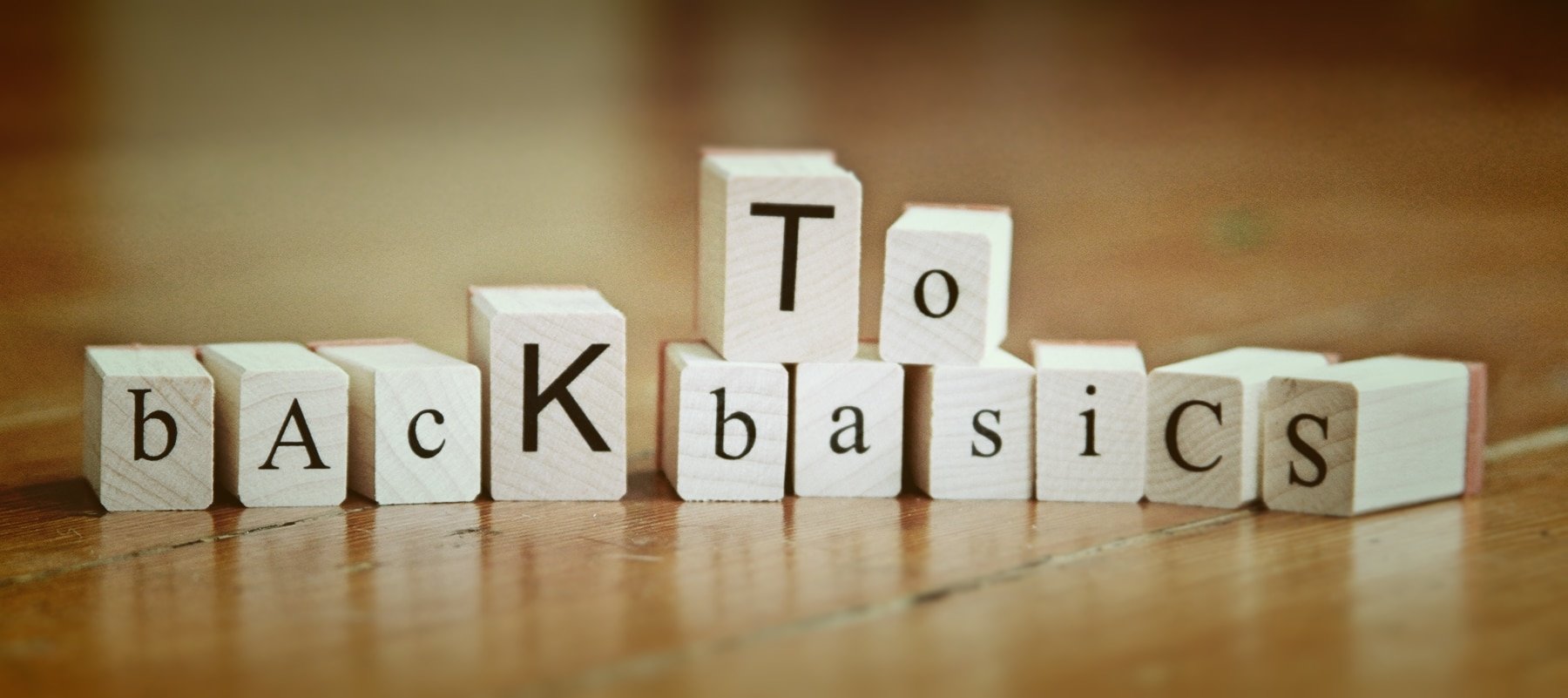 WordPress SEO Basics You Need to Know to Optimize Your Blog
Want to know some WordPress SEO basics?
Regardless of the type of website you're running, – whether it's selling, promoting, or simply educating and entertaining, – the goal is always bringing more visitors to your content. And SEO is one of the most effective ways to drive greater traffic and improve your site's rankings in SERPs.


It helps make your website more visible and search-friendly so people can find your content when they look up your targeted keywords and phrases, leading to more relevant visits.
Starting with SEO can be confusing and intimidating, especially if you're a total beginner. This is one of the reasons lots of people start with a WordPress website, as the platform is already well-optimized for search engines. Still, there are additional practices that can be applied to improve your organic traffic. Before we get there, let's first see what SEO is.
What Is SEO and Why It Matters?
Search Engine Optimization (SEO) is a set of techniques and strategies that help improve websites and content's rankings in search engines results, leading to greater visibility and increased organic traffic. It's simply a method of optimizing your website's code and formatting to make it easier for the search engines to find it.
Just think about it. When you look up something on Google you only want the most relevant information to your queries. To provide the best results Google uses advanced algorithms to understand and appropriately rank all the pages. If your website and content aren't optimized, search engines won't know how to rank you.
10 SEO Techniques to Use Right Away
There are plenty of ways to improve SEO and give your WordPress website a boost in the SERPs, and following are ten no-brainer, beginner-friendly techniques to start with.
---
1. Select a SEO-Friendly Responsive Theme Design – WordPress SEO Basics
The WordPress theme you choose for your website determines its design, layout and functionality, but even more importantly, it plays a significant role in its optimization as well. You want to select a theme with features specifically designed to improve your site's SEO, and you want it to be responsive. As the number of mobile and tablet searcher continue to increase worldwide, your web design needs to be able to adapt to these devices as well, in order to provide better user experience.
---
2. Install a WordPress SEO Plugin – WordPress SEO Basics
It allows you to have full control over numerous SEO aspects of your website, automatically and without too much effort. There are tons of great plugins for just about anything on WordPress, and the two most popular with optimization-focused features are Yoast SEO and All in One SEO Pack. You can download them for free from the WordPress repository or install them directly from your dashboard.
---
3. Optimize Your URLs – WordPress SEO Basics
Changing the default permalinks structure is one of the simplest on-page SEO elements to improve. WordPress's default permalinks are not very clean. To change them go to Settings » Permalinks and select the "Post name" option, as it describes much more clearly what the linked content is about, to both humans and search engines.
Google can better make sense of URLs like 'www.yourwebsite.com/SEO-title-with-a-clear-keyword', than if the slug is: 'www.yourwebsite.com/2018/post279/s204.htm'.
---
4. Create a Sitemap and Tell Engines about It – WordPress SEO Basics
Sitemap is a list of all the links and major pages on your website, typically organized in a hierarchical order. It enables search engine spiders to crawl and index the pages on your website, and understand better how they relate to one another.
Adding a sitemap to your WordPress site is simple, – you can either use a SEO tool like Yoast SEO, or install the Google XML Sitemaps plugin, or you can add the sitemap to Google Search Console yourself. The tool will quickly walk you through the process.
---
5. Build Your Content around Your Target Keywords – WordPress SEO Basics
Keywords are the search terms and phrases that people use to get to your pages. They describe the topic of your content to readers and search engine crawlers. Selecting a target keyword for every page on your website, and using it in the title, the headings, meta description, and within the content itself, is a very common SEO practice.
Increase your site's ranking by identifying and analyzing popular keywords with tools like Google Keyword Planner, and then creating quality and unique content around them. Make sure to include the most important ones in the first few paragraphs as Google sees it as more valuable when indexing your pages.
Still, be strategic in your keywords use. Overstuffing is counterproductive, and the engines will label you as a spammer for relying on this old SEO tactic.
---
6. Write Strong and Enticing Titles and Use Heading Tags – WordPress SEO Basics
Good informative and attractive title that includes your primary keyword still holds great value when it comes to SEO. Keep your titles tags under 60 characters as Google may cut longer snippets, and use heading tags often and consistently throughout your content. These are specific formatting options that help you structure your pages and articles in logical sections, and crawlers use them to identify what your content is about and how it is organized. H1 stands for Heading 1, which is the biggest, most prominent heading on a page, and H2, H3 are best used for subheadings.
---
7. Link to Yourself and Others – WordPress SEO Basics
Your WordPress website cannot exist in a vacuum; search engines need to see how your pages are connected to other content as well, on yours or on different websites. That's how they know you're valuable.
Whenever you create new content, make sure to add interlinks to relevant pages on your site, and external links to other high-domain authority websites that provide additional useful information for your readers. This helps increase the time they spend on your site, improves their experience, boosts pageviews, and ultimately helps SEO. However, you don't want to overdo it.
---
8. Optimize Your Images Too – WordPress SEO Basics
High quality big images on a website decrease pages' loading speed, which negatively affects SEO. If you're aiming at traffic from Google Images, you should reduce their size as much as you can without compromising their quality.
Search engines can't "read" your images, so you need to make the words associated with them as descriptive as possible. If it fits, include your target keywords in the alt tags and/or image names to better optimize them for search.
---
9. Regularly Update Your Site with Quality Content – WordPress SEO Basics
Search engines' goal, when ranking websites in SERPs, is to give highest positions to the most relevant and useful websites for people who search information. That's what searchers want too. Create quality content that addresses their questions, consider what your target readers want and answer their needs, and regularly add fresh new posts to keep readers and engines engaged and interested.
Detailed, well-supported lengthy content also goes great with SEO. But make sure to fact-check and proofread everything as it shows credibility. There are great cheap custom essay writing services to help you with this.
---
10. Add Social Sharing Buttons to Your Pages – WordPress SEO Basics
Search engines turn to social media for real users' reactions to content. Every like, pin, share, retweet, tells Google that you see this content as relevant and valuable. User engagement on social platforms is an important ranking factor, and you need to use every opportunity to be part of it. With social sharing buttons, readers can easily share your great posts with their networks, boosting your rankings further.
This list covers the most basic steps to optimize your WordPress website. Hope you find it useful, valuable, and want to share it. Quality content should always be a priority, and the SEO techniques are there to support it.