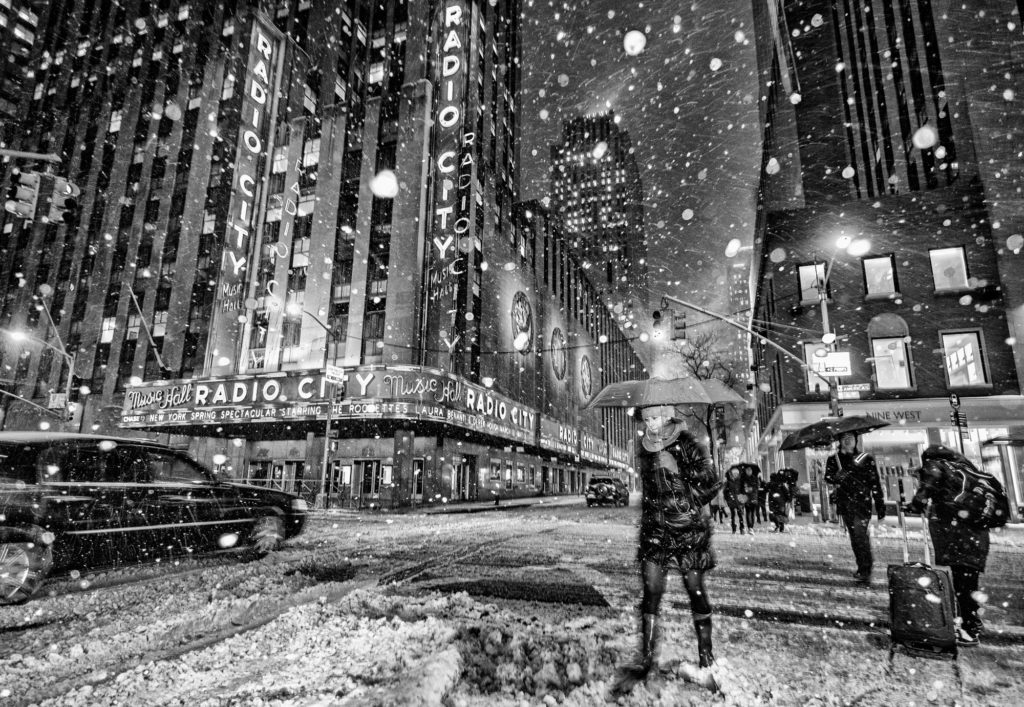 5 Free Snow Fall Effect Plugins for Your WordPress Site
Looking for snow fall effect plugins?
Tis the season right? The winter season is in full effect and this is a nice festive way to add a cool snowing effect to your WordPress site.
We have compiled 5 free plugins for you that will easily add a falling snow effect to pages on your site.
Check them out below.