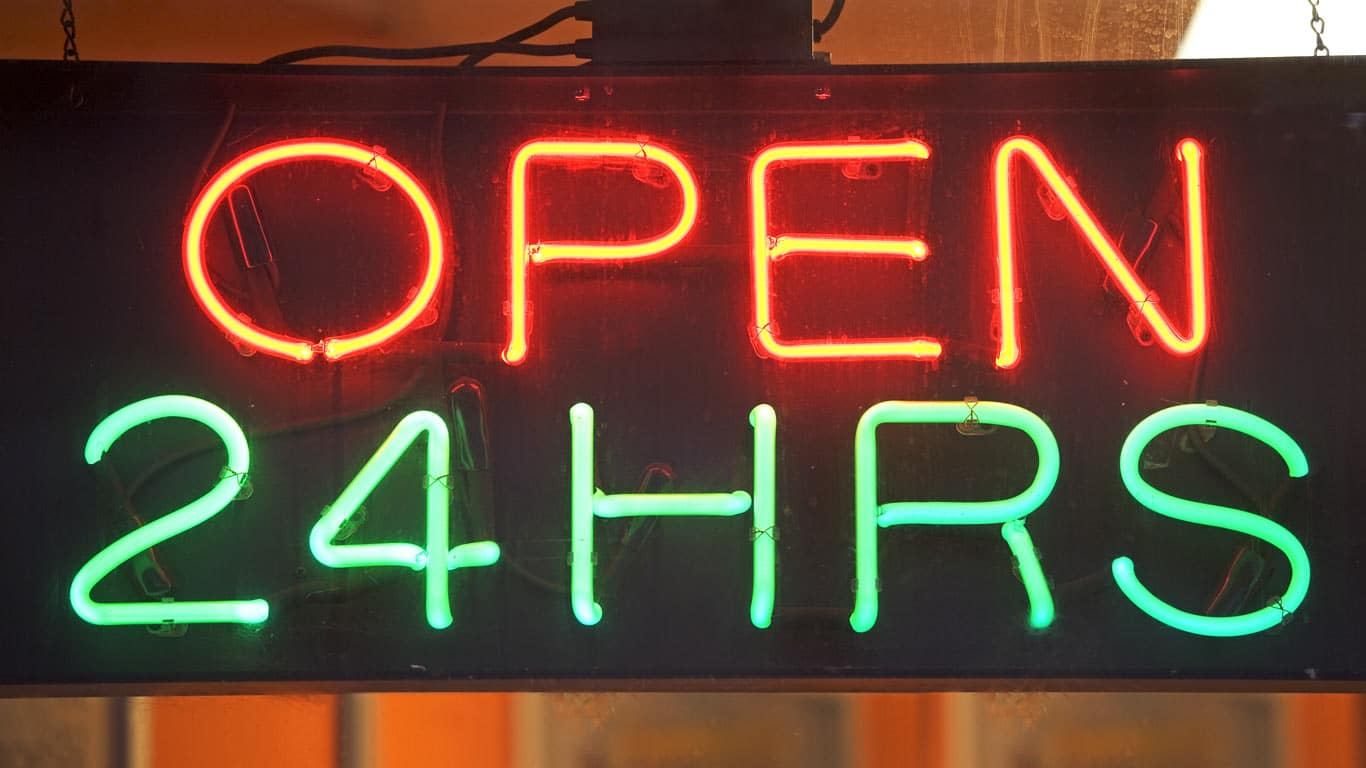 True 24/7 WordPress Support – Even on Holidays!
Fast 24/7 WordPress Support, what does that really mean? Let us take a look back to 2009 when we created our company. The goal was to provide a place where WordPress users could get support for their site when things were not working as they should be. A massive part of that goal was to make sure that the support was available 24/7. This is truly what sets us apart from the various companies that have popped up since we pioneered and mastered the concept of Instant WordPress Support. We are never closed and always ready to help. View our playful marketing video below.
https://youtu.be/BY_mhVS0wGo
We have focused the skill of our 24/7 WordPress Support agents around 3 major services below.
---
If anything on your WordPress site is broken and not working the way it should, this service will fix it for you the RIGHT WAY and FAST. Our WordPress Fix It Agents are ready and waiting to get your WordPress issue fixed. This service will cover any single WordPress general support issue.

---
If a WordPress site is infected with any type of malware or malicious code, our Infection Specialists will rush to the rescue to make sure all is cleaned up and your site is running smoothly again. They will also ensure to do a detailed list of security enhancements to avoid any future infections.

---
WordPress has a vast list of plugins and themes that you can use to increase functionality of your site but these can slow things down and make the viewing experience load slower than expected. We have been speeding WordPress sites up for years and know how to squeeze every ounce of speed out of any WordPress site.

---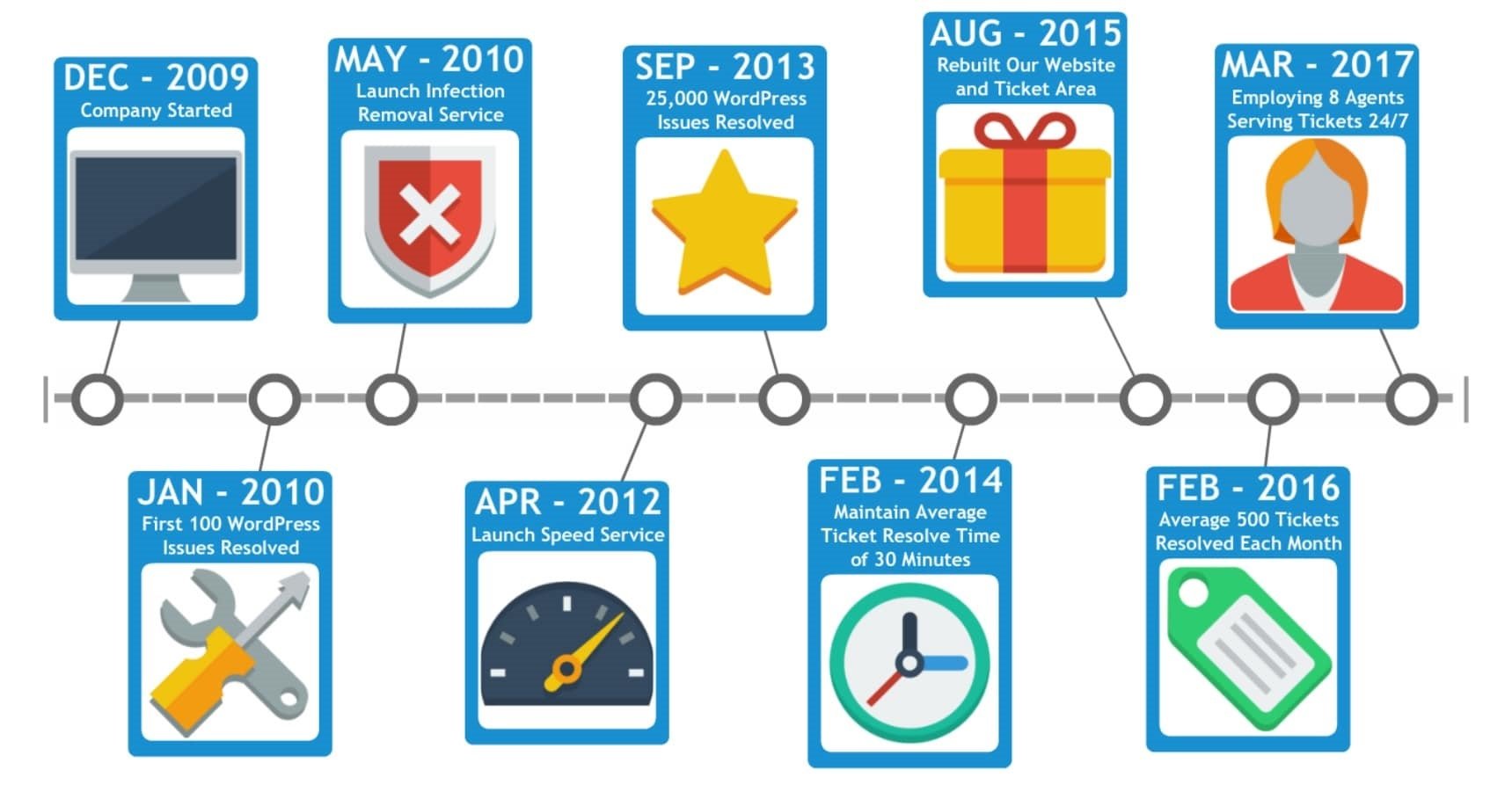 So while we fully understand you have a choice in WordPress Support, we want to make it super clear that we are the only "TRUE" 24/7 WordPress Support company. We are open and servicing WordPress support requests 365 days a year.