FREE WordPress Plugins We Have Developed
Here is a list of 100% FREE plugins we have personally developed that you can install on any WordPress website.
Guard Dog Security Scanner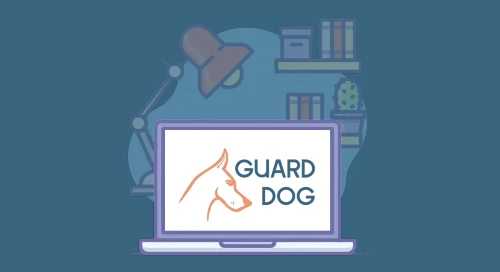 The level of security that is on your WordPress website is so important to the online success you wish to achieve.
In order to make your WordPress website as secure as possible, you first need to identify what the good and weak points as it relates to security are.
With our FREE WordPress security scanner plugin this is exactly what you can do in a matter of seconds.
Google PageSpeed Insights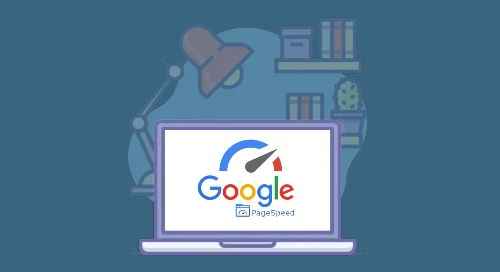 Would it be nice to have a approach to simply see how your web site is performing in terms of Google PageSpeed Insights?
We've developed a free plugin which you could set up in your WordPress web site in a matter of seconds and can run a each day efficiency take a look at utilizing Google PageSpeed Insights know-how.
Monitor your ups and downs in speed.
WordPress Conflict Finder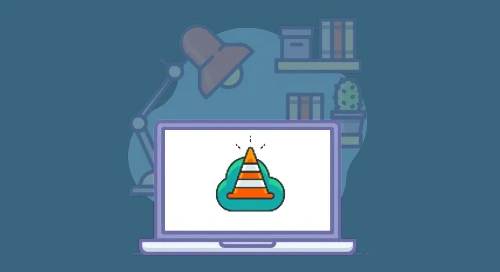 This is the easiest and fastest way to see if you have a conflict on your site.
Disable all active plugins with a single click. You can also turn them all back on with a single click without losing any settings or functionality.
You can also enable WP_DEBUB directly from your admin area with no need for FTP or server access.
WordPress WP_DEBUG is a built-in debugging tool that when enabled, will display any PHP errors on the front end of your site or within a debug log.
Fresh Plugins Installer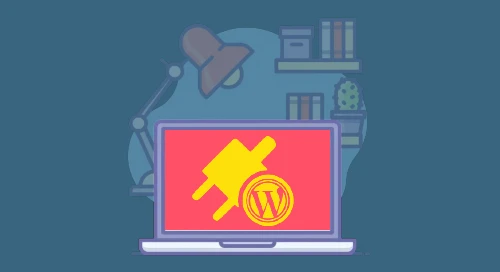 WordPress plugins are such a major part of using the platform. Plugins enhance the functionality of a website and bring many additional features and just super cool things to the WordPress platform.
Fresh Plugins is a simple plugin to allow plugins re-installation, by using WordPress standard plugin update process. Use this plugin to install a fresh copy of any plugins that are on your site from the WordPress.org plugin repo.
The plugin installed will be the newest version of the plugin and delete and replace your current version.
Restrict It Content Restriction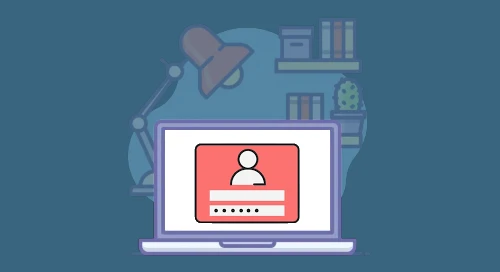 This is a lightweight and powerful plugin that allows you to take complete control of your website's content by restricting access to pages/posts to logged in users, specific user roles or to logged out users.
The plugin also enables you to restrict access to certain parts of a page/post using shortcodes which would hide the content to logged out users.
LazyLoad Any Content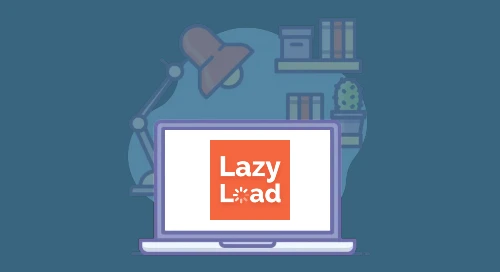 We have created a unique one-of-a-kind free plugin which will give users the ability to lazy load anything in WordPress.
Instead of loading the entire web page and rendering it to the user in one go as in bulk loading, the concept of lazy loading assists in loading only the required section and delays the remaining, until it is needed by the user.
WooCommerce Order Test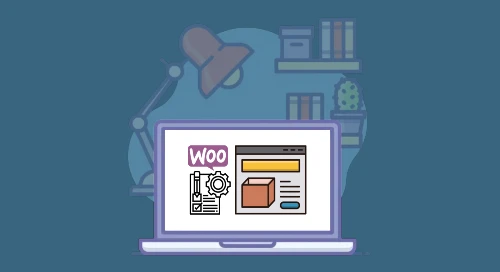 A payment gateway for WooCommerce to see if your checkout works. You can complete a real checkout on your site to see if everything is running smoothly.
Below are the BEST reasons to use this plugin.
Quickly know if your checkout is working or not
Complete a real checkout with no payment
World's

Fastest

WordPress Support
World's

Fastest

WordPress Support
---