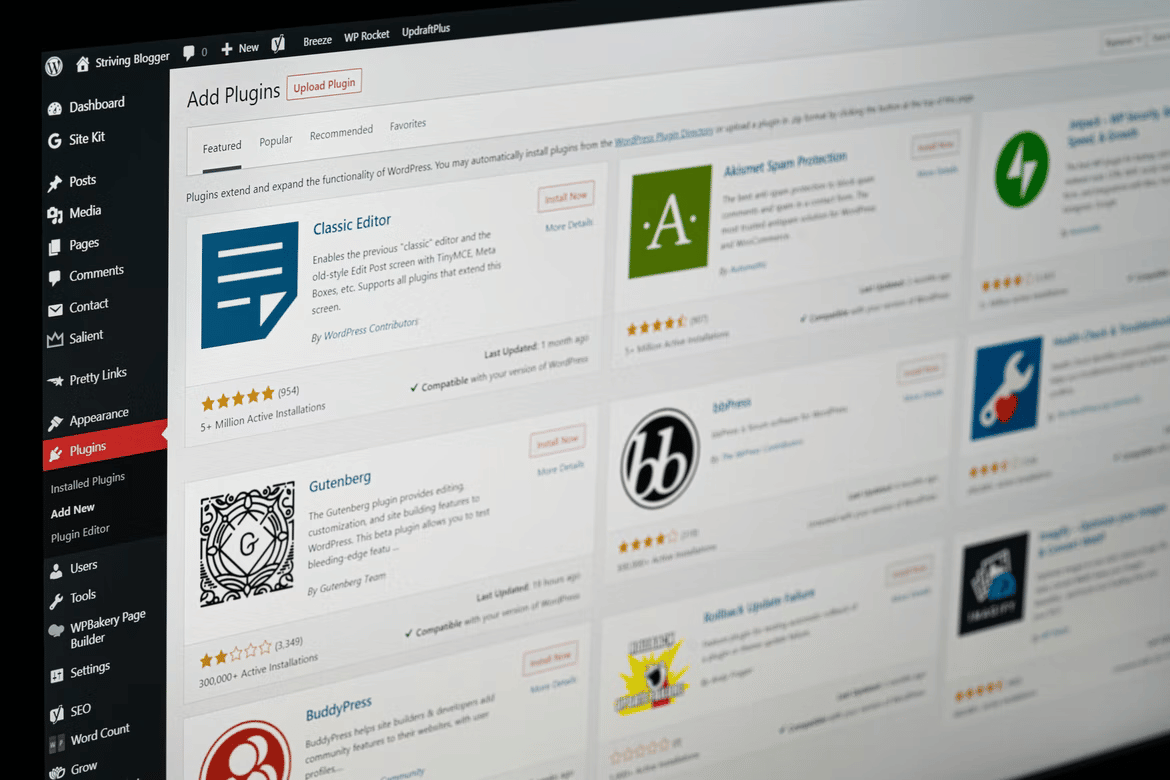 Hottest WordPress Web Design Trends To Follow in 2022
WordPress Web Design Trends You Might Be Missing
The online design and development world is changing at a far quicker rate than we can comprehend. We realize that when it comes to building your WordPress website, you want to keep up with the newest trends in order to stay ahead of the competition.
It primarily necessitates a visually appealing design, a fluid user interface, and perfect content management through a WordPress maintenance plan.
WordPress outperforms other content management systems when it comes to web creation, powering around 30% of the top websites.
It's simple enough that even inexperienced site administrators and company owners can use it.
WordPress trends are influenced by current site designs and new functionalities offered by the firm. Every year, a number of new trends emerge to assist us in making better use of this platform.
This blog offers some of the must-know WordPress trends, whether you're a company owner with a WordPress website or a WordPress developer that has a great interest in the newest technologies and trends.
---
White Space and Minimalistic Designs – WordPress Web Design Trends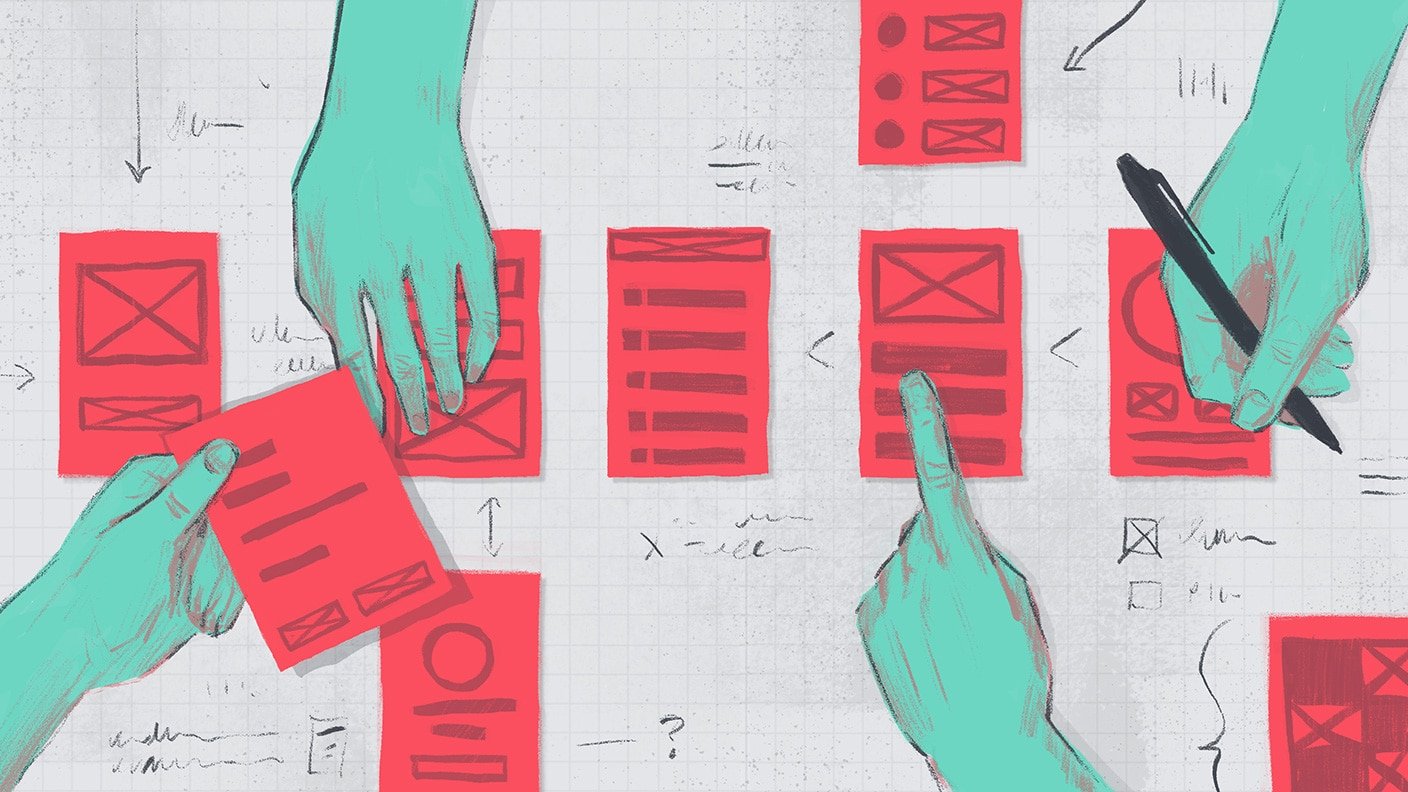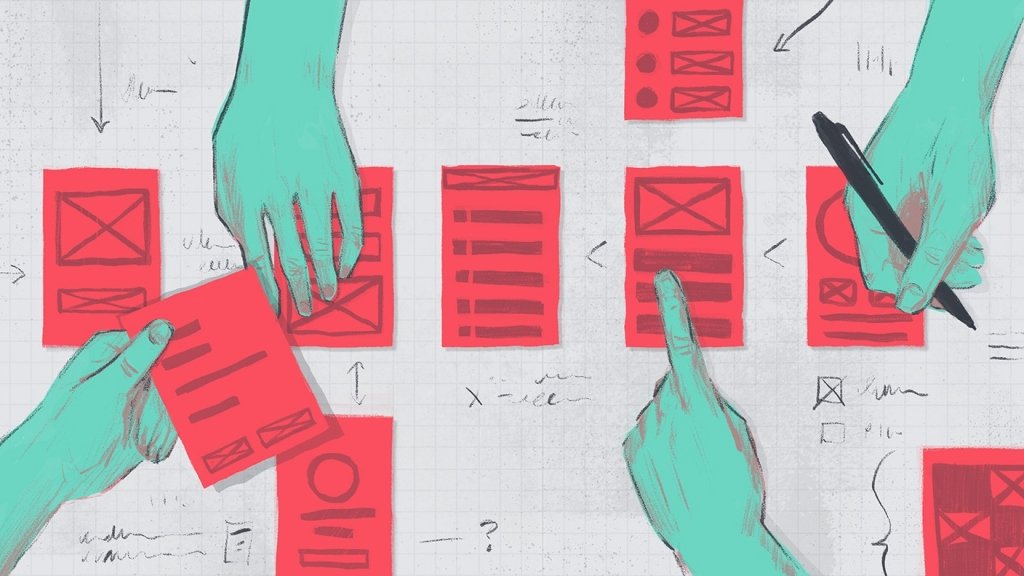 The optimal use of white space and minimalistic themes is one of the primary essential web design trends. Whatever your website is about, you can use WordPress to build it and make the most of the empty space.
It's not always necessary to use many colors, images, or other design components to create an appealing website.
Reducing the number of pieces is sometimes the greatest approach to achieving an amazing design. The utilization of white space is crucial in capturing the attention of your visitors.
It became popular due to its uncluttered appearance and eye-pleasing thick margins.
White space gives your website a clean and uncluttered appearance. When it comes to developing a website, less is more. The usability of minimalist website designs with flat graphics and white space is excellent.
Minimalism emphasizes object simplicity by removing all unnecessary elements. It's all about making your design more human-centric and user-friendly.
---
Drag and Drop Builders – WordPress Web Design Trends
Nothing compares to the personalization and functionality of a custom-built website. Drag-and-drop page builders are an excellent method for novices to create a website without having to know how to code.
It allows users to see how their page will look once the modifications have been made. As a result, even if you don't have any coding experience or understanding, you can create a feature-rich website.
---
eCommerce Functionality – WordPress Web Design Trends
Many websites sell things or services, whether you're a blogger promoting ebooks or a company selling a product. WooCommerce allows you to transform any WordPress site into an eCommerce site, which is becoming increasingly significant on websites.
WooCommerce combines the SEO benefits and simplicity of WordPress with marketing tools, inventory management, and payment gateways. These tools help you run your business effectively and provide better customer service.
---
Augmented Reality – WordPress Web Design Trends
Augmented Reality (AR) is a cutting-edge technology that improves online shopping by superimposing a computer-generated image on top of a real-world view or photograph. You can engage potential consumers on an interactive trip by incorporating AR into your WordPress website construction.
This technology may be integrated into eCommerce websites and mobile apps to offer customers a more functional view of the items. Users may effortlessly engage with websites using a simple AR plugin, increasing sales and enhancing customer experiences.
---
Enhanced Content Accessibility – WordPress Web Design Trends
Since an increasing number of individuals with disabilities use the internet, concentrating on accessibility is more vital than ever. Smart speakers with expanded voice capabilities are popular, significantly improving accessibility.
Better accessibility is required as our reliance on the internet for practically every area of our lives grows, from education to healthcare, socializing, shopping, and entertainment.
Voice-activated search assistants are becoming increasingly popular. Businesses and organizations can now provide customers with convenient features by including voice search plugins.
Additionally, this voice search plugin is getting more popular, so you'll want to think about how you can utilize WordPress's SEO tools to optimize for it.
Using keywords that correspond to how people talk rather than type, answering questions that people searching are likely to ask in your content, and producing material that's specially designed for voice search optimization will all help you enhance your results.
Put yourself in the shoes of your target market. When utilizing voice-search to find a certain product, keep in mind the phrases that consumers may use.
---
Virtual Assistants and Chatbots – WordPress Web Design Trends
Businesses may now use virtual assistants and chatbots to answer client questions 24 hours a day, seven days a week, without any issues because of rapid technological improvements. This eliminates the necessity for a human worker and the requirement for customers to queue.
Aside from improved customer satisfaction, you'll save money on staff hiring, training, and retention. Chatbots may be trained and updated to fulfill your unique goals and simultaneously manage several client inquiries and issues with 100% accuracy.
---
Conclusion – WordPress Web Design Trends
WordPress development trends have changed dramatically in recent years, and these shifts or web design trends have resulted from shifting consumer demands. You must stay up with these trends if you want to increase customer satisfaction and audience engagement.
WordPress has evolved from a platform for small businesses and blogs to a content management system that even large corporations use to run their websites.
More major organizations are utilizing WordPress than ever before since it allows everyone to submit material and graphics and participate in the website's functionality. Regardless of the type of business, WordPress is the finest solution for creating sturdy websites.
Whether you're starting from scratch or looking for a refresh, choose the optimal WordPress maintenance plan to assist you in creating a scalable and sturdy website that follows the trends listed above.