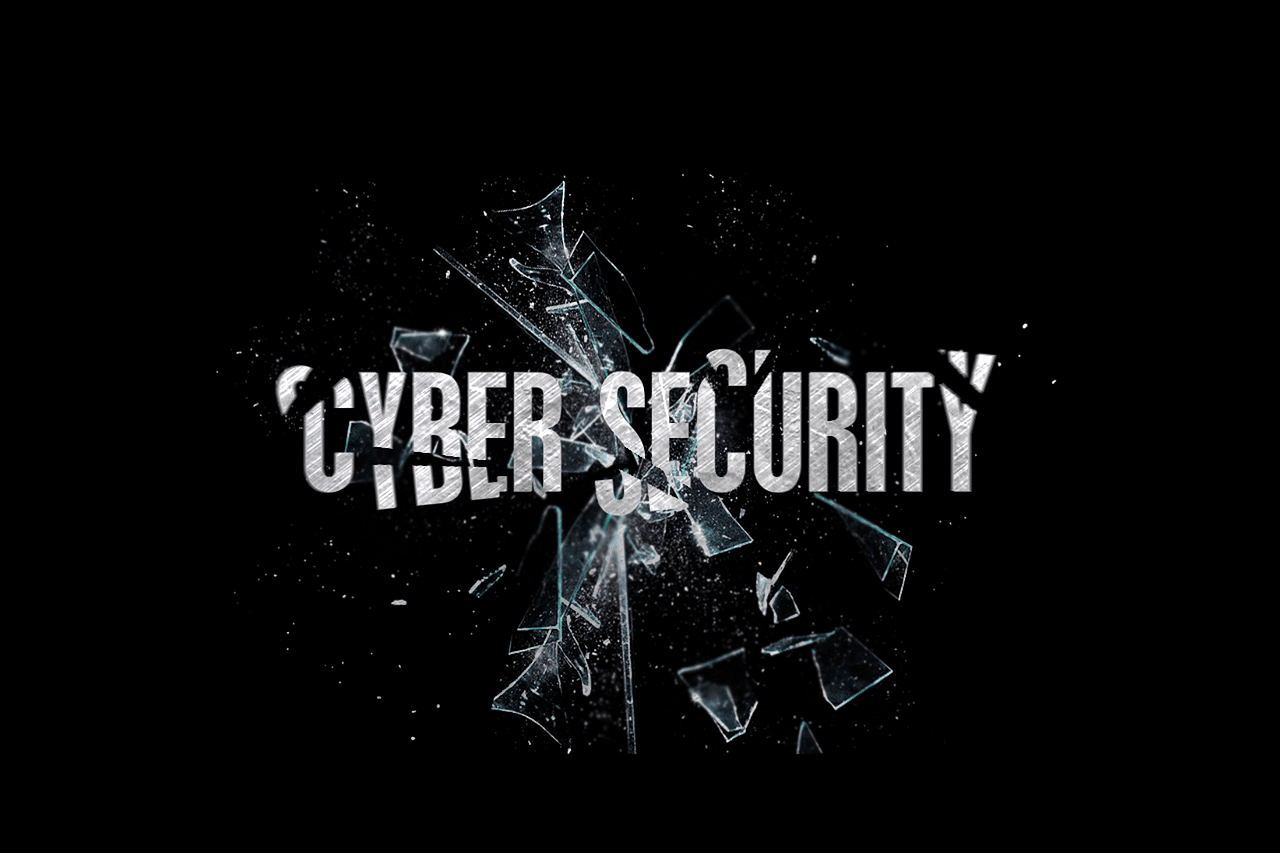 How to Secure WordPress from Cyber Attacks
Need to secure WordPress from cyber attacks?
You need to assure your WordPress site is secure. With so many problems at hand, a cyber attack is still one of your primary concerns. You wouldn't want your WordPress blog to be sabotaged by any cyber threat. However, these things happen and are some of the most common issues faced by bloggers and website owners all over the world.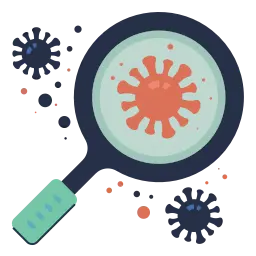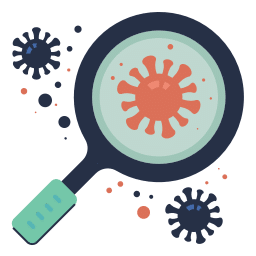 So, how do you avoid it? Well, for starters, you need to address some primary security tools on your site. Here are some great ways that you can use to secure your WordPress from a range of Cyber Attacks.
---
2-step secure Log-in – Secure WordPress from Cyber Attacks
This is one of the innovative ways of securing your WordPress site. When starting a blog, you often get to control the new login for your site. It is at this point that you can implement a valuable means of security. 2-step log in is:
---
Secure Email Login – Secure WordPress from Cyber Attacks
How many of you actually devised an email login for your WordPress site? Many people simply go with their original email, which is much too predictable and can be easily cracked. Step up your website security by devising a complex email address that is more difficult to guess. Once you fortify the login you can ensure hackers have a hard time trying to guess what to input in the login page. A secure email address is:
Not only can you implement primary security, you can also vigilantly observe the users who are actively viewing your site. Installing special WordPress plugins like Wordfence allows you to monitor your user activity and detect any potential threats. In these cases, you can simply block the specific user. If the threat is too extreme, WordPress also gives you the option of temporary lockdown in which case no user can access the website.
This might sound like the start of a war but it is a valuable means of protecting your site from cyber attacks.
---
Secure the wp-admin Directory – Secure WordPress from Cyber Attacks
The wp-admin directory is a vital part of your system. If a hacker gains access to it, chances are that you may lose your site. You can protect your directory by employing a number of easy tactics. Some of these include:
---
Control user accounts vigilantly – Secure WordPress from Cyber Attacks
You can't trust your site with anyone. You need to be cautious when adding users for a number of reasons:
They have internal access to your site
They may prod into your secure vaults and gain access
They may install a virus into the system
They may organize and encrypt a cyber attack.
So, our first word of caution is to control who you add to the admin panel. Our second tip is limit access to them. No matter how close they are to you, you always need to have the higher control. This allows you to prevent any dangers or potential problems in the future. A plug-in called the Force Strong Passwords from WordPress can also help you secure your admin panel and control access.
---
Install SSL to encrypt data – Secure WordPress from Cyber Attacks
Some of the best web hosting services may fail if you are unable to incorporate important security measures in your site. A Secure Socket Layer (SSL) certificate is of utmost importance when it comes to protecting your data and your site. It also has a number of advantages besides security. For Instance:
---
Modify the admin username – Secure WordPress from Cyber Attacks
Many users fail to see the point in personalizing small details. For instance, 'admin' is simply a word that can be guessed by any potential hacker. You are presenting your site on a plate to those cyber monsters out there. Instead. You need to incorporate a more personalized login name. Keeping a predictable name makes it
Very easy to figure out
Makes your website attack prone
Simple hacking is needed for access
Many hackers use the word 'admin' as their first potential login formula.
You can always opt for some great WordPress security plugins like the iThemes Security. It works to filter out anyone who tries to login with the word admin and a pass other than your own IP. A foolproof way of protecting your site from potential cyber hackers.
---
Constant file patrol – Secure WordPress from Cyber Attacks
Often hackers leave a little present in your storage folder. This gathers all critical information which the hackers are able to extract and use against you. There is no sure way of avoiding this except patrolling your storage folders for any weird unnecessary data that might be present. This will help you remove dangers from your WordPress site and protect it.
---
Backups are important – Secure WordPress from Cyber Attacks
Cyber security is unpredictable. You never know when an attack may force you to change your site or revamp it. In this case, backups hold much value. Yes, you may lose some data but if you have a backup you will not need to start from scratch. Here is an AMAZING article at the the link below to guide you through a full proof plan of having a backup and restore strategy.
https://www.wpfixit.com/wordpress-backup-and-restore-strategy/
---
Wrap up – Secure WordPress from Cyber Attacks
Cyber security can be hard, but if you follow all these essential measures, you can make sure that your site is secure and protected. All of these valuable plugins and tips are commonly used and ensure a field of protection.
Yes, it can be complex setting all the little things and connecting them together. However, these precautions will help you protect your WordPress site in the long run.