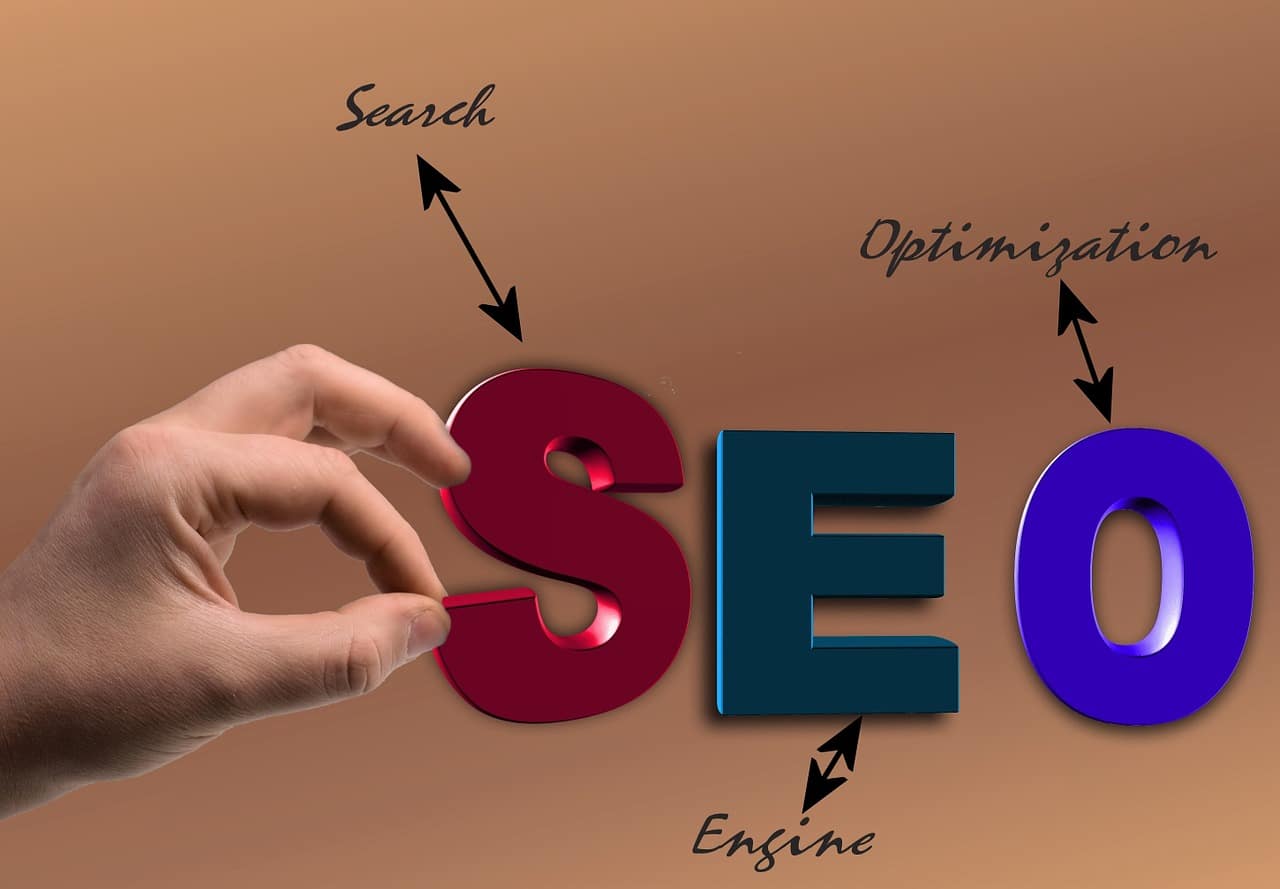 WordPress SEO Rules You Need to Remember
Looking for some WordPress SEO rules?
Every website creator, manager and owner wants as many eyes as possible on their site, regardless of its purpose. You might want to increase sales or get more readers to your blog posts. Whatever reason you have, it is only natural to aim to get more visitors for your site.

WordPress is known as the best website platform on today's website market, and Search Engine Optimization is the most popular way to drive traffic to a website. The two make for a perfect combination, but only if leveraged properly.
So, how do you combine the two in a way that improves the visibility and quality of your site? Here are some of the most effective tips that will help you improve your WordPress website's SEO.
---
1. Download the WordPress SEO Plugin – WordPress SEO Rules
You've already chosen a website platform and a nice hosting, so your next task is to create an engaging, SEO posts. It doesn't matter if you are new to this or have a lot of experience – a SEO plugin can save you a lot of time and trouble trying to figure out what's missing or needs to be removed.
The WordPress SEO Plugin by Yoast is the most popular option, but you have plenty of other options available, too. Use this plugin to create meta-descriptions and detect your keyword usage errors, as well as keep the size and formatting of your posts up to search engines' standards.
---
2. Focus on Content Quality – WordPress SEO Rules
The choice of a platform or theme won't really bring you any benefits unless you focus on content quality. The goal of search engines such as Google is to rank the websites based on useful content and good site quality. One of the most influential things that can get you to the top of the search engines is high-quality, SEO optimized content.
There are plenty of things to consider when creating your content. As Jackson Gray, one of the assignment writers at a content writing service says: 'Every little detail concerning content matters. Start with the introducing sentence and end with the final word of your conclusion, every little thing has to be carefully thought of to be perfect.'
Here are some things to pay attention to when creating your content:
Build the SEO content around carefully-thought keywords.
Make it relevant and concise.
Consider your target audience while writing the content.
Keep the readers engaged and interested.
Format, edit and proofread the content before publishing.
---
3. Optimize the Titles and Headings – WordPress SEO Rules
The titles of your posts are the first thing visitors will notice. Unless they are friendly and inviting, your chances of attracting readers will be slim.
Don't just focus on presenting the information via the content – pay special attention to the details like headings and the title, too. Use various headings in your content and include keywords in them. But most importantly, make the title worthy of the reader's attention – it is the only way to make them want to read the entire post.
---
4. Incorporate Links – WordPress SEO Rules
Incorporate a variety of links – both internal and external. In this way, you will create opportunities for the reader to see related posts on your site, which should improve the views of other pages, too.
When you link to older posts with the goal to re-purpose that content, make sure it is updated. Readers won't like it if you guide them to a page with outdated or no-longer-relevant content.
When you link to other sites, this encourages people to link back to your website, too. This is a great strategy since it can bring you more visitors than you could achieve with your content and marketing strategies.
Whatever you do, don't exaggerate with links. Links are a great part of a SEO strategy, but too many links in a post or irrelevant links can only do your SEO ranking harm.
---
5. Make the Site Responsive – WordPress SEO Rules
More and more people use their mobile devices to visit sites and search for product, services, or information. Therefore, your website should perform great on any device, which requires responsive design.
Design your website in a way that it adapts and reacts to all kinds of devices. This is one of the biggest factors for ranking of your site by Google's criteria.
---
6. Be Regular with Your Posts – WordPress SEO Rules
Publish posts regularly to rank higher in the search engines. Fresh content is appreciated by everyone, including your followers and occasional visitors. If you regularly work on your website, it is much more likely to be seen by more searchers.
In addition to creating a schedule for posting content, vary the content you are creating. Re-purpose old content and update everything – neglecting your old posts is never a good idea.
These 6 rules should guide you in the right direction with your WordPress site. Learn what to do and not to do and create the best strategy for your site!