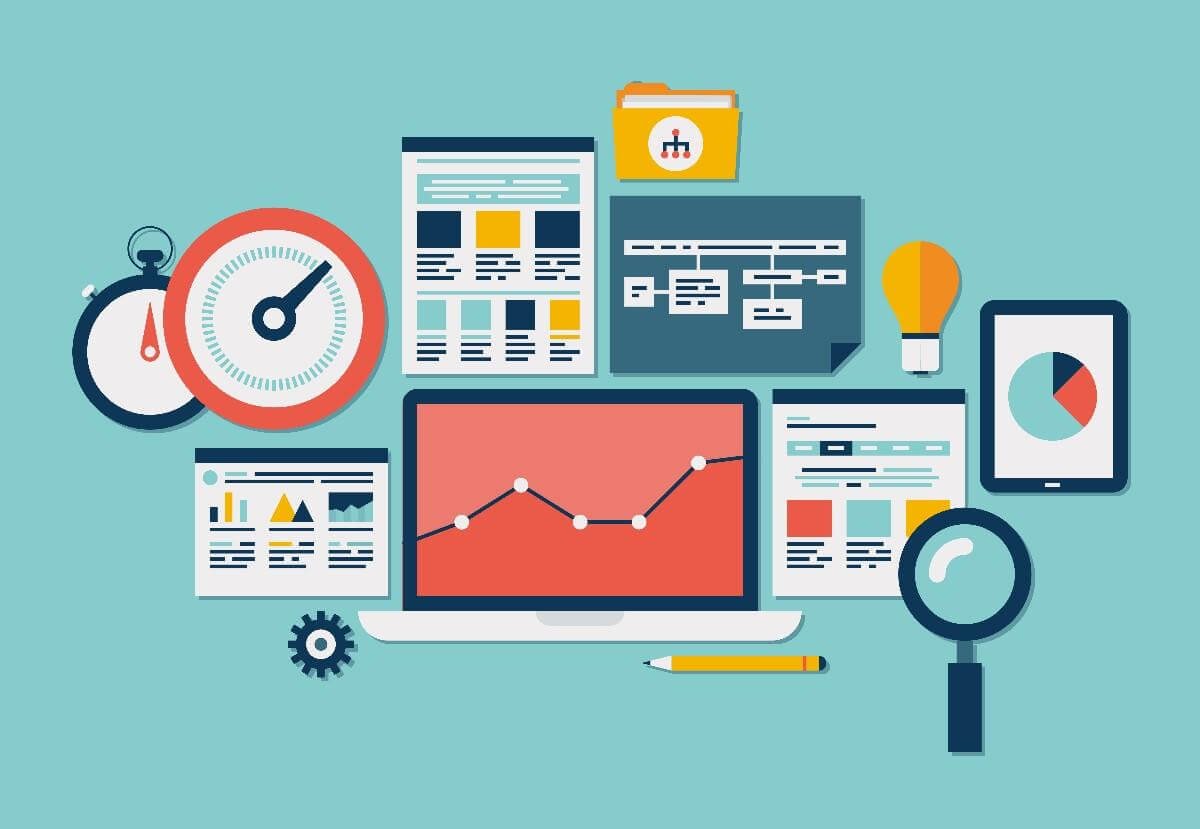 What Makes WordPress the Perfect Content Marketing Tool?
WordPress is still the BEST content marketing tool…
WordPress is commonly used open source software for managing different web sites and blogs. Further it provides a vast variety of features that help content marketers to promote their work in better and effective way. Initially it was developed for beginners only to build simple content for websites but now its powerful features are capable of managing variety of websites, including blogs and space for business portals.
Therefore, you can say that your website is your conversation point between you and your readers and to be effective with content marketing in WordPress you need to use good workflow and best content marketing tools and in that case one of the best is content marketing services provided by 6SDigital which helps their viewers in providing the best content and helps in saving their time.
Another great thing about using WordPress is its versatility.
Therefore, a well setup WordPress blog is the central tool for content marketing. It also helps in focusing energy in creating new and valuable blog posts keeping in mind that they are shared to your social networks.
With the increase in use WordPress, content marketing is expected to reach new heights in the coming year. Therefore, if you want to improve business with your audience then you need to use the best content marketing tools for WordPress.
Content marketing tools helps in some of the guess work and also researching keywords for your content that you can also use in your blog posts. Some of the best content marketing tools are described below:
---
1. WordPress SEO – Content Marketing Tool

This innovative feature comes with a page analysis tool which is a superb way to optimize your content not just for search engines but for actual users also. It helps you to optimize your content in much easy way.
---
2. OptinMonster – Content Marketing Tool

Goal of content marketing is to get leads and enhance more conversions. This is the most effective way to increase your email subscribers. This further allows you to create highly innovative options in the form of intent lightbox popups, slides and more.
---
3. Floating Social Bar – Content Marketing Tool

This tool solves the problem of slowing your website while using it by showing a fake button with real count until and unless a user takes the mouse to social bar for sharing.
---
4. LinkPatrol – Content Marketing Tool

This is a super fast plugin which helps you to find, fix and get control on various links of your website. Further, it also allows you to keep a check on your links so that you don't get hassled by spammy sites.
---
5. W3 Total Cache – Content Marketing Tool

It usually improves the user experience by increasing server performance and reducing the download time by providing transparent content delivery network to their users. As I said before also that speed is the big factor in search market, hence using this type of plugin you can simply improve and save your time in loading.
---
Therefore, the above discussed tools are the best content marketing tools for WordPress. In any case your content has to be ultimately targeted and value to your audience. From this you can prioritize plugin of your choice and use them to enhance the reliability of your website.
So, when it comes to enhance website quality and productivity, you will agree with me that WordPress is best choice for content marketers and bloggers and the biggest reason behind its popularity is its dependability.