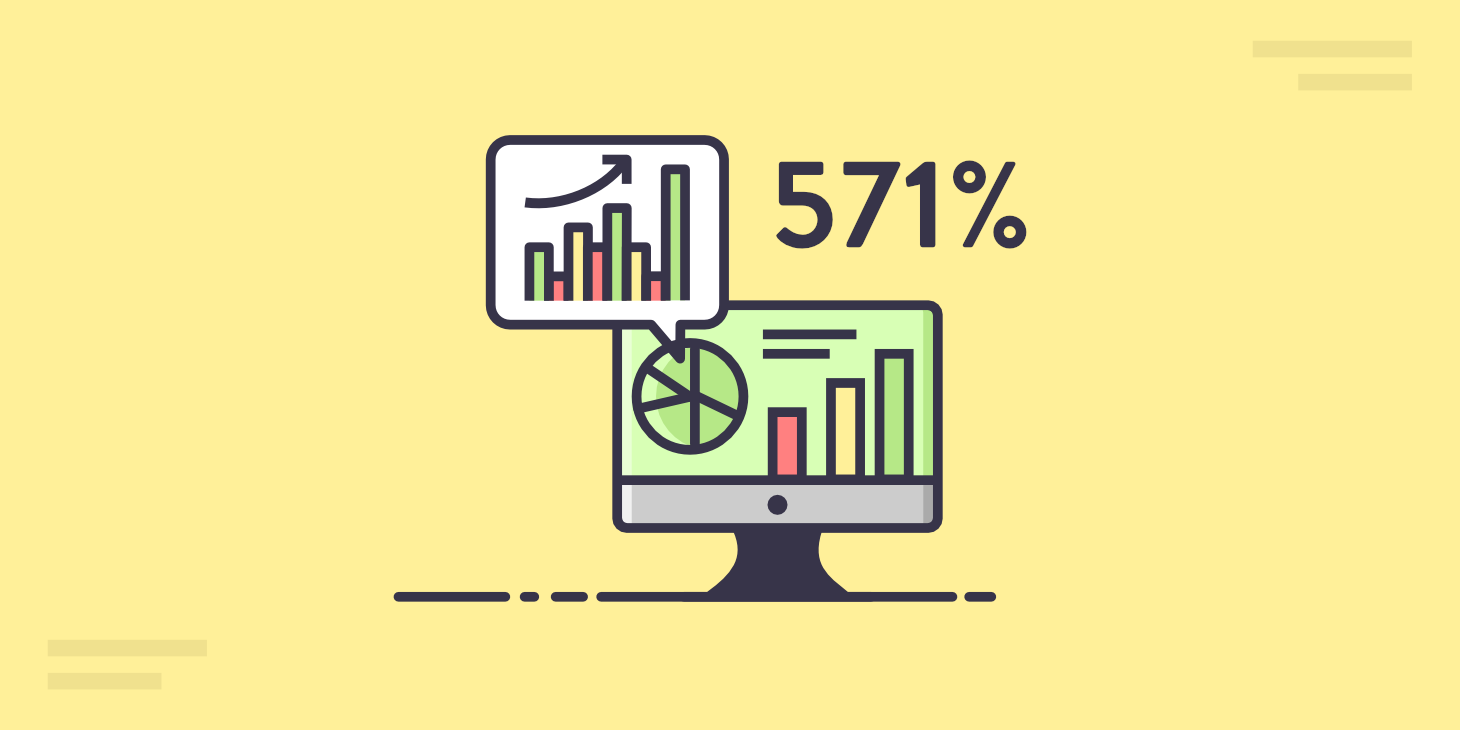 Top 10 WordPress Plugins to Maintain Your WordPress SEO 2021
Looking for tips on WordPress SEO 2021?
Search Engine Optimization is not an easy job, we all know about it. There are only a few SEO plugins that reach the top lists due to their consistent updates, plugin compatibility and more. There are several factors that determine the WordPress Plugin for SEO to be the best.


Factors like clean and efficient code, multiple SEO features, extensive documentation, good customer support and reviews, updates and compatibility are all taken into consideration.
Based on these factors, here we bring you a list of the top WordPress Plugins in 2018 for SEO:
---
Yoast leads the list due to its veteran nature in SEO tools for WordPress along with the shocking 4.7 million downloads by users.
It assists to improve the site's online presence in every possible way and to check the results or online presence of any website once can use SERPStat SEO tool to get the idea of website's keyword positioning. If you are a techie, you have a technical optimization to have fun with this all in one SEO WordPress plugin.
---
This plugin makes it to the list due to the 3 million downloads from users and their excellent reviews on the WordPress Plugin.
Some of the things that you can do with this plugin are bat bot blocker, file editor, import/export, robots.txt, social media integration, video sitemap and more. You can upgrade to the pro version of the plugin at no cost.
---
Money is well spent on this plugin since you are provided with what you are promised. The plugin provided means to increase SEO value of all the WordPress pages in the site and control display of pages on different search engines.
Some of the features are a Facebook planner; monitor 404, SEO friendly images, On-page SEO, Pattern SEO etc.
---
EWWW image optimizer plugin help to increase the speed of your pages using image optimization technique. No doubt our every page has images and it will take time to load in browser when a visitor first time accesses our website. So its matters that our website loaded fast and quickly, and in this situation EWWW image optimizer plugin perfectly works and loads our website quickly. For better SEO, fast loading websites also rank higher compare to slower ones.
---
5. SEOPressor – WordPress SEO 2021
SEOPressor is not available in the WordPress.org but it is still compatible with all WordPress sites. It is highly recommended by users of this plugin and they have proved its worth too.
Google made significant algorithmic changes – while many plugins struggled to adapt to the new algorithms, SEOPressor has evolved to run without any hassle in the latest Google requirement update.
---
Finally, an SEO WordPress tool that has been designed for first timers or amateurs since it is easy to use.
Some of the key features here would be green light meaning a good job, keyword headline suggestions, content strategy tracking, no automatic overwrite, social SEO AI and weekly monitoring.
Even a slideshow tutorial is also provided to learn about this plugin.
---
Ideal for any WordPress site, SEO Framework provides automatic SEO solutions. This plugin provides you with enhanced SEO value or content on the WordPress site.
Some of the things to look out for would be beginner-friendly SEO solution, full domain mapping, rendering, social media integration, backlink tracking, adjust SEO using global option and more.
---
8. WP Meta SEO – WordPress SEO 2021
You can call this plugin as a bundle of WordPress tools for saving time and bulk editing tasks for SEO. The main function of this plugin is to center the bulk edit of the website metadata in an instant.
Some of the excellent features are bulk editing, broken link checker – 404, sitemap generator – XML, HTML sitemaps, breadcrumb generator and more.
---
W3 Total Cache is a WordPress plugin design to enhance the user experience and SEO of your site.
With the concept of CDN to increase data efficiency, features like rendering, bandwidth reduction, app, extended site cache and local cache are the reason for this plugin to make it list.
---
Last, but certainly not the least – SEO Ultimate Plugin makes it to this list since it provides complete control over title tags, no-index, meta tags and more.
The main aim of this WordPress plugin is to boost your search availability and 1.3 million people all over the globe provide the same.
This plugin customizes your home page, formats title, tags, pages and more to achieve the same goal.
---
Final Thoughts – WordPress SEO 2021
So here is the list of the top 10 plugins after extensive research and consumer reviews. Choose the one that suits your needs better. I hope this information is helpful to you.