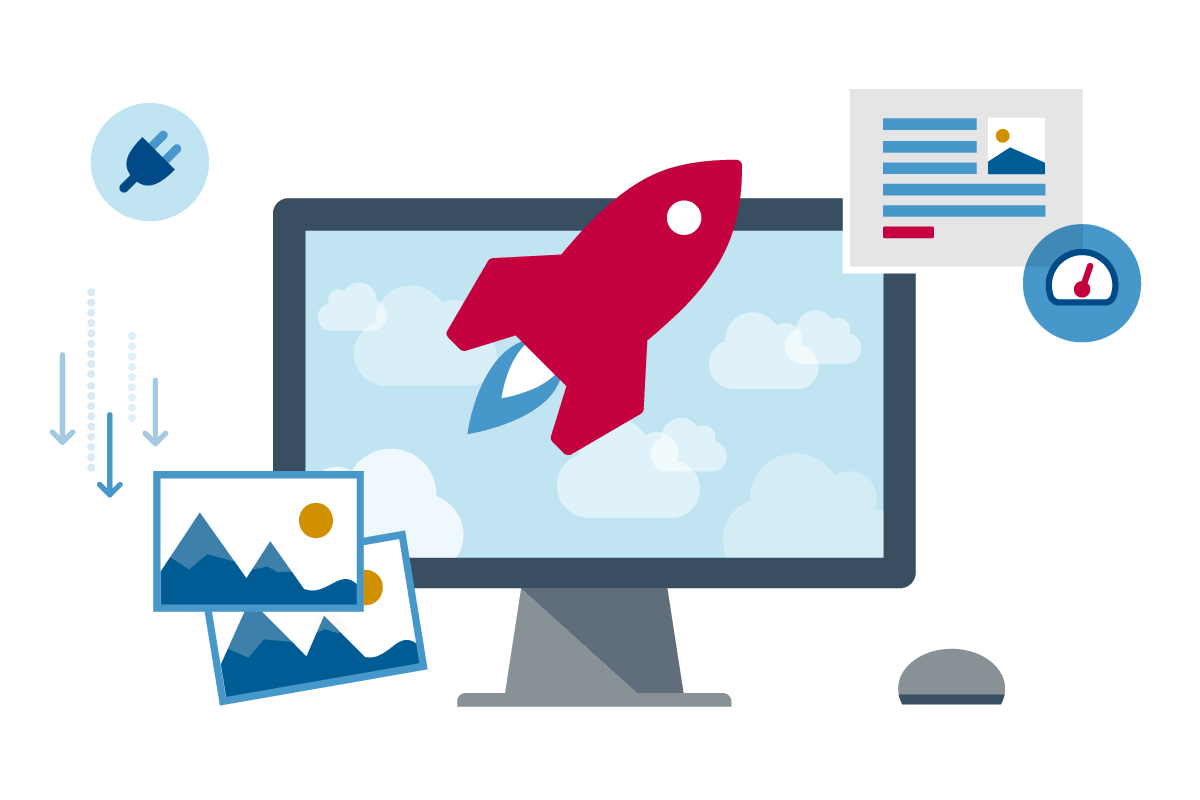 5 Useful Tips to Improve Slow WordPress First Page Load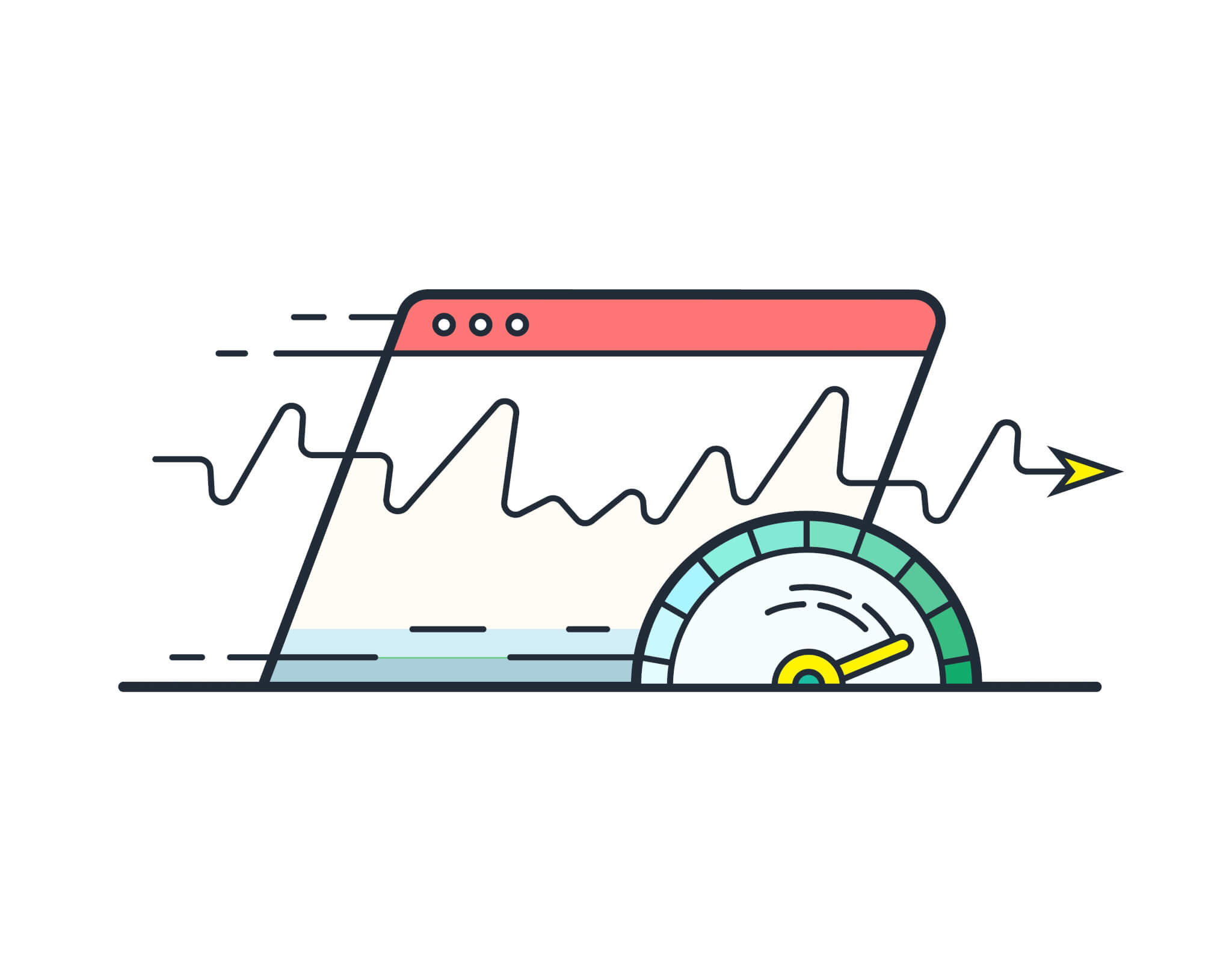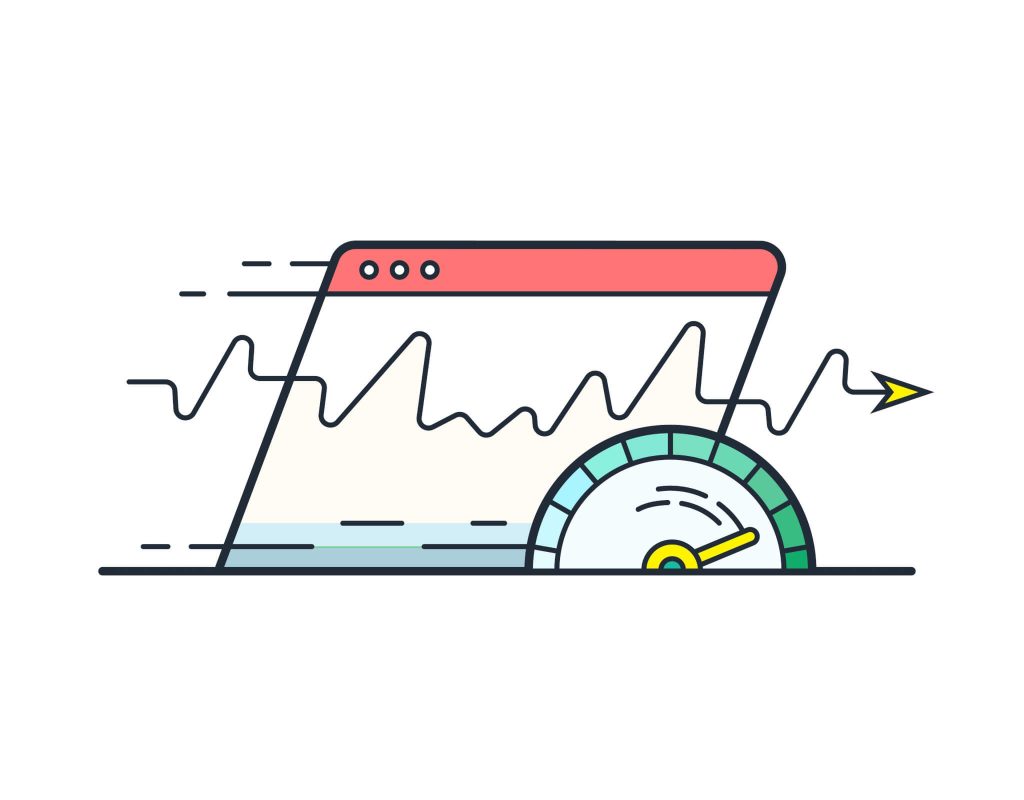 Improve Slow WordPress age load with these 5 easy to understand tips in this article. If you've had any experience managing a WordPress site, then you know that they can be rather slow to load. This is especially true when it comes to the first page. There is a slew of different reasons for the slow load speeds. As you may already know, WordPress makes use of a number of different plugins, themes, and unnecessary CSS.
Now, this can be rather annoying as it can make your site rather unpleasant to use. To add to this, today's users now expect everything to be fast. Slow load speeds could negatively affect the entire user experience. This can have some pretty serious repercussions when it comes to how your site performs. Luckily, there is a way around this problem.
If you're looking for ways to fix your WordPress speed issues, then we've got just the thing for you. Here are five useful tips that will help improve your slow page load on WordPress.
---
1. Improve Slow WordPress – Examine Your Server
Your website being slow may not actually have anything to do with the site itself. You'll want to examine your server to see if it's what's causing the issues for your site. Servers that offer shared hosting are prone to this but it can happen for dedicated hosts as well. Be sure to examine your host's policies to see if they slow down pages that they deem as inactive.
---
2. Improve Slow WordPress – Check Your Caching
For those of you who are loading RSS feeds front-end, be aware that the cache can expire. This can cause long loading times the next time you open the website. You'll be glad to know that there's an easy fix to this. All you need to do is to install a caching plugin and you should see loading times improve significantly.
---
3. Improve Slow WordPress – Reinstall Your Plugins
Speaking of plugins, they can also be what's slowing your website down. This usually stems from old and updated plugins that bog down your site. To fix this, simply reinstall each of the plugins that you use. Reinstalling the plugins ensures that you'll get the latest and most optimized version of the plugin.
---
4. Improve Slow WordPress – Clean Up Your Website
Sites that have been operational for a long time tend to bloat and get clogged up. This can be attributed to all different plugins, restyling, and updates that can leave their traces on database tables. To see if this is the case, use a query monitor and then observe which queries take the longest to load. If this is the problem, then your options can be rather limited. If you don't want to rebuild your databases from scratch, you can opt to use advanced database cleaners but results aren't always assured.
---
5. Improve Slow WordPress – Optimize the Images
While visual content is important, it could be what's slowing down your site. To avoid this from happening, be sure to optimize all the visuals and images on your website. We suggest formatting your images to JPEG as these images are compressed and are smaller in size and make loading times faster. Keep in mind that using JPEG will slightly lower the quality of the images.
---
Improve Slow WordPress – Conclusion
As you can see, the solution to slow load speeds can be rather simple. At the end of the day, all you'll really need to do is to pay more attention to the minute details that make up your site. Even the smallest of changes can make a world of a difference when it comes to improving your overall load speeds.

When it comes to resolving your website problems, you can leave it to the experts! WP Fix It offers WordPress speed optimization services that will get your website up and running to full speed in no time! Get in touch with us today!