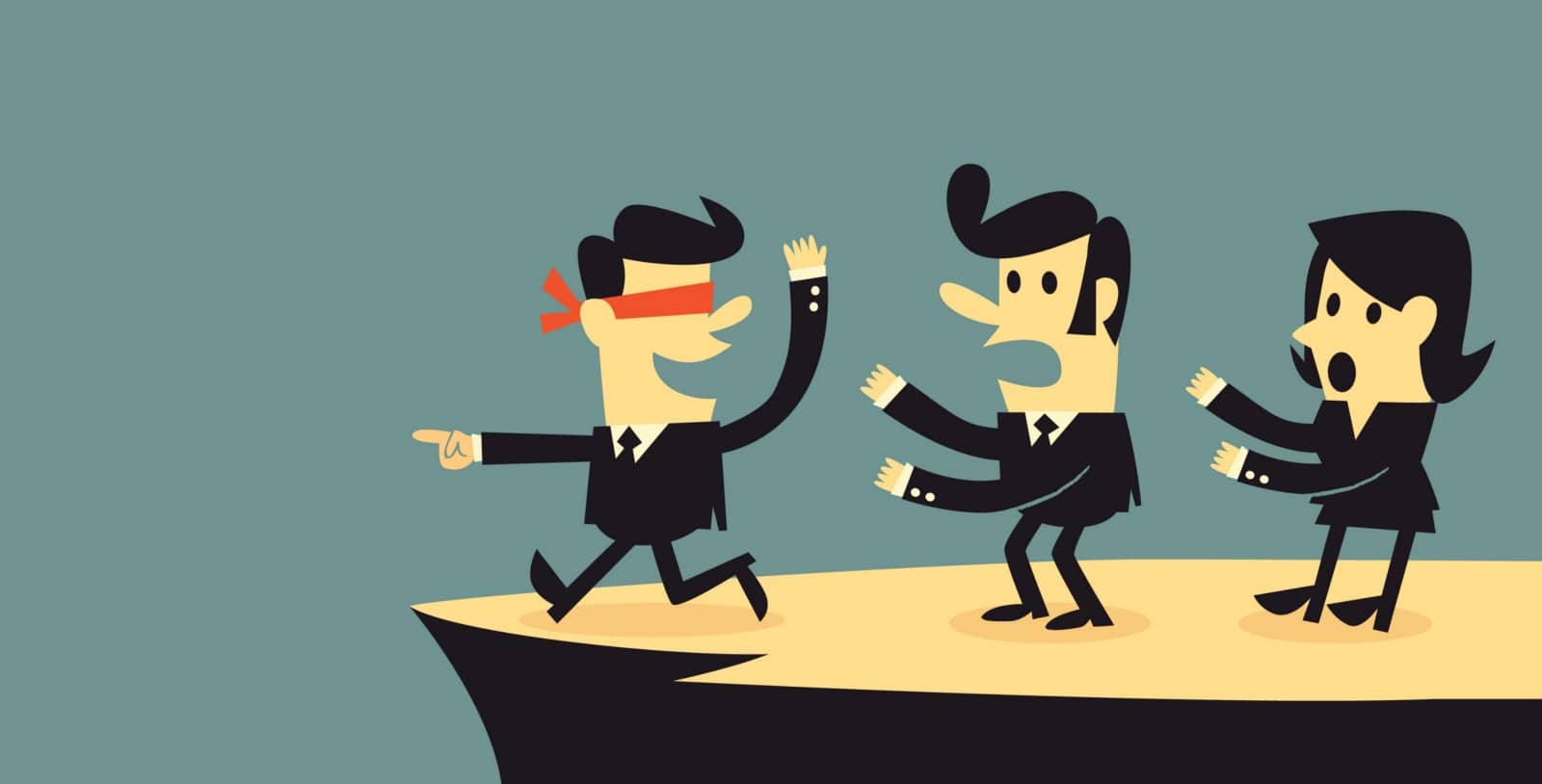 The 7 Most Common Mistakes WordPress Beginners Make
Want to know the top mistakes WordPress beginners make?
WordPress will be the first script that most people have installed online for the first website they ever make. This leaves beginners to the platform making several basic mistakes.
Today we'll be looking at the 7 most common mistakes WordPress beginners make (and how to avoid them).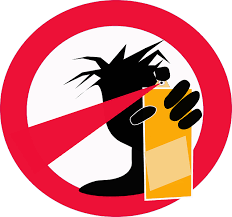 ---
1. Installing WordPress in a "WordPress" Sub-Folder
When you unzip WordPress, all the files are kept in a folder called "WordPress". A common mistake is uploading that folder to a website through an FTP transfer rather than just uploading all of the files and folders within this subfolder.
This means that the website isn't located where it should be, and is instead found at www.yourwebsitehere.com/wordpress.
WordPress will allow for WordPress to be installed in directories outside of the default one, but most people will find it easier to install it in the location that it is being displayed, such as the root of the domain or a subdirectory such as the blog section of your website.
---
2. Not Using Permalinks
The default permalink structure for WordPress – /?p=<postid> means that URLs are displayed as yourwebsitehere.com/?p=24 rather than with a real name such as yourwebsitehere.com/major-announcement.
Most beginners make the mistake of not changing the way permalinks work and making them show keywords.
Using the post name (/%postname%/) is much better than the original default setting. There was a time when this would reflect badly on SEO, but now those problems are over.
---
3. Publishing an Incomplete Page
Having unfinished pages on a website is one of the biggest sins of WordPress. Beginners are prone to launching their website before it's ready to go.
This means that visitors will click on links and be taken to pages that tell them the page is under construction. You should never have a link lead to an incomplete page like this.
It alienates visitors and tells them that you aren't taking the website seriously.
The exact opposite of what you want. You shouldn't launch your website until it is ready.
---
4. Having Unnecessary Plugins
You should uninstall the plugins that you aren't using and don't plan on using again. WordPress beginners tend to install plugins and then forget about them.
They might install a lot of plugins, even if they only use a couple of them. That slows down their WordPress site and means more resources are needed to run it properly.
You should only use the plugins that you consider important to the success of your website.
Don't get caught in the trap on installing lots of widgets and statistical plugins that you aren't using and checking. It just slows everything down.
---
5. Failing to Update WordPress
It is vital that you continue to keep WordPress – along with the themes and plugins installed on your site – updated.
Not checking for and installing regular updates leaves your website vulnerable to being hacked. It also makes it more difficult to use the latest WordPress products.
WordPress itself has been changed to update automatically, but a lot of plugins and themes aren't updated by default.
That means that you have to get the updates yourself, assuming that you are already using the latest version of WordPress. If not, then that should be the first thing you do.
---
6. Using a Weak Password
Guessing the username and password on an account is the main what that people gain unauthorized access to WordPress sites.
There have been some improvements on this situation as WordPress no longer requires users make the username of their master account "admin", but having a weak password remains the main way hackers break into a website.
When you're setting a password you need to choose one that a script wouldn't be able to guess easily. Besides, after General Data Protection Regulation were updated you need to be very careful with information you have in your WordPress.
There are a number of great resources out there for generating strong passwords. Lots of them are completely free to use and as simple as clicking on a button.
Services such as PasswordsGenerator.net give you the option of choosing the length and complexity of a password. There are also services that allow you to store strong passwords securely so you don't need to worry about remembering them. Outside of the basic password storage most browsers offer, check out services such as LastPass and Passpack.
---
7. Failing to Keep Regular Backups
New WordPress users – if not every website owner – fail to understand how important it is to keep their website backed up. The worst part is that they continue making this mistake without realizing what a problem it is until it's too late, their website is hacked or goes down, and they lose a ton of important data.
It's a huge shame that many people have to go through losing their data to understand how important it is to back data up, especially given how easy backing up can be.
There are plenty of professional services for backing up and restoring data, available for as little as $5 per month.
There's plenty of free solutions on the market as well, including a popular plugin that backs WordPress up to your Dropbox account. There's no excuse for not keeping data backed up when it's so easy to do thanks to all the online solutions.
---
8. In Conclusion – Mistakes WordPress Beginners Make
So there you have the seven most common mistakes WordPress newbies make. Keep these mistakes in mind when creating your own WordPress site, and be sure to avoid them!