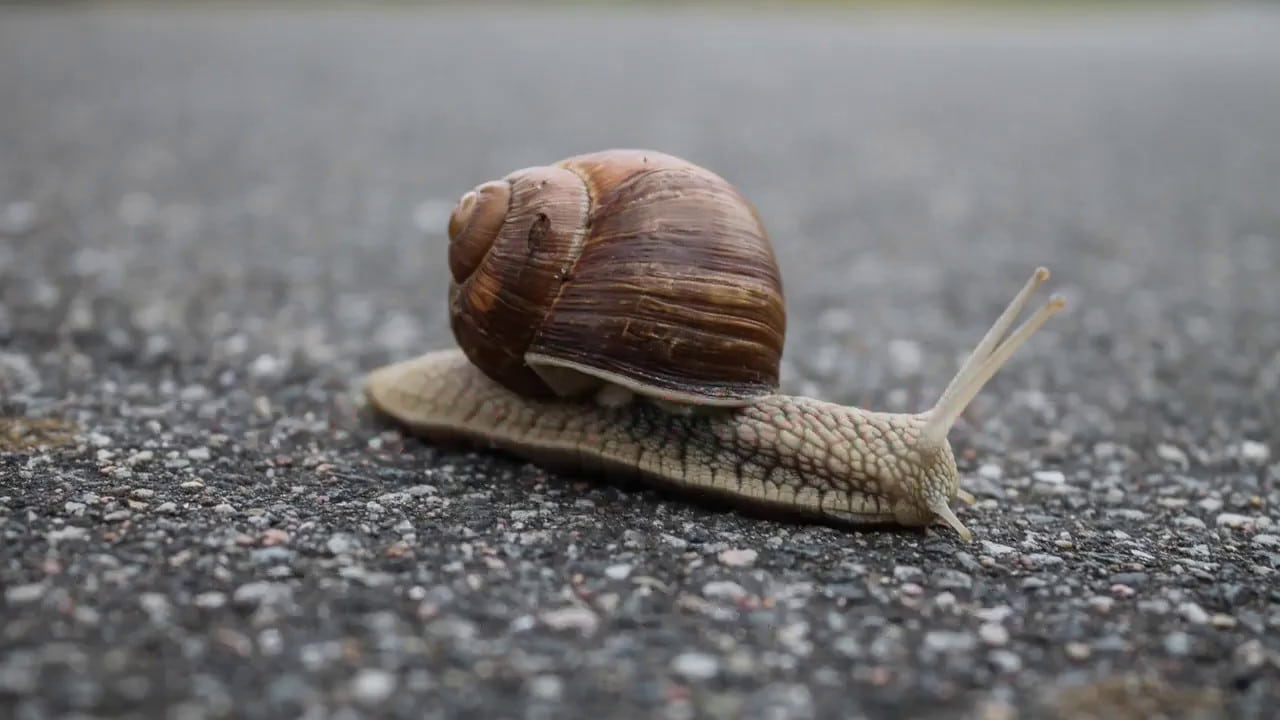 Fix a Slow WordPress Site With These 3 Steps


Need to fix a slow WordPress Site?
A slow WordPress website can be very bothersome. When you surf the web and find a site that contains the information you need, you'll most likely exit that page if it loads longer than three seconds. With that said, more extended downtime can be disappointing to everyone. Therefore, as a website owner, it is necessary to ensure that your site is up and running at all times, with little to no downtime.
While you can perform troubleshooting on your WordPress website, you might just end up spending days tweaking and messing around with it. Most people don't know that many WordPress issues stem from poor web hosting or any hosting-related problems.
What Causes a Slow WordPress Site?
Before we dive into the ways you can fix a slow WordPress site, first, we'll specify the main causes of this quiet response time:
Poor quality web hosting that does not match your site's traffic
Absence of caching or caching plugins in place
High traffic without a content delivery network (CDN) that decreases the load on the host
Absence of image compression or optimization
Failing to use HTTPS or the HTTP2 protocol
Outdated PHP
Slow plugins
3 Ways to Fix Slow WordPress Site
There are numerous ways to fix a slow WordPress site. Whether you're a newbie or a tech expert, you'll find a surefire way that works to speed up your website. Here are some of the ways:
---
Only Use High-Quality Web Hosting – Fix a Slow WordPress Site
Forget about that cheap web hosting service that only charges you $3 per month, which refers to itself as bargain-basement hosting. Instead, use a good-quality web host with HTTP2 protocol support. In 2021 there's not much of a cost difference between horrible and excellent hosts, so just get your money's worth.
In addition, web hosting reviews will guide you through choosing the best one. So don't take them for granted. You'll want to avoid web hosts that exploit their clients by compressing 10,000 other sites on one server, resulting in slow and unreliable hosting.
These web hosts are recommended by bloggers all over the internet, but that is mainly because they get commissions for it. Moreover, if you do not want to pay a web hosting fee, you can always use the free hosting service offered by WordPress.com. One additional tip is to host your site in the country where most of your target audience is.
Don't Neglect Caching – Fix a Slow WordPress Site
Especially for WordPress sites, caching is an integral part of keeping them smooth and running. Caching prebuilds all pages on your site before customers even request for the page on your web browser. That means all the required processing to offer the page to all your visitors is already pre-done. WP Fix It is one of the service providers dedicated to WordPress speed optimization, including caching.
Remember not to install two caching plugins since it will bring you more problems, a common mistake most website owners make. In addition, secure a backup and a Cpanel or FTP access to the site. These will let you reverse changes in case you make a mistake.
---
Utilize Cloudfare or a Content Delivery Network (CDN) – Fix a Slow WordPress Site
Cloudflare is the fastest Domain Name System (DNS) hosting provider that provides CDN and website acceleration services. Their service is so excellent that you'll do well with just the free plan. That is because the CDN speeds up your load time for international visitors. Most web hosting has a built-in Cloudflare functionality with an option in the Cpanel for convenience.
---
Conclusion – Fix a Slow WordPress Site
Finding a good WordPress web hosting service with these three tips should be easier. In addition, signing up for a good quality and reliable hosting provider, including getting all the necessary features and add-ons you need, should make a significant difference.

If you're still having trouble speeding up your WordPress website, WP Fix It can take care of it for you. Our WP consultants provide 24/7 WordPress speed optimization and security services. We guarantee speedy resolutions! Get in touch with us today and let us know how we can help!