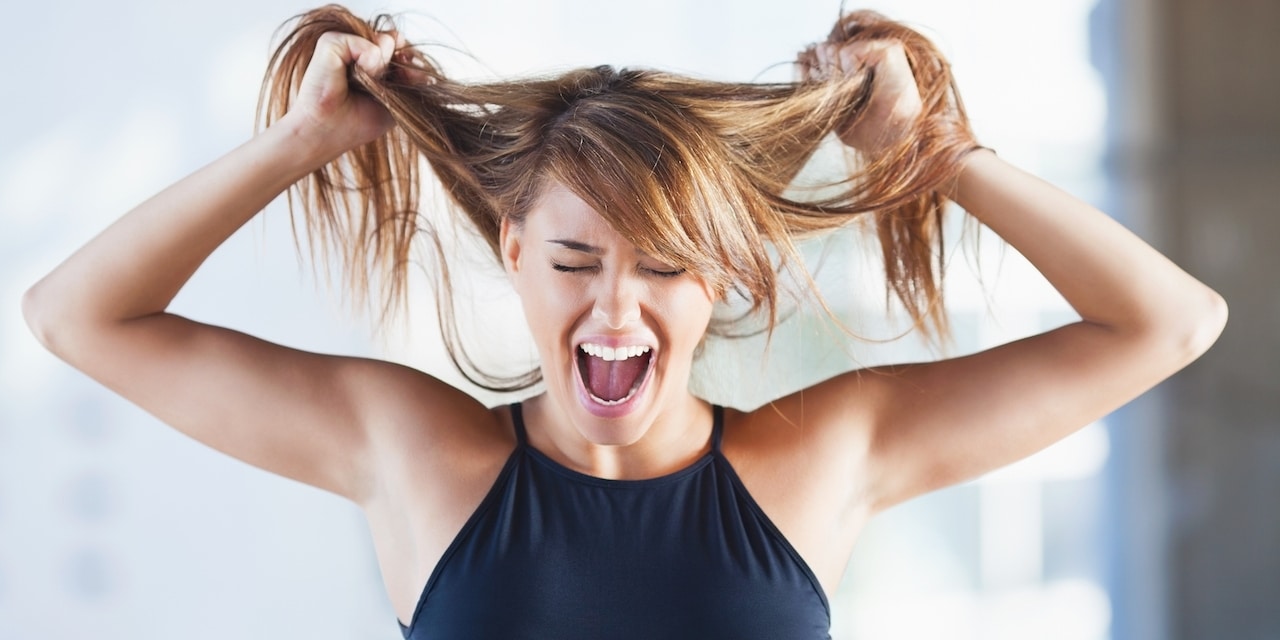 How to Fix WordPress Plugin Conflicts
Need to fix WordPress plugin conflicts?
WordPress is a wonderful Content Management System and that goes without a doubt. The sheer seamless of the platform makes it the beginners' favorite.
However, as a WordPress novice, you might often encounter a whole new range of hiccups and errors that plague the smooth running of your site.
While some of them might be of the common nature, there are a few that simply don't make sense given the ease of seamless-ness offered by the CMS. One such curious case is that of PLUGIN CONFLICTS.
A lot of you might not have even heard of or witnessed a plugin conflict issue because plugins with malicious codes or outdated versions top the list of plugin induced website troubles.
There are various popular plugins available with certain features and you should avoid using plugins with similar features.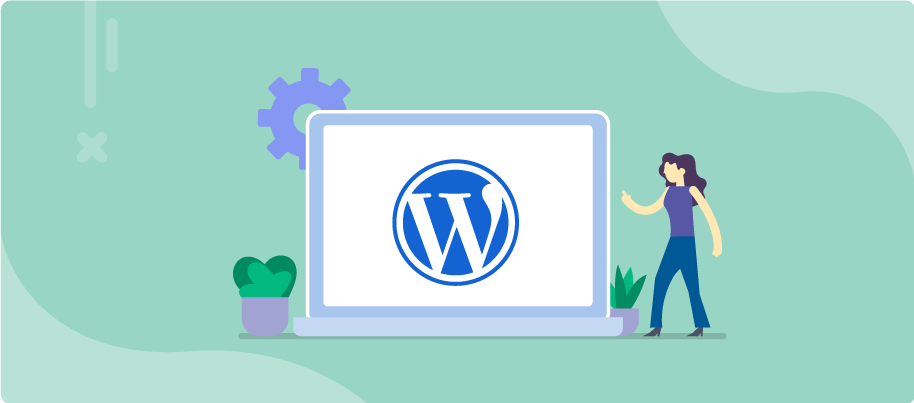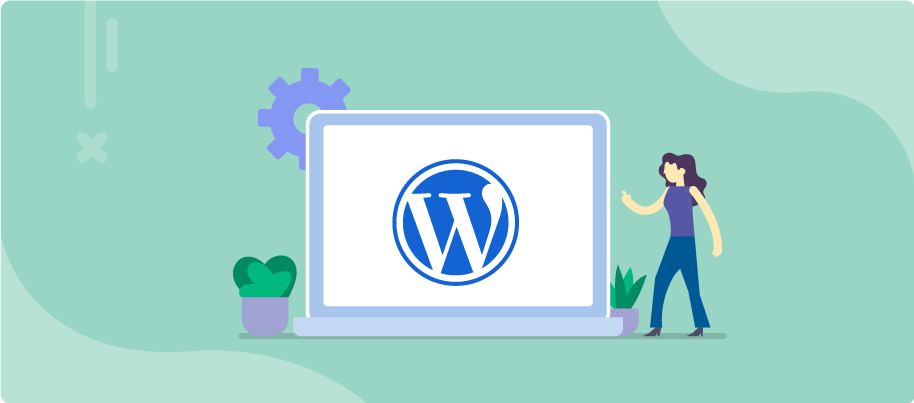 What causes a site to experience WordPress plugin conflict?
A plugin conflict is rather unusual but not uncommon. If your site faces a plugin conflict, your site might start acting up or it might display the highly dreaded white screen of death.
If that's not what's happening, you might experience that certain plugins and the modules/functionalities offered by them are not working as they used to. Some plugins might stop functioning at all.
In any case, you come across a plugin conflict issue because of any of the scenarios mentioned below: