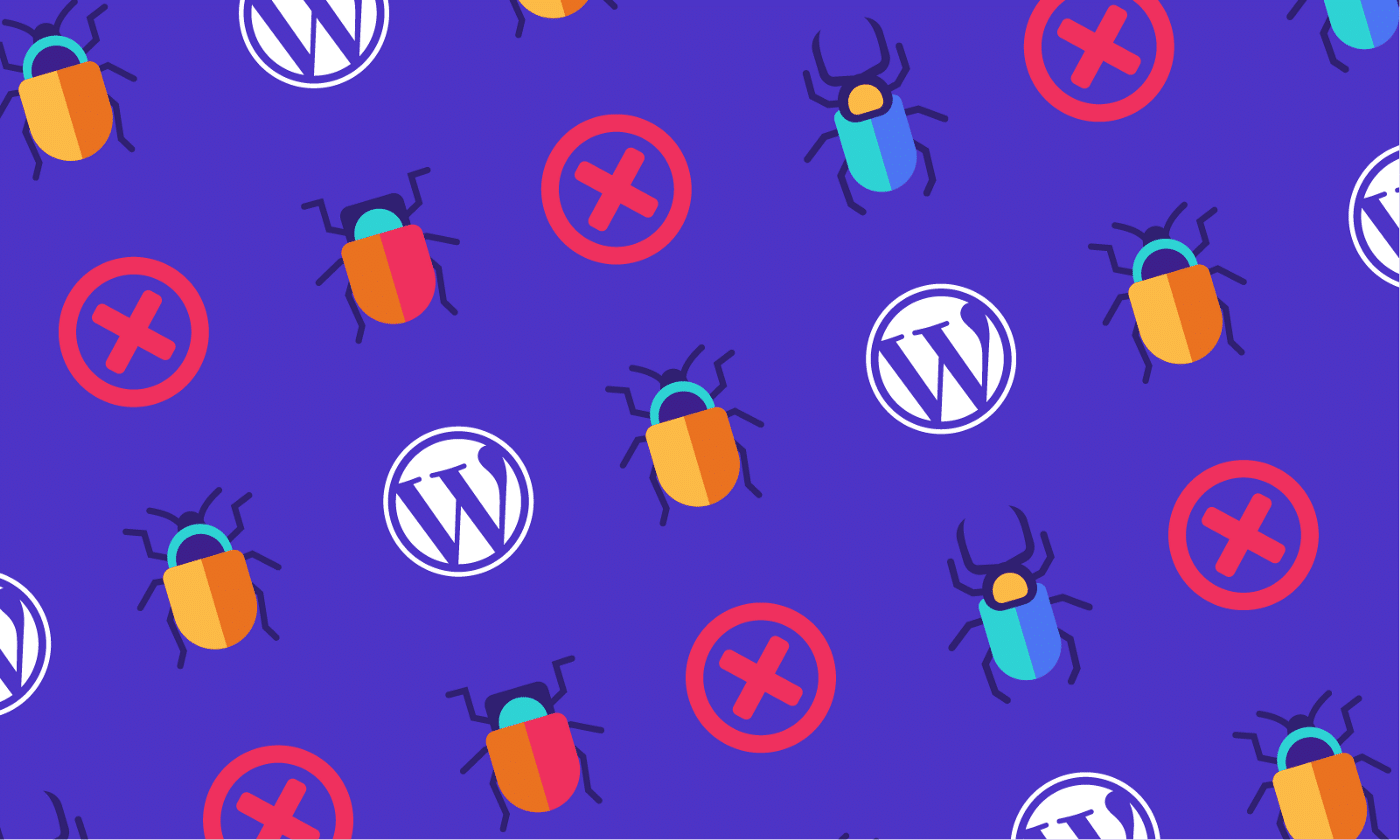 The 3 Main Ways of Fixing Your WordPress Errors
Fixing your WordPress errors does not have to be hard…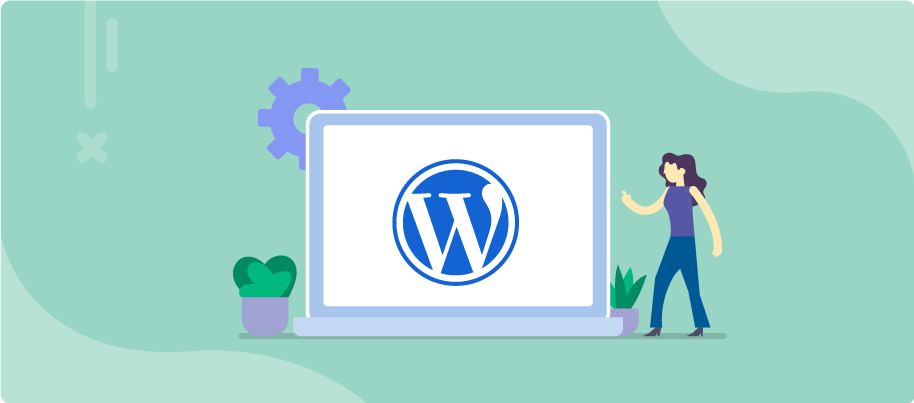 Many websites and blogging platforms have come and gone throughout the years, but one site still stands strong up to this very day—WordPress. Despite the hectic amounts of competition that it has, it's still one of the top choices for blogs. Ask any blogger or online entrepreneur, and they will all tell you the same thing, WordPress is still unmatched! Its features and convenient user interface are its main selling factors, and even though many have tried to replicate those, none were successful.
With that being said, the platform isn't perfect by all accounts. As with other websites, WordPress also has its fair share of errors and glitches, much so that a 24/7 WordPress support page was created to tend to these errors. If you happen to find yourself being hounded by glitches in your account, you may try the following DIY recommendations to fix it from your end.
You Need to Check the Error Logs – Fixing Your WordPress Errors
You will never find the cause of the problem if you do not check the error logs. It is a section of your WordPress account where you will be given a concise record of what went wrong. You can access this through the File Manager of a File Transfer Protocol (FTP) client on your hosting account.
The most common message that usually pops up during an error is "There Has Been a Critical Error on Your Website." While this may seem like it's just referring to one type of error or glitch, you should still check a detailed account of the codes so that you will have a clear idea of what to fix afterward. Many bloggers are understandably not knowledgeable about this, but the good news is that they may coordinate with WordPress's support team to solve and handle the problem for you.
You Need to Debug Your WordPress Account – Fixing Your WordPress Errors
If checking the error logs isn't enough, you may also debug your WordPress account. This indicates the possible cause of the error that wasn't mentioned in the records during your first glance. You may activate the WordPress debug mode by opening the wp-config.php file in your public_html directory. Think of this process as the "inquiry" part of your troubleshooting. 
Since you have no definite idea of where the error came from, this may reveal where it originated and what may have caused it. Be careful when navigating through the debug section, as one wrong click may cause more unwanted glitches.
You Need to Double-Check Your Plugins – Fixing Your WordPress Errors
Plugins are extra layers of code or software that aim to enhance or upgrade the functionality and features of your WordPress account. While they are generally compatible with the platform itself, there may come a time when updates aren't met, making their version incompatible with your account.
Double-check them from time to time to ensure that the version you have right now is in sync with the current features.
Conclusion – Fixing Your WordPress Errors
Fixing your WordPress errors shouldn't be too hard, so as long as you'd know how to deal with them systematically. By learning how to check your error logs, debugging your account, and updating your plugins, you will be able to have a smooth blogging experience, not hindered by glitches and bugs online. If the problem persists, you may opt to ask for help, as WordPress support representatives are always available to answer your questions.

Handling your website is easy, but fixing WordPress website problems can be a nightmare. If that's the case, WP Fix It is at your service. Our company is backed by our top-notch agents who are always ready to provide instant WordPress support 24/7. Let's get fixing!