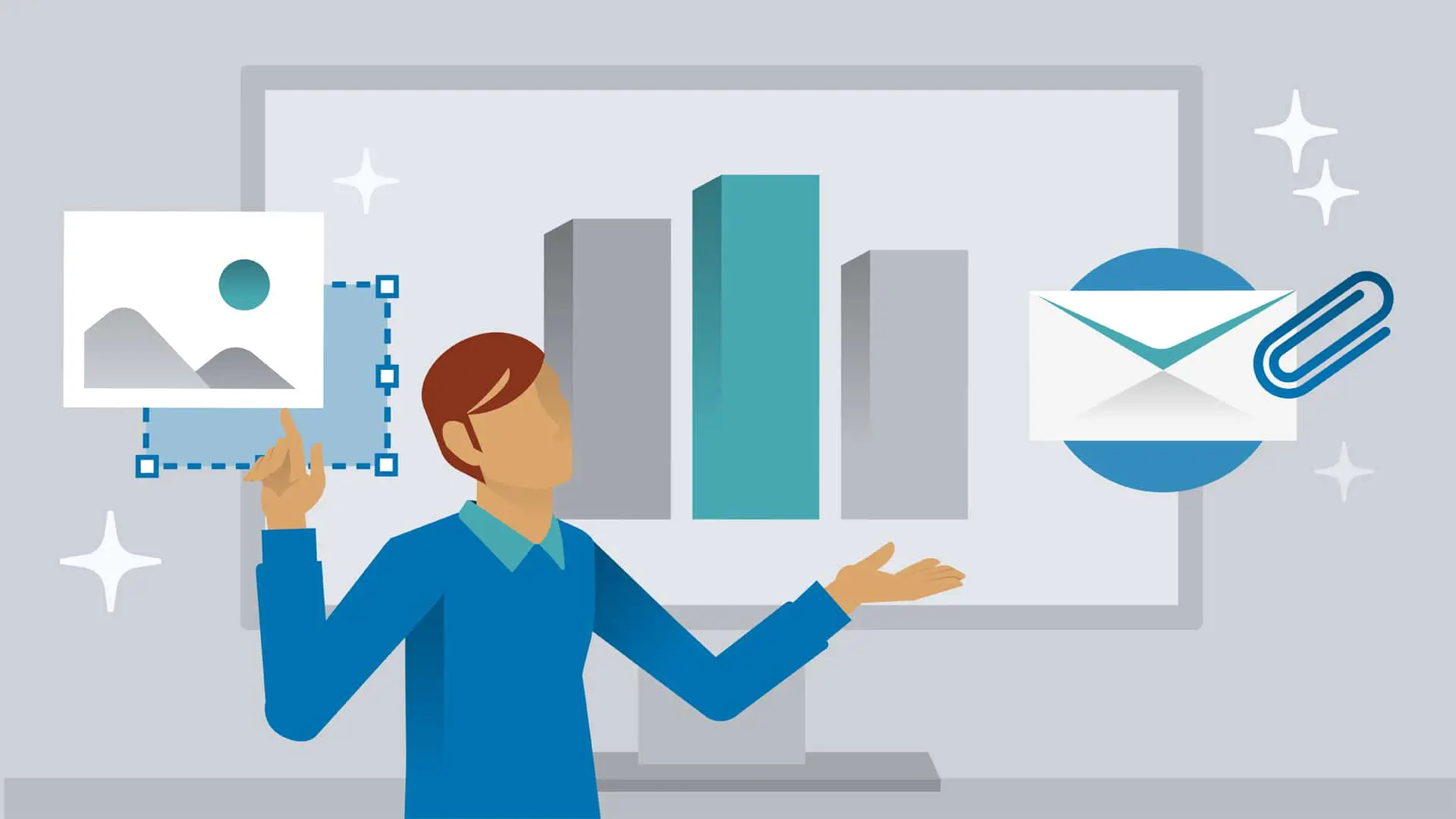 WP Fix It EXCITING New Service Features
EXCITING New Service Features here at WP Fix It
We are nearing the end of another big year and wanted to let you know about some pretty cool changes we have made internally to provide you with better and faster WordPress support.
---
NEW MANAGEMENT POSITIONS – EXCITING New Service Features
It will be 10 years ago this December when we flipped the switch and started our 24/7 instant WordPress support service. What a wild ride it has been since then and we wanted to make some massive staff changes going forward for the next 10 years.
We have hired some support shift managers with the core responsibility of making sure all of our agents service tickets efficiently and professionally 24/7. These new positions will ensure to raise productivity and more importantly allow our customers to have more WOOHOO moments!
---
CROSSED 200,000 TICKETS SERVICED – EXCITING New Service Features
HOLY SHA-MOLY! Never did we imagine that there were be such a need for instant support when it comes to WordPress issues and since we crossed the 200,000+ tickets serviced here in our company we are in tune with the market knowing that they want one time flat fee support and want that support FAST!
During all of these tickets that we serviced, we have been able to maintain an average resolve time of 30 minutes or less.  That alone makes us the FASTEST WORDPRESS SUPPORT company in the world.  We service WordPress issues 24/7 365 days a year.  Even on all major holidays.  Issues do not wait for good times to happen so we make our support agents are available always!
SEE FULL COMPANY HISTORY AT https://www.wpfixit.com/company-history
---
AGENCY SUPPORT SERVICES – EXCITING New Service Features
We are EXTREMELY excited for the re-release of our Agency Support service. This is soooo cool because it allows WordPress design or development agencies to purchase blocks of hourly support that can be used on any WordPress task they wish to outsource for their clients.
SEE FULL DETAILS AT https://www.wpfixit.com/wordpress-agency-support
---
AUTO ASSIGNMENT 24/7 SUPPORT – EXCITING New Service Features
In the past we have always assigned a support ticket o the first agent that responds. This created a sense of urgency for agents to respond quicker so they can get their hands on the ticket and get paid for its resolve. But we have setup a better system.
We have a total of 8 agents that now have scheduled shifts of support filling the entire 24 hour time period in any giving day. Doing this allowed us to automatically assign them support requests which gives immediate attention to the WordPress needs of our customers.
---
AVERAGE RESOLVE TIME OF 30 MINUTES – EXCITING New Service Features
This is SOOOOO important to us and probably what we watch the most in our reporting tools. Keeping an average resolve time of 30 minutes or less is what sets us apart from all other online WordPress support companies. We are TRUE 24/7 support. Every day all day, we are ready to solve all WordPress issues on average in 30 minutes or less.
---
NEW SERVICE CREDIT SYSTEM – EXCITING New Service Features
We offer several promotions throughout the year that allows our customers to purchase support tickets and services at a discount to use at a later date. We load up credit into their account to redeem when needed.
We have rebuilt this entire area to streamline redemption of credit for customers to get support faster. Are you noticing theme here yet…. SPEED!!! We want to resolve all your WordPress issues as fast as possible.
---
HIGH PAYING PARTNER PROGRAM – EXCITING New Service Features
Come and make some money with us using the newly rebuilt Partner Area. We pay out 20% commissions on all purchases that are made within 60 days from the first time someone uses your unique Partner URL.
Average spend per customer is about $121. That means you can make $20+ per customer for simply giving them your special customized Partner URL. They buy and you MAKE SOME CASH.
SEE DETAILS AT https://www.wpfixit.com/partner-register
---
It has been nice checking in with you and hopefully you are as excited about these changes above as we are.  What is even better is that even after 10 years of doing this we will NEVER STOP coming up with better ways to service WordPress issues fast and professional.  Take care till next time….