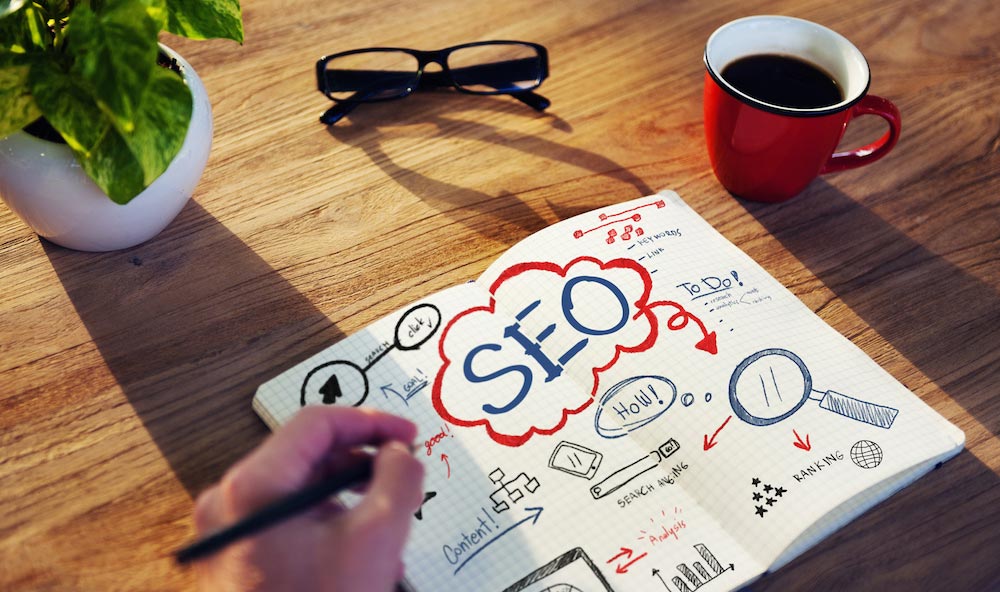 5 WordPress Writing Plugins To Improve Your Website SEO
Looking for some WordPress writing plugins?
Get ready for some simple tips to achieve superb WordPress Writing for SEO. As a digital marker or blogger looking to increase traffic and boost sales, you must know and use the right WordPress SEO plugins. Unfortunately, there are over 54,000 of these tools out there.
And you might not have the luxury of time or resources to test each of them. However, if you are confused about the ideal plugin to improve your WordPress site, there is no need to worry. We have handpicked 5 of the must-have plugins that can make your SEO effort successful. Read on!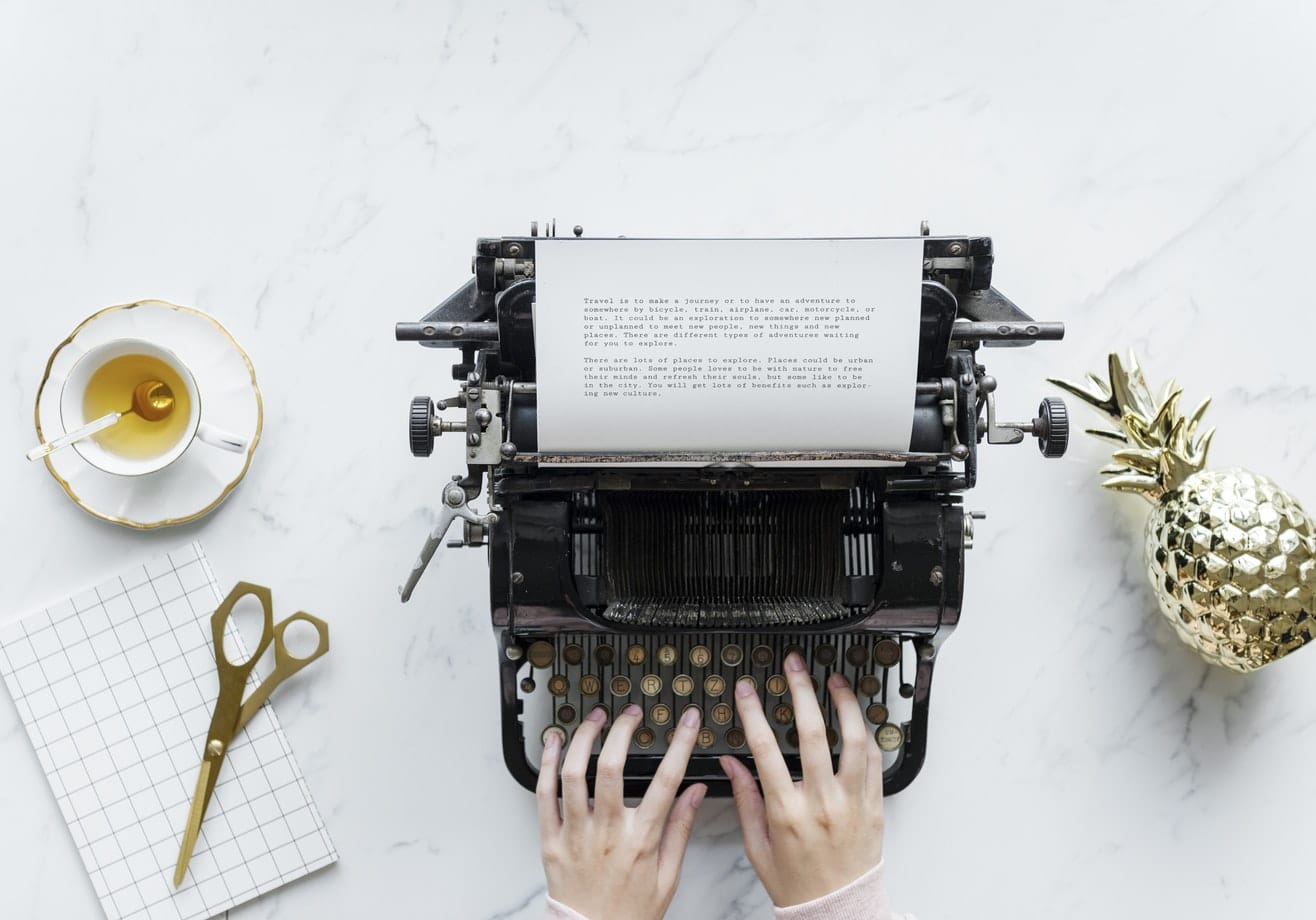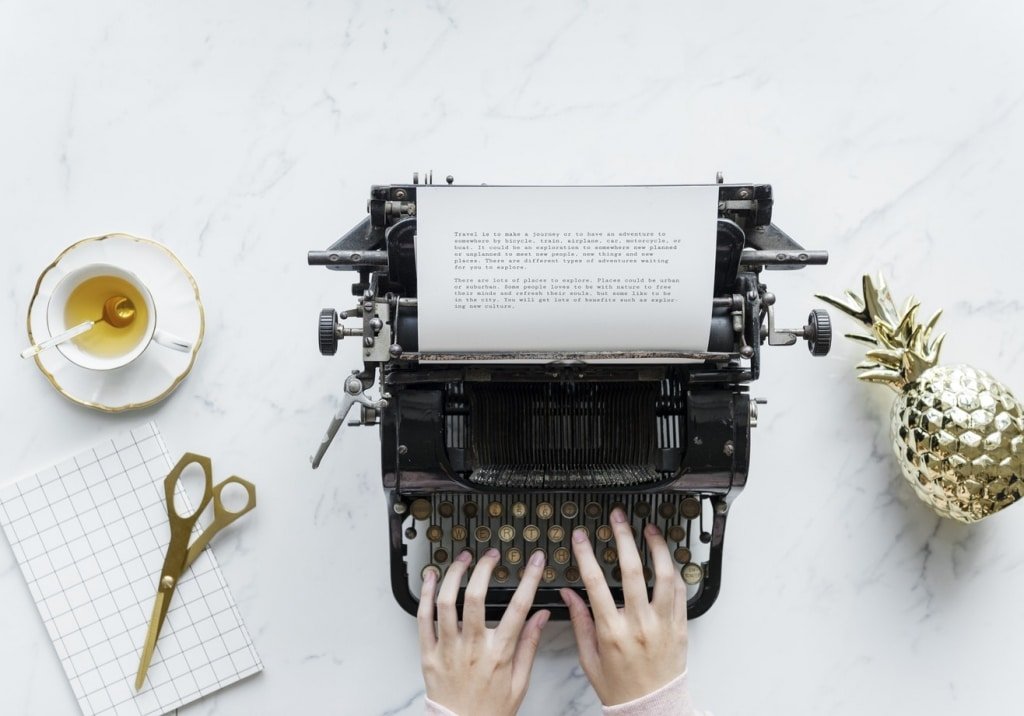 ---
In general, Yoast SEO will help to improve your website's SEO score. Just enter your keyword in the dialog box and watch the plugin in action. It will check the entire content to make sure that you targeted your primary keyword adequately.
The plugin will also notify you of the number of times a specific keyword appeared in your article. You will also discover where it appears and if you used it in the right manner. The free version offers many features your site would benefit from, but the premium or paid version would unleash more options like multiple focus keywords, social previews, and internal linking.
---
2. W3 Total Cache – WordPress Writing Plugins
Even if your custom writing and posts are interesting to read, it would be difficult to rank high on search engines if your site has poor loading speed. Visitors don't have that patience to wait for a poor loading site to open when there are thousands of other places they can get the information they seek.
Research also shows that a second can make a whole lot of difference between visitors that end up staying or leaving for a close competitor when the site has poor loading speed.
That said the W3 Total Cache is one of the best cache plugins out there, which you can use to customize the loading time of your site to your requirement. And anyone, including beginners with little or no knowledge of how to operate the plugin, can custom their website through the various help from user support, vibrant forum, and detailed FAQ.
---
Writing itself is a daunting task. And posting the article is another one. But it doesn't end there; you need to share what you have written to your various social media handles. It is tiring to do this manually which involves copying and manually placing the link on all your social media pages. But thanks to tools like SNAP, you can provide a reader-friendly and well-optimized post as quickly as the sound of the snap of your fingers, whenever you publish an article on your blog.
The premium version of this tool allows users to customize their post however they want it displayed. There are also features that will enable you to integrate your content on Google+, LinkedIn, and Pinterest.
---
Having a good understanding of your traffic and how your audiences respond to your posts is vital. It will be difficult to tell if your WordPress SEO effort is yielding results if you are not using any means to track things like bounce rate or page views. That is where tools like Google Analyticator by SumoMe are essential; it will help give your online business the right direction.
The Google Analyticator is simple to use. Just install the plugin on your site, do the appropriate settings and you are good to go. Ensure you configure it to be able to track details like outbound links and downloadable links to know more about the conversion rates of your site and posts.
This tool will also help you analyze the things your audience likes and dislikes, ways to improve your strategy, browser types and other vital information you need.
---
When writing, your content and images must please both readers and search engine. It is easier to identify what your readers would love to read by placing yourself in their shoes. But you cannot do the same for search engines. The thing is many digital marketers and bloggers do not pay enough attention to how search engines would react to their posts and images.
Images are vital ranking factors. So you must tag them properly so search engines can identify and index them quickly. However, one of the tools that can help to achieve this is the SEO Friendly Image. This tool will help you to optimize all the images on your site.
And the exciting thing is that it does it automatically, so you won't have to concern yourself with coding any tags or doing anything to optimize your images. It is also effortless to use and great for individuals looking to rank high on search engines.
---
Conclusion – WordPress Writing Plugins
SEO is a vital part of any online business which you need to take seriously. Unlike before, there are now several plugins that automate the process to make it easier for everyone. There are tons of SEO plugins out there, but these are the basic ones you need.
But there is no harm testing others to have better knowledge of how they can impact your site. Follow these simple tips to achieve WordPress Writing for SEO on your site.