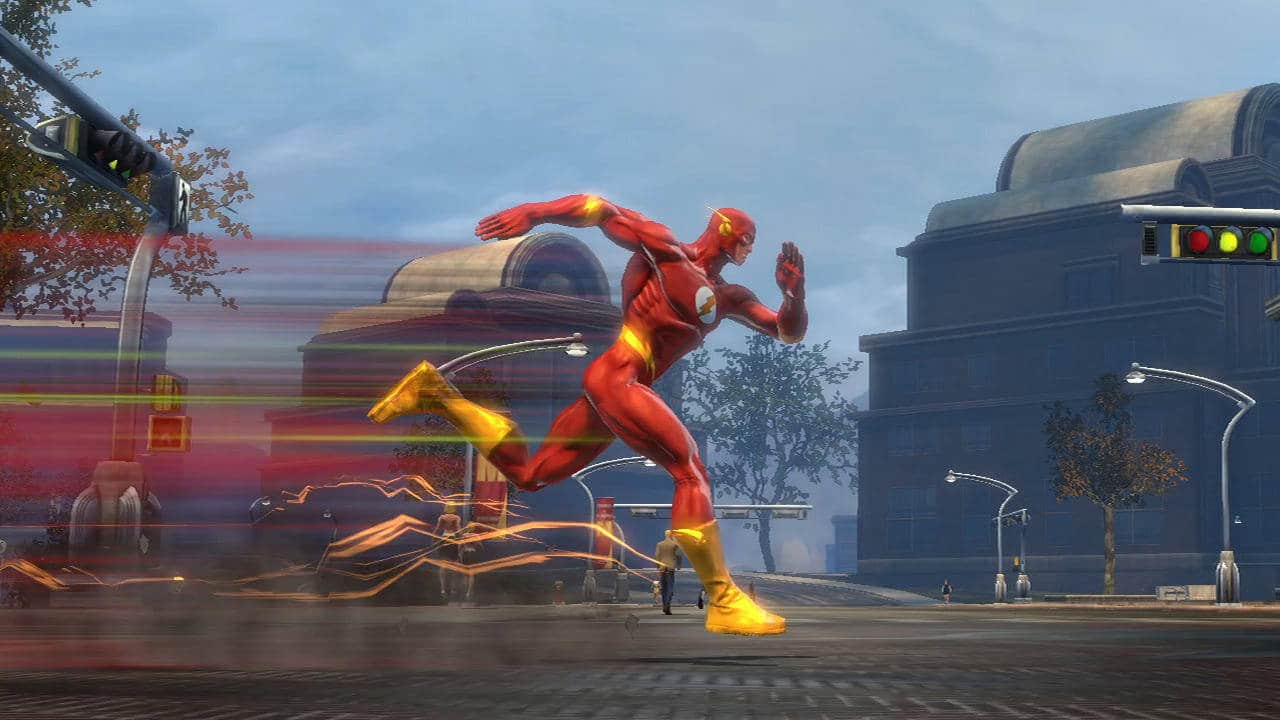 WordPress Site Speed Test
Need to run a WordPress site speed test?

It is all about speed these days online.  People want to browse your website as fast as possible.  Also Google will give you a better ranking if your site is fast. 
Check out a few sites below you can use to test the speed of your site.
http://www.monitis.com/pageload
*Please note that speed test many vary from each of these sites above