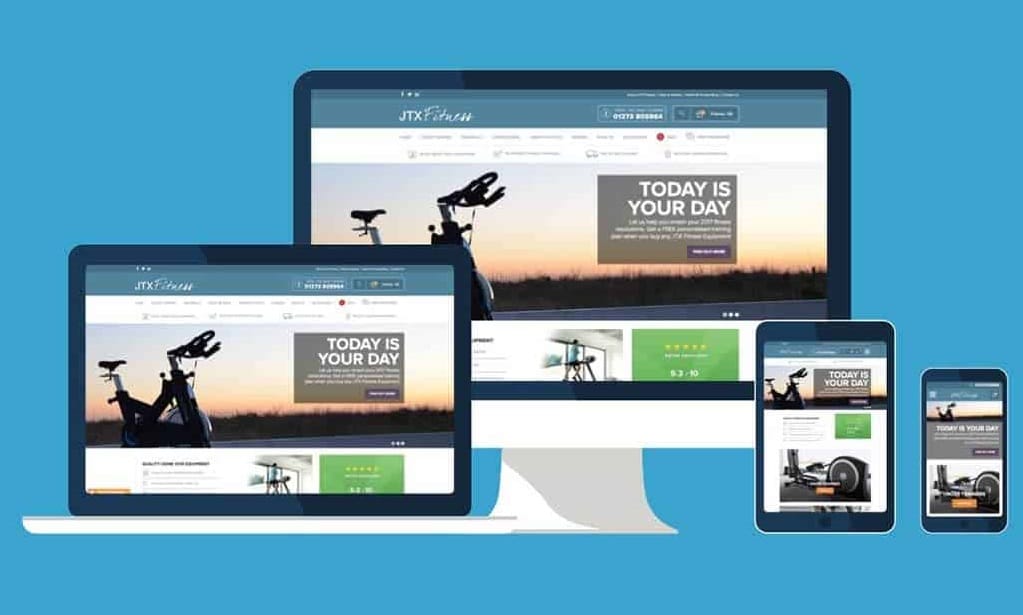 10 Steps to Become a WordPress Web Design Expert
Want to become a WordPress Web design expert?
If using WordPress for a good span makes you feel pretty confident, managing your website may appear to be normal to you. However, is it the same experience that you encounter when it comes to making big changes on the site? Is it that easy for you when you need to troubleshoot a problem that has popped up on your site?


Certainly, you may have a little-lost kind of feeling when it goes beyond day to day blog posting or maintenance of the same. It is indeed an overwhelming experience to see tips and pieces of advice scattered all around in order to advance your skills.
In order to become an expert, you can never consider taking a single program or a course. This is certainly because there are plenty of blogs, e-books, posts, programs and a million courses that might help you to become an amazing WordPress expert. WordPress web design London specializes in the process of developing WordPress websites and design and other bespoke software development services. It also promises to deliver excellent digital solutions to the business.
API integration and ongoing maintenance are some of the best ventures of cutting-edge web projects. Responsive web, theme designing, PPC, SEO and other jobs related to the corporate genre add professionalism to the business sector, thereby leading to an increment in the sales.
Experienced WordPress developer is available at work in agencies like Moove, TWK, Web Pop Design, Wholegrain Digital, Gumtree and Codastar are some of the full-service providers in this prospect.
Starting with the basics would surely help you to advance your knowledge in WordPress and enhance your mastery in the context.
Following are some basic tips that you need to follow:
Understanding How WordPress Works
Designing is all upon you like but for that, you need to study coding properly. In the nutshell, WordPress basically works by building dynamic web pages; wherein they are populated with loads of information.
Learn Some Basic Programming Languages
To become an expert programmer and yield the most out of WordPress, you need to have the working knowledge of PHP, CSS and HTML.
Follow the Steps of Troubleshooting Any Problem
Identifying and solving the simple problems without any assistance are some of the prime concerns of a WordPress expert. Some common issues include a PHP error, a missing file, a blank white page appearing all of a sudden, wonky website function, etc.
Effective Communication Skills
The success of a project is determined through your potential of communication and it is essential when it comes to presenting your empire or selling your services. A bold and clear communicating power blended with intellectualism is important.
Elbow Your Way at the Top
To pave your road to success and stand out from your competitors, you need to mark your presence rather than sitting on a cosy chair which would doom you. Only the fittest shall survive!
Make Plans Before You Opt to Design
Planning will inspire success to come more quickly. Before going to the designing jobs, research and plan well. Get a transparent idea of your client's requirements to meet the expectations.
Understand the Related Trends of the Industry
Research thoroughly about the market and spy about things the competitors are bringing in the field. Although researching is a hectic job and most of the designers are inclined to skip it, it will surely save your resources, money and time.
Plug-in OR Create Your Own Simple Theme
In order to test your skills and analyze how much you have really learned, put your CSS skills and consider using a framework. You may also create a theme from a scratch or create a plug-in with PHP.
Keep Tune with the Latest Advancements
Computer technology is changing almost each day. Slice out a segment from your work day and dedicate it to learn new things in the field to prevent your competitors take away the business.
It's Best to be a Team Player
Being a WordPress expert is merely a one man show. Learn to walk with your team as team work is inevitable.
Working with the WordPress is a challenging genre and a lot of patience and determination is essential to bring success in the field.