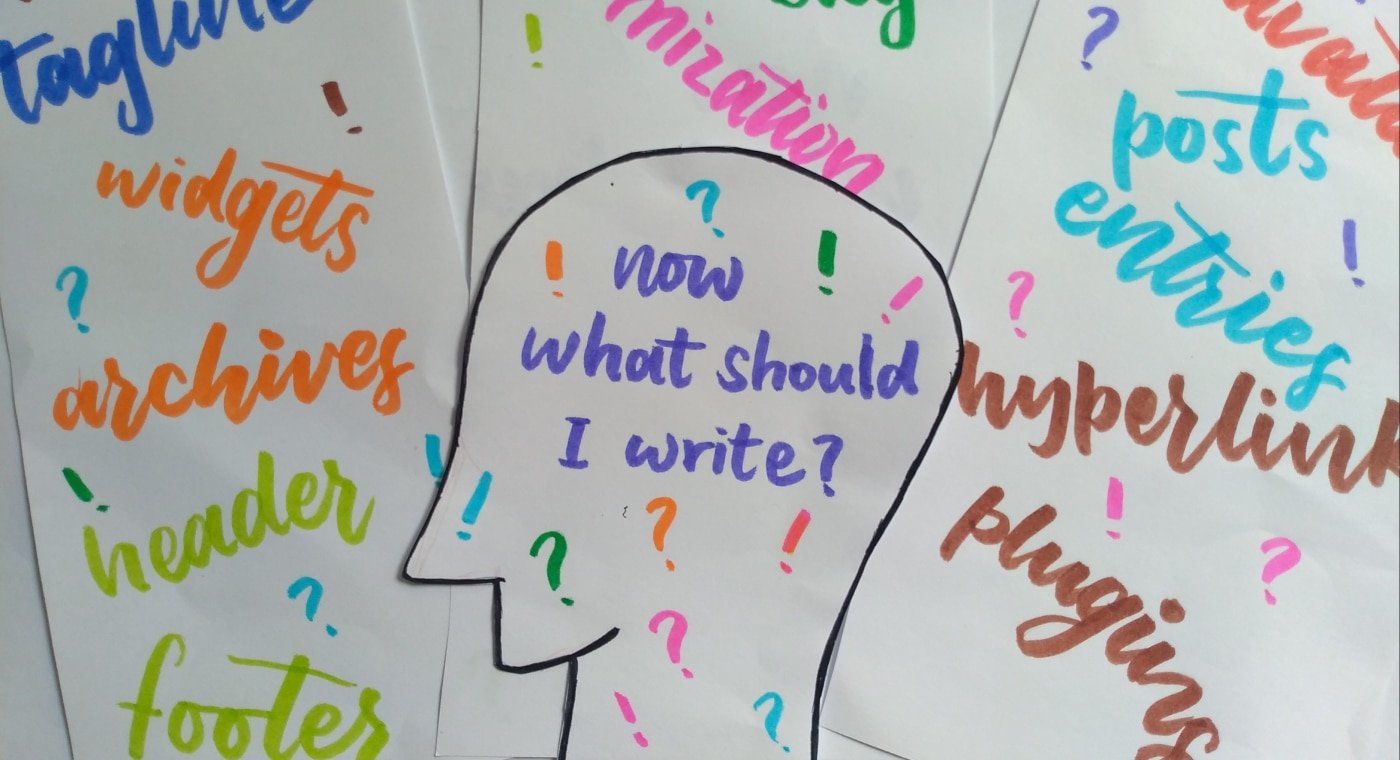 How to Write Your First WordPress Blog Post
Need to write a WordPress blog post?
Congratulations! If you are wondering about how to write your first blog post on WordPress, this means that you have started your very own blog. This is something to celebrate.
But once you are done, it's time to get to work.
By now, you probably know how to access the 'posts' section on your dashboard but you are unsure of what to do next.
Fiddling with a of the different features and elements is fun, but there is a time for that.
First, you need to write a stellar post.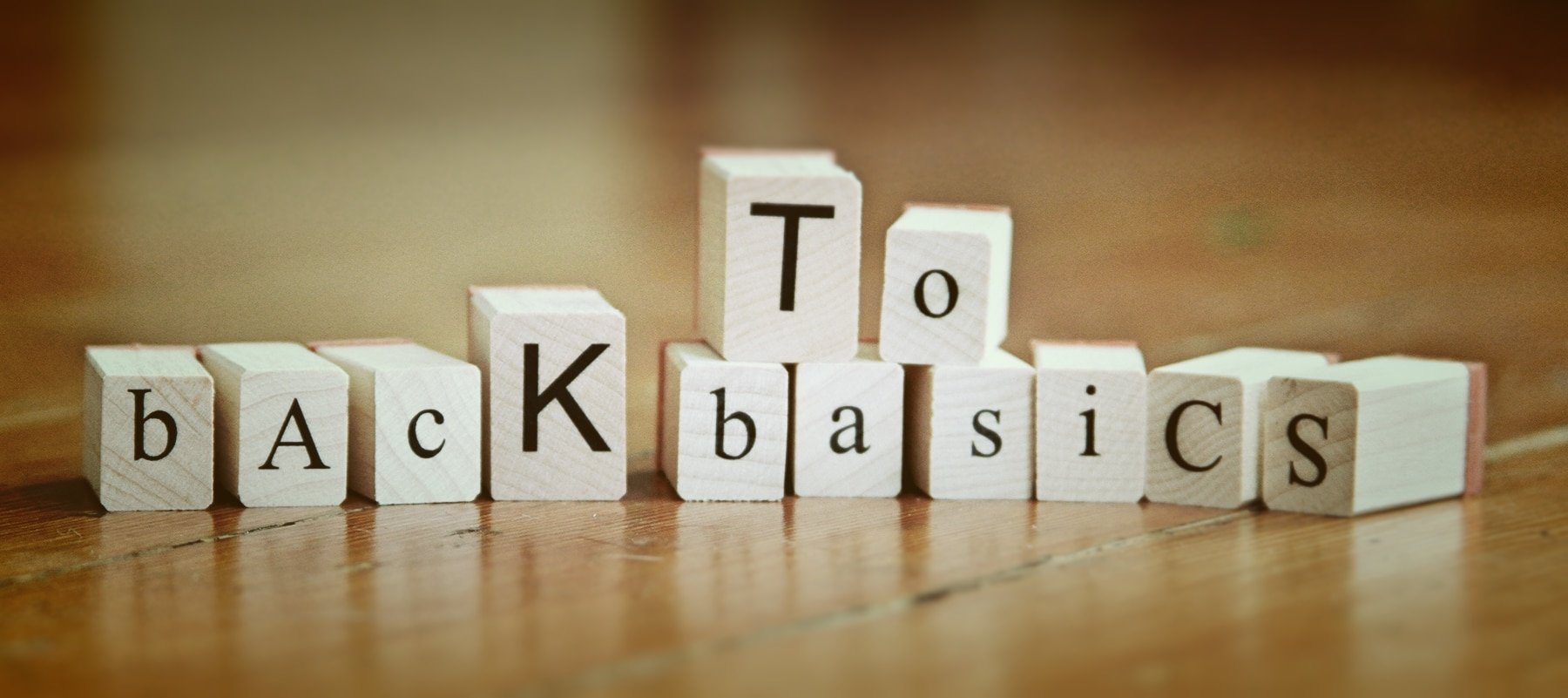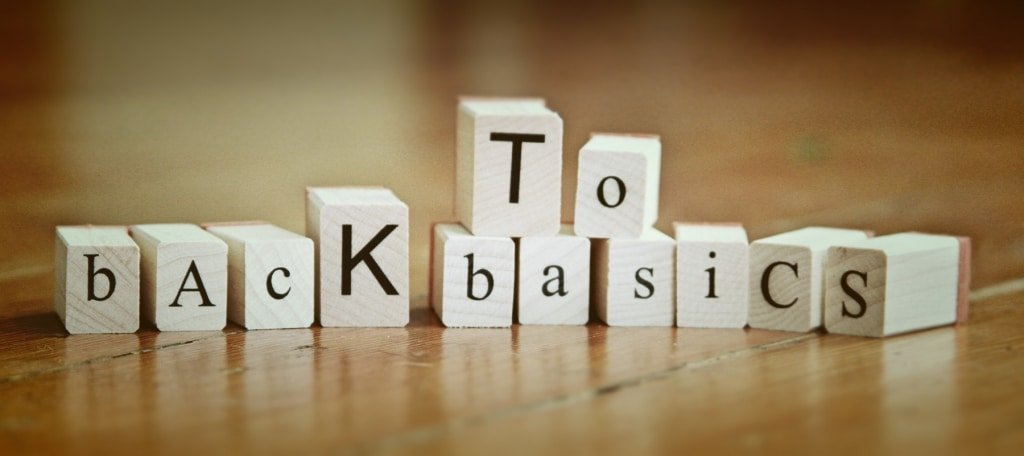 Here is how:
1. Come up with a topic – WordPress Blog Post
Before you can start writing, you need to figure out what you'll write about.
First, think about why you started the blog in the first place. Who was your intended audience? What is the blog about?
Start there. You probably have an idea already – you started your blog, after all.
Focus on narrowing your topic down to something popular at the moment but still evergreen enough to last.
---
2. Create a first draft – WordPress Blog Post
Once you come up with a topic, you can start writing.
It will probably take a few drafts and tweaks to make it work perfectly but you can do it.
Write from your heart and keep your audience in mind.
Some things you should know:
Pillar posts work best – these are long posts of about 2000-2500 words which contain valuable, helpful information from your niche.
Long content makes a difference
Write useful posts
Add plenty of subheadings and lists

---
3. Edit and proofread – WordPress Blog Post
After you finish writing, you can begin editing. As already mentioned, it will probably take a few drafts for your post to become as amazing as you want it to be. Editing and proofreading are essential in that process.
However, both of those are quite tedious for the average writer so you should use a tool to assist you.
WriteMyX can offer you various editing tips and guides which can help you understand the editing process much better.
HemingwayApp is a popular tool for writers who want to write concisely and accurately. It's a free Web app, available to everyone.
OriginWritings and 1Day2Write are editing and proofreading tools which operate online. You can use them anytime you need some assistance.
---
4. Come up with a great title – WordPress Blog Post
Headlines are really important. It's the first thing any reader will see and it should make them want to read your blog post. You have several options here:
Ask a question (What Are The Best Practices Of Writing A Blog Post?)
How-to: How to Write a Perfect Blog Post
List: 7 Awesome Tips on Writing a blog post.
Guide: A comprehensive guide to writing blog posts
Clickbait: You Wouldn't Believe These Seven Tips On Blog Post Writing
There are plenty more but these are usually the ones that work the best. They grab attention and invite readers in. However, stay on the topic the title promises.
---
5. Don't forget the SEO – WordPress Blog Post
SEO is something you probably shouldn't focus on when writing your first blog post but it can come in handy later.
Research keywords and place a few of them strategically within your text, optimize your URL and title to make it easier for Google Bots to crawl your site and rank you.
---
6. Spice it up a bit – WordPress Blog Post
Just like with SEO, adding flair to your blog post isn't necessary but it can make your experience on the blog better.
If you want to, use some images, GIFs or videos that can get your message across in a more immediate way.
WordPress has a lot of options and you should use them – add categories, tags and so on.
---
7. Share – WordPress Blog Post
To maximize your reach, share your content across various social media channels. Some bloggers opt for just one to focus on in the beginning but you can and you should use multiple channels for your first few blog posts to gain some attention.
---
8. Choose a nice theme – WordPress Blog Post
This is the favorite part of starting a blog for most new bloggers. However, it's also daunting. There are so many options both free and premium that could suit your style. However, keep in mind that it could eat up a lot of your time since finding the right theme and customizing it can be complicated.
---
9. Install useful plugins – WordPress Blog Post
WordPress has a lot of plugins that could make your life a lot easier. Some of them are free while some you will have to pay for but they are all amazing and useful. Carefully choose which will work for your needs.
---
10. Engage – WordPress Blog Post
After someone comments on your post, make an effort to give back a thoughtful answer and if they have a blog themselves, return the gesture.
---
Keep on posting!
Blogging is harder than  most people believe. Anyone who dares to try is really brave. Hopefully these tips will guide you to your first blog post.