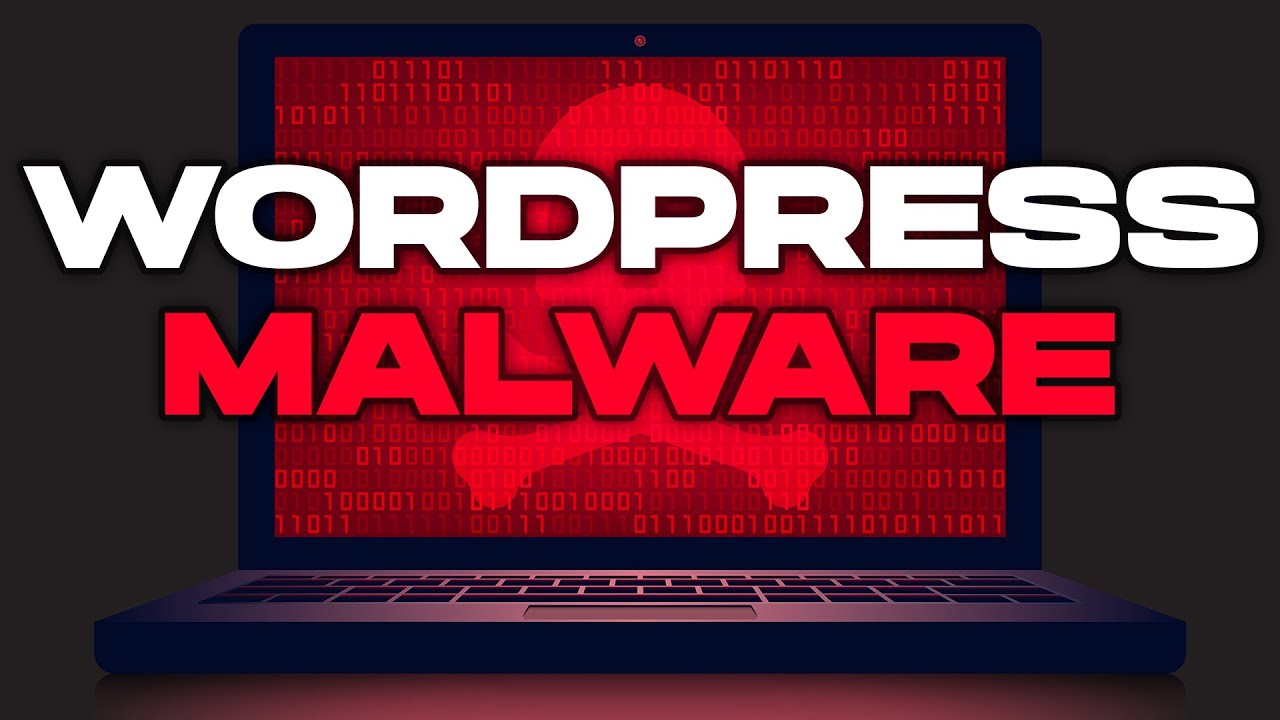 WordPress Redirect Malware and How to Remove the Infection
Dealing with a WordPress redirect malware issue?
If your WordPress website has been victim to redirects and gross pop-ups, it might be the new malware that broke in through a plugin. It is likely hiding in your WordPress and wreaking havoc behind the scenes on other WP sites.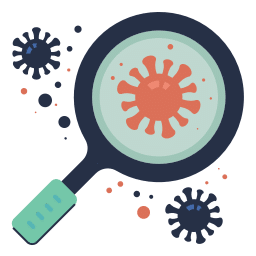 While 24/7 WordPress support is available through chat and email, it only covers basic sites and not site infection and advanced internal issues. However, this malware is difficult to find.
In this discussion, we will present some issues caused by these nasty malware forms that have infiltrated WordPress sites. These malicious programs might even send a silent raiding party into your site next if you're not careful.
---
How the Malware Works – WordPress Redirect Malware
Reports suggest that the origin of this malware can be traced from a "HelloAd" plugin installed during editing or creating pages on WordPress. Once the WordPress redirect hack is integrated on WP-made pages, it will hijack your internal site links and redirect all clicks to malware-laden sites owned by hackers.
Your visitors will also receive some rather nasty push notifications, and you'll be left clueless while your site's reputation gets lower.
For busy business sites, the first recourse for these infections is 24/7 WordPress rapid resolve services to restore all functions ASAP. Avoid unknown and un-trusted plugins as these are possible entry points of dreaded malware. They will also execute right away as soon as you install them on your WP site.
The malware behaves randomly to avoid detection and mostly prefers mobile phones and certain devices.
---
Check and Maintain Your WP Site – WordPress Redirect Malware
The WordPress redirect hack is avoidable by avoiding some unconfirmed steps when creating or updating WP pages. If you have a separate web developer, make it a rule for them not to install unconfirmed and untested plugins and apps unless they're certified safe.
Unless they want to receive a WordPress infection removal services bill from you, they should use approved elements only.
On your part, you can check your WP file directory, database, and configuration files. In them are pages and files where the deceptive malware might be hiding, particularly in the index, themes pages and files, wp-config.php, and in the .htaccess file.
Regular or periodic WordPress optimization will also help keep your sites functional and clean by caching your site and keeping your database clean. These can help maintain the site through a pre-approved backup.
You can also look at all your plugins to make sure all are approved and known, and your internal and external links if they are unchanged and part of your original construct and coding. It also pays to check your site as a visitor and regularly inspect for weird behaviors.
---
Final Thoughts – WordPress Redirect Malware
If you are dealing with a WordPress infection the first and foremost thing that you should do is stay calm. Of course this is not an easy thing to do because your website may be the money-making force in your life and if it is infected you may be losing money.
The good news is that as long as you stay calm and follow steps to remove the infection and then enhance your website security it will bring you back to a peaceful state.

Just when you thought you're safe from viruses and malware with good defense and protection, another new malware threat may appear. They are more deceptive, specific, and elusive, like the WordPress redirect hack that embeds into your web construction through a plugin you might have used. And its effects aren't good when your site is infected.