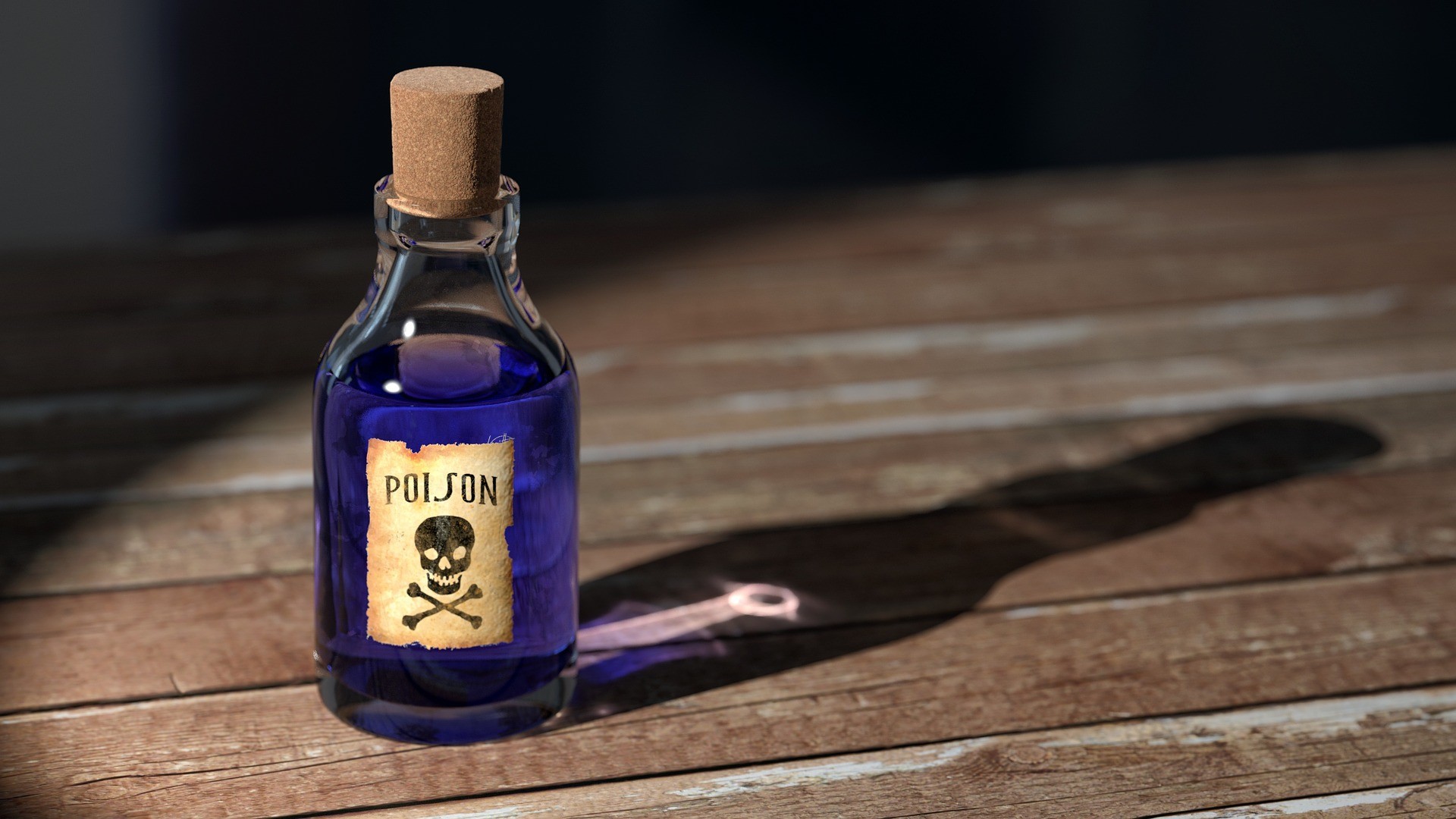 What Is the WordPress Pharma Hack and How Do You Fix It?

What Is the WordPress Pharma Hack that I have on my site? It can be incredibly frustrating to encounter WordPress issues for your business. But there's no need to worry. Depending on the severity of the problem, you can often fix the WordPress website on your own.
One common issue many website owners face are hackers, and there can be different malicious approaches hackers can take to attack your WordPress site. If you're currently facing a WordPress Pharma Hack, here's what you need to do.
What Is the WordPress Pharma Hack?
To know how to fix a broken WordPress site, you must first diagnose the problem. Identify what kind of hack you're facing to formulate the right solution.
A WordPress Pharma Hack is a black hat SEO spam technique. With this type of hack, hackers would often hack a website to use it as a platform to sell illegal or banned drugs. It is called a Pharma Hack because the infected site would tend to feature pharma ads and content.
This is quite a sneaky hack as the text and images changed are often cleverly disguised such that a quick scroll through the website would not show any suspicious content. One way to realize the hack is in place is to check your WordPress site on search engines. You'll know something is wrong because the results will show various pharma headings for the website.
What Is the WordPress Pharma Hack & How Can your Fix It
When attacked by a Pharma Hack, you must fix your WordPress website immediately as it can affect your site's ranking and even get it blacklisted by Google. Here's how to do it.
Create a Backup
Before trying to fix the WordPress website, you must already have a backup of your site. Your backup should contain your website's core files, database, theme files, and plugins.
Scan for Malware
Once you've created a backup, you can now scan your website for any malware. Whichever tool you use to scan your website will help you mark the suspicious files and remove them.
Infection Removal
To remove infected files, you must first connect to your host server through a file manager or FTP. Once connected, go to the contents directory and search for the hacked files. Take a look at the name of the files and pay close attention to ones with ".class," ".cache," or ".old."
When you see a dot in front of the file name, this could be suspicious. The dot can make the files hidden until you choose the "show hidden files" option. Once you've identified these hidden files, it's time to remove them.
Clear the Temp Directory
It's essential to clear your temp directory as hackers may use temp files to prevent corruption during malware implantation. This means that there may be temporary files of the Pharma Hack in the /wp-contents/temp/ folder. Clear this directory to ensure all suspicious content is gone.
Check .htaccess File Content
Hackers can use the .htaccess file to hack your WordPress site. So, it's best to check the .htaccess file content and regenerate a new one from the dashboard.
Remove Malicious Code from Database
Make sure to create a backup of your database before removing any malicious code in case something goes wrong in the process. To manually clean your database, proceed to the phpMyAdmin panel and select the database. Select the wp_options table and search for any malicious code.
It's best to practice extra care when removing malicious code as you do not want to delete important information from the table accidentally. Failing to do so might result in your website crashing.
Final Thoughts – What Is the WordPress Pharma Hack
Not all hacks are that obvious. Unless you Google your website, you might not even notice your WordPress website is under a WordPress Pharma Hack. And this could affect your website's ranking and even get you blacklisted on Google. Make sure to practice the right precautions and try to fix the problem as soon as possible.

If you're not really sure how to fix your WordPress problems on your own, you can count on WP Fix It to resolve your site issues for you. We offer 24/7 WordPress support for rapid results. Fix your site now!