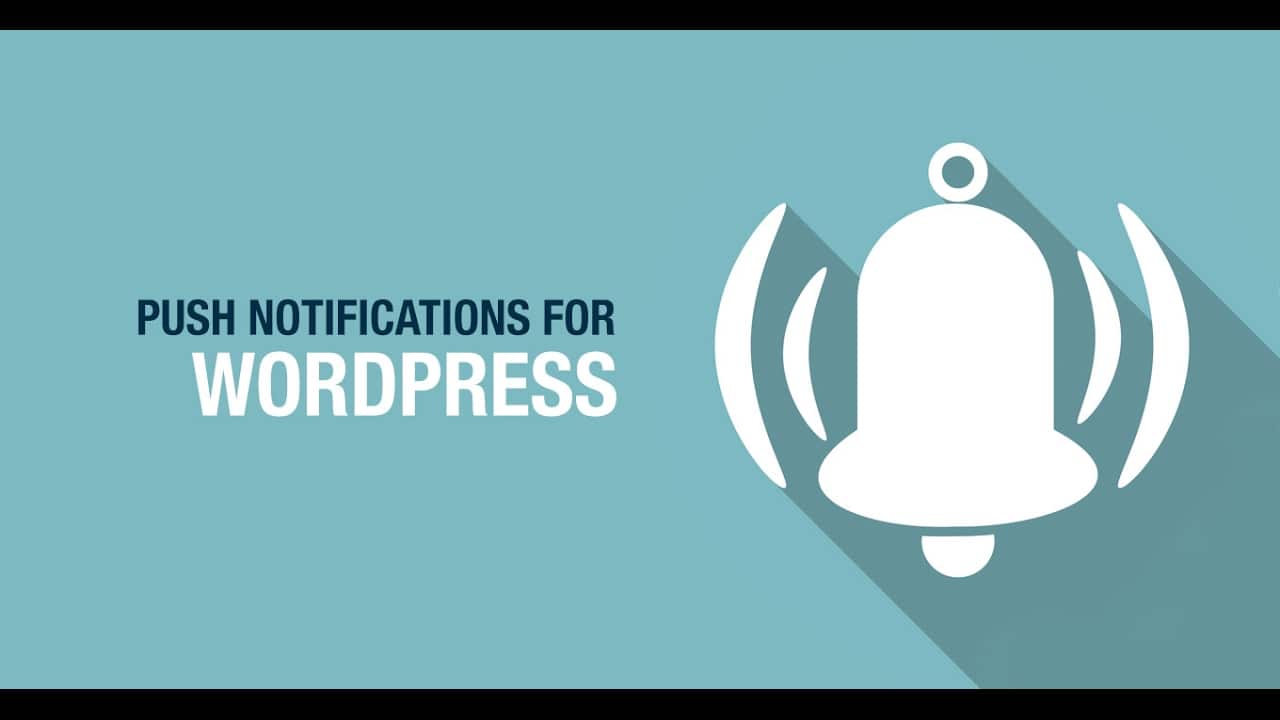 Top 10 WordPress Push Notification Plugins to Use in 2021
Looking for WordPress push notification plugins?
You want to keep your readers updated with what's new on your website? Why not try push notifications? Now wondering what is push notification? Let me tell you, these are plugins that support various browsers like Chrome, Safari and your mobile as well. Therefore, it includes charts with detailed metrics about your visitors and that too straight to your WordPress dashboard.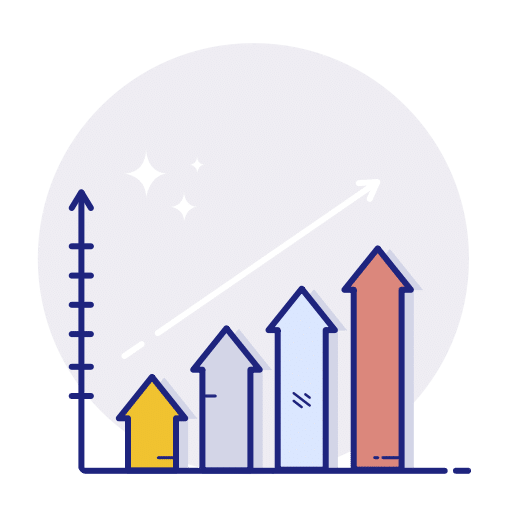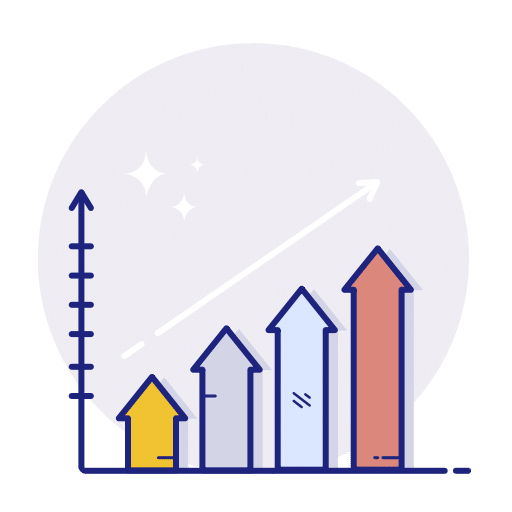 The concept of Push notifications is becoming more popular with each passing day, and you can also see new sites using them on a regular basis.
Usually, webmasters like to use popups to direct attention to all important announcements or offers. However, many viewers find them nuisance, and shut them immediately. In fact, Google also does not take kindly to popups and this is where a concept of push notification scores well.
Below mentioned is the list of top 10 WordPress Push Notification plugins to use in 2018:
---
1. GrowthFunnel – WordPress Push Notification Plugins
GrowthFunnel is all about customer acquisition, engagement & conversion tools that has one of the best WordPress push notification plugin which helps publishers and e-commerce owners to send personalized push notification at scale.
GrowthFunnel Push Notification service supports Chrome & Firefox. It allows you to track customer's or visitor's behavior to trigger an automated and highly personalized push notification.
---
2. OneSignal – WordPress Push Notification Plugins
With more than 10,000 active installs this theme is becoming one of the most popular plugins for push notifications. One more good reason for it is that this plugin supports Chrome both on desktops and Android devices,
It further allows you to automatically send notifications each time you publish a new post, and you can also quickly set up a reminder for those readers who have not visited your site for a few days.
---
3. Push Monkey – WordPress Push Notification Plugins
This is another very useful plugin to send notifications. For using this, readers are just need to grant and allow permissions to the service to get all new notifications. Once they allow it, they will get push notifications even when the browser is not opened.
---
4. Delite Studio – WordPress Push Notification Plugins
This plugin directly sends notifications from your WordPress site by warning your visitors in real-time, as soon as the new content is published. Further, it also lets them transform into a regular and faithful readers.
---
5. Hello Bar – WordPress Push Notification Plugins
One of the main reason for popularity of Hello Bar is its clean user interface which helps in increasing your conversions by linking directly to the items of interest, collecting emails and increasing your social network interaction. What more we need?
---
6. Roost Web Push – WordPress Push Notification Plugins
This is another very commonly used WordPress theme for Push notifications. It allows you to send automatic notifications for all of your new posts in a particular category. You readers can also control the number and the type of messages they receive.
---
7. PushCrew – WordPress Push Notification Plugins
This is another free, yet very popular WordPress plugin which will allow you to send push notifications to your users. The best thing about this plugin is that it can be installed without any fuss. Once you are done with its installation, it will automatically add some smart codes needed for the system to work.
---
8. MobioPush – WordPress Push Notification Plugins
It has a unique feature which provides the analytics report to analyze the behavior of your users for sending notifications. It also has a user segmentation feature to choose the right audience to send notifications.
---
9. Top Bar – WordPress Push Notification Plugins
It is a very straightforward plugin that adds a clean notification bar to your website. Simply install this plugin and select the colors and visibility options and after that add the message that goes into the button. Now, save all your settings and you will have a notification at the top of your blog or website.
---
10. Izooto – WordPress Push Notification Plugins
Last but not the least is Izooto. It also supports all popular browsers like Chrome, Firefox, and Safari. It is a new plugin which helps you to send highly personalized notifications to your readers even when they are not on your website.
Therefore, we can conclude and say that Push notifications offer a real and direct connect with the target audience and a WordPress push notification serves you at its best.