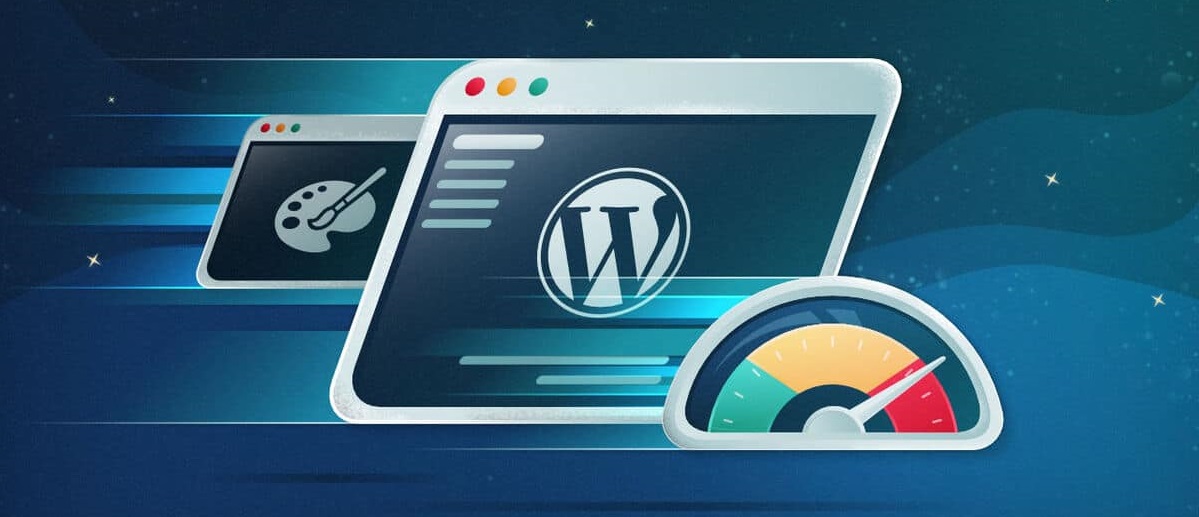 Pick a WordPress Theme Based on Performance
Need to pick a WordPress theme?
When a website's load time is greater than 3 seconds, 57% of its user will leave. It is no secret that performance, which includes average load time, is one of the first thing to optimize on a website. It is especially important since it affects a lot of other aspect of the website overall metrics.
SEO is increasingly focusing on the average load time of a website. Google has been quantifying it for years, and many other SERP has since started to do the same thing. Working to increase performance will automatically result in a better SEO performance.
Conversion rates are also mechanically impacted by a website's performance. As a matter of fact, Kissmetrics measured that a 1second increase in a website load time resulted in a 7% decrease of the conversion rate.

When building a WordPress website, one of the main thing to take into account is the theme you are choosing. It is important to Pick a WordPress Theme Based on Performance. Choosing a minimalist can be a good choice when focusing on performance, but offer less options on designs, templating and so on.
Choosing a more complete theme will offer you a lot more easy customization options, but can be a nightmare to optimize. As critical as it is, choosing a theme is a really tough thing to do. InTrigger helps you make an educated choice.
When conducting this infographics, InTrigger built a custom grading system using Pingdom Tools, Google SpageSpeed, GTMetrics, which are great indicators of a website performance.