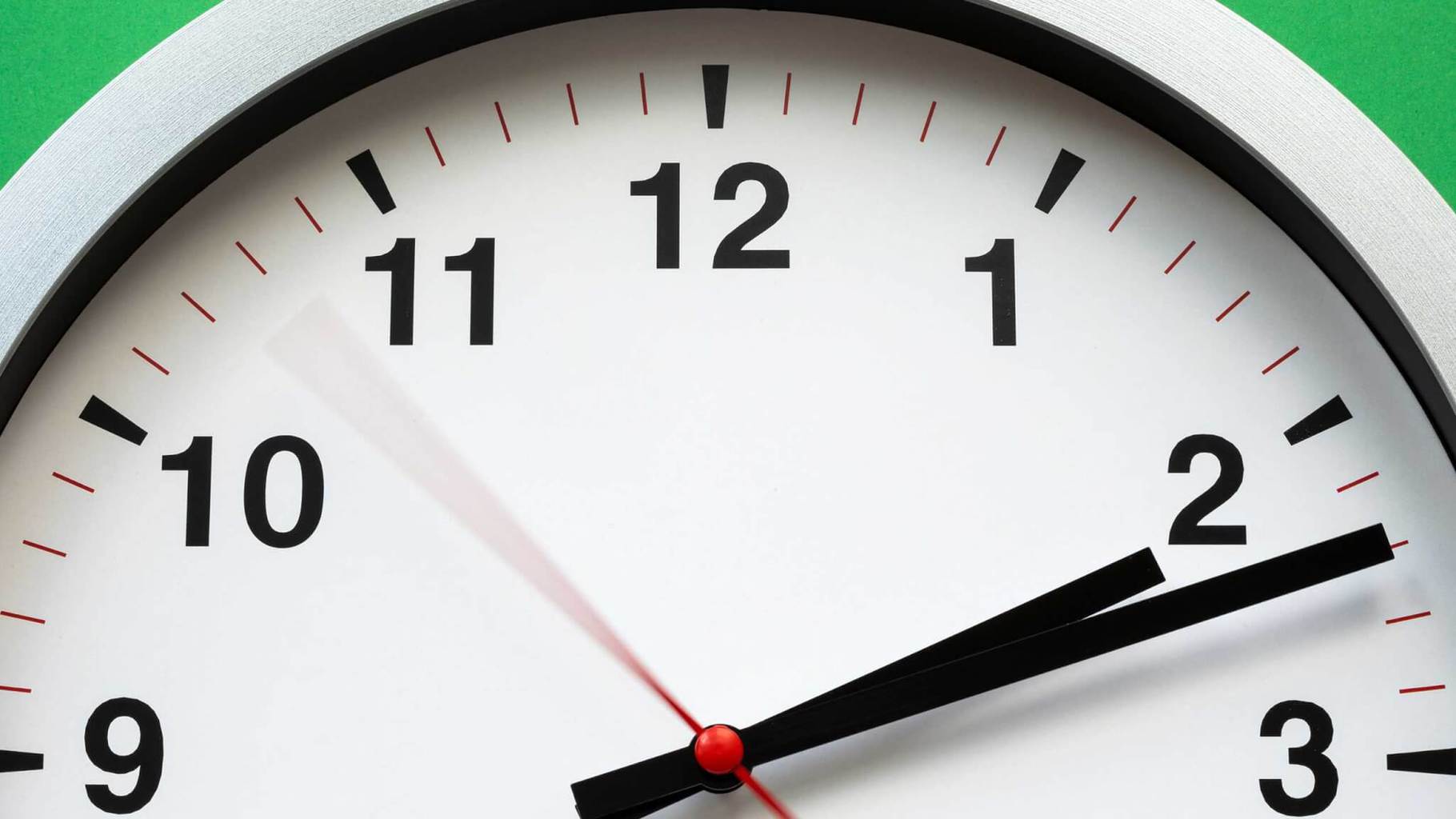 4 WordPress Optimization Errors that Slow Down Your Site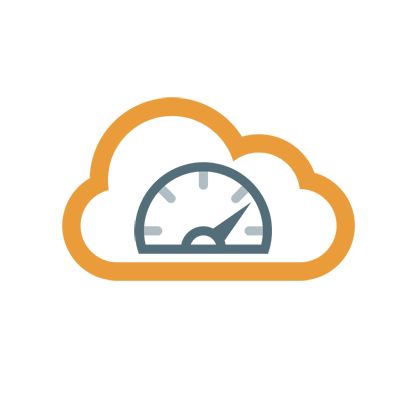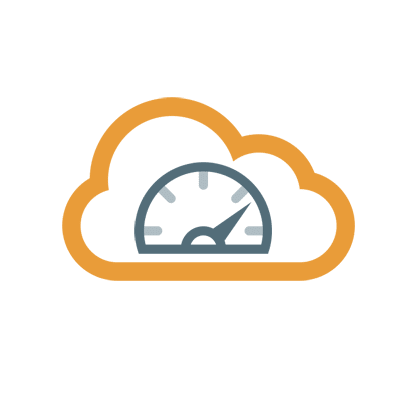 Do not get caught with these WordPress optimization errors on your site. WordPress has always been regarded as one of the most intuitive and flexible content management systems in the market today.
The platform is perfect for building great-looking websites that are easy to navigate. However, like any other web design and development project, you have to do a lot of optimization to make sure your WordPress site works as fast as possible when users try to access it.
It takes a lot of effort to speed up your WordPress website,  and you need to be careful not to overlook some things that could actually cause some lag and loading problems. To prevent this from happening, take note of the following speed optimization mistakes you should avoid on WordPress.
Top 4 WordPress Optimization Errors
---
Ignoring Plugin Updates – WordPress Optimization Errors
Plugins are essential when optimizing WordPress, among other things. If you want to be protected from any online threats and make sure your website is always optimized for faster loading times, then updating all your plugins is a must.
Whatever plugins you decide to put on your website, they're meant to be updated and polished by their developers. WordPress itself updates its platform on a regular basis, which means plugin developers need to keep up with the new changes and make sure that their plugins will not cause any loading problems to your website.
---
Not Optimizing Images for WordPress – WordPress Optimization Errors
Graphics and images are crucial components of any website. However, every piece of content you put on your website can affect its loading times, including images. If you use high-resolution images, it will take time to fully load them every time a user tries to access your site.
To prevent this from happening, you need to optimize your images to not take up too much bandwidth when loading your website. You can do this by reducing the image weight, resizing them based on the actual size requirement on your pages, or apply for the LazyLoading scripts.
---
Neglecting to Optimize Scripts – WordPress Optimization Errors
There are several techniques for scripts when optimizing WordPress speed. One such technique is to "minify" and combine them, which simply means to take out all the spaces and comments then put them in one file to download. That may sound like a lot of work, but there are actually plugins created to help you or your developer make things easier.
For example, a plugin can help you optimize images by saving them at high compression and lower resolution with a graphics package.
---
Not Choosing the Right Hosting Package – WordPress Optimization Errors
Of course, no matter how much you request help in optimization from WordPress technical support, it will still have slower loading times if your hosting provider can't handle all the traffic on your website. If you somehow chose a shared hosting package for your website, that can easily be overwhelmed when hundreds or thousands of users try to access your website at the same time.
This renders all your optimization efforts ineffective. If you expect to receive more traffic on your website, maybe it's time to upgrade to a dedicated hosting package.
---
Conclusion
– WordPress Optimization Errors
Making sure your website runs smoothly is a never-ending process that you need to monitor regularly. By avoiding these optimization mistakes, you can be sure that your website loads fast enough for your customers.
WP Fix It is your instant WordPress support available 24/7. Our team of highly skilled agents and WordPress specialists are more than happy to help you resolve any issues on your website. We are always open and ready to fix WordPress issues fast! Call us whenever you need quick and reliable WordPress technical support.