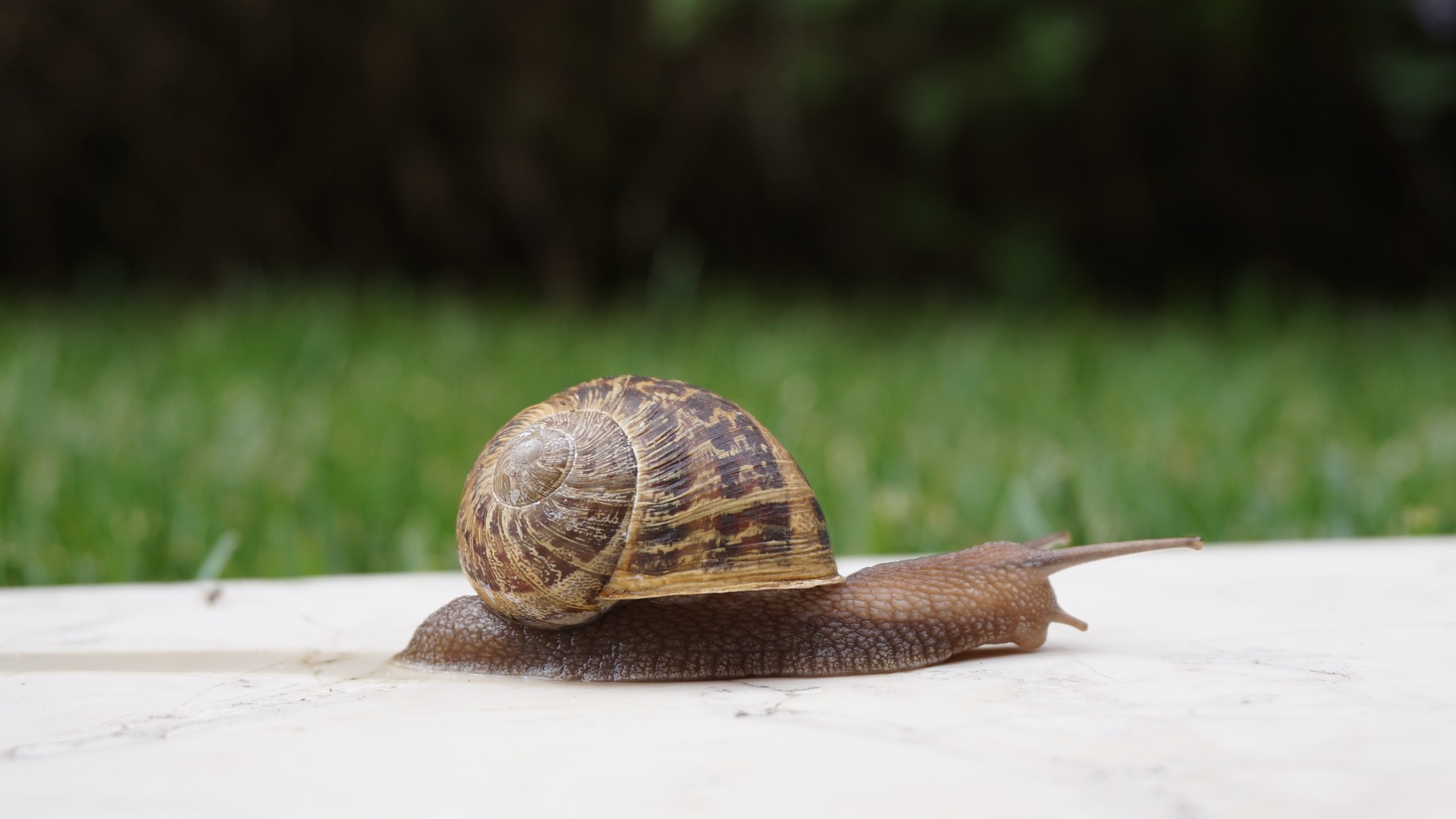 Why is WooCommerce So Slow – Here is how to FIX IT!
Understand why is WooCommerce so slow…
Did you know WooCommerce is a POWER PACKED plugin to give your WordPress site the ability to sell online. While WooCommerce can be an amazing selling tool for your site you may wonder Why is WooCommerce So Slow. Well the short answer is that the plugin itself has allot of scripts and styles that is needed for it to do it's magic.
Unfortunately these scripts and styles are loaded on every page inside your site and that really slows things down. Makes no sense to load items not needed on a page to post right?
Well we have some good news. There is a way you can tell WooCommerce to only load the scripts and styles it needs on pages and posts that WooCommerce is running.
There are two ways you can do this and we will show you both.